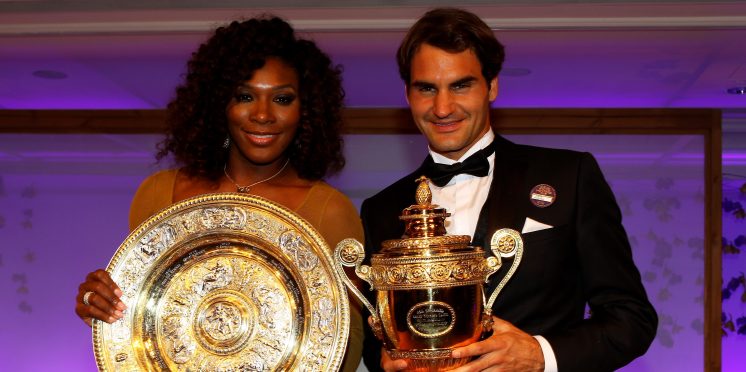 The most successful tennis players in Grand Slam history
Hopefully, it won't be too long before tennis stars across the world are able to compete at Grand Slam events in a safe and secure environment. When the action does resume, players from across the globe will be competing to either win their first major title or to add more trophies to their collections. In honour of tennis' greatest players, we've taken a look at every star who has won eight or more Grand Slam singles titles.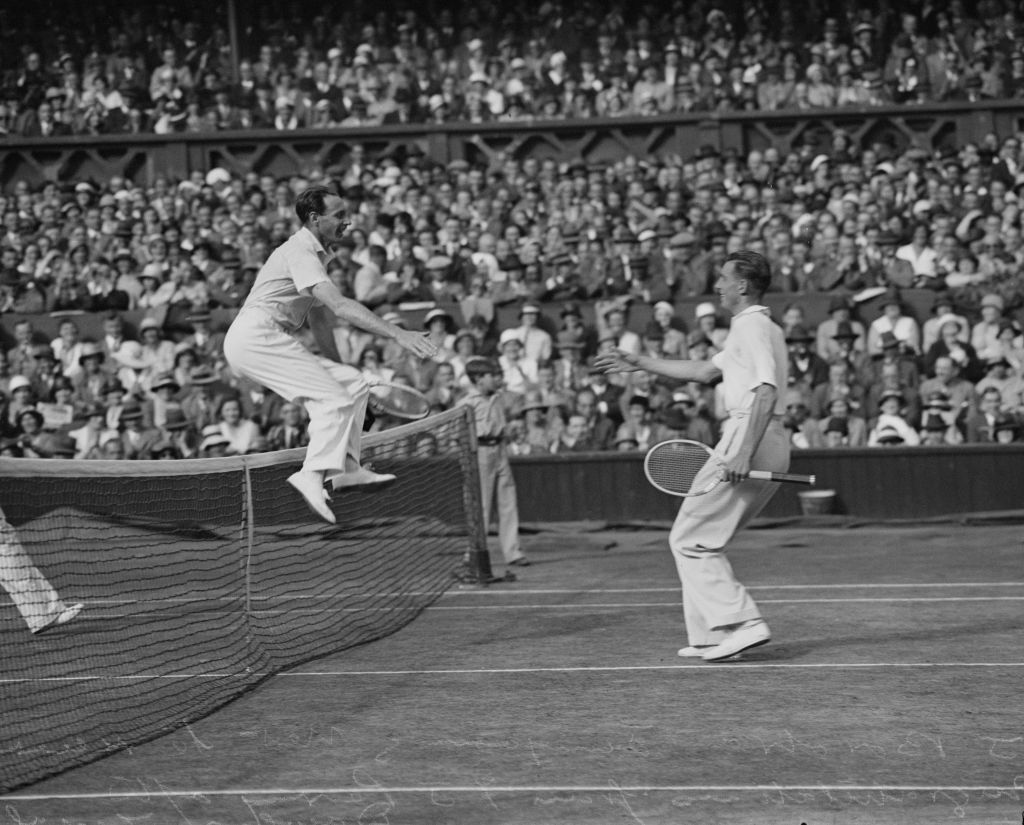 =18. Fred Perry - 8
A total of seven players have won eight Grand Slams. The first on our list is the iconic Fred Perry of Great Britain. He won his eight titles between 1933 and 1936.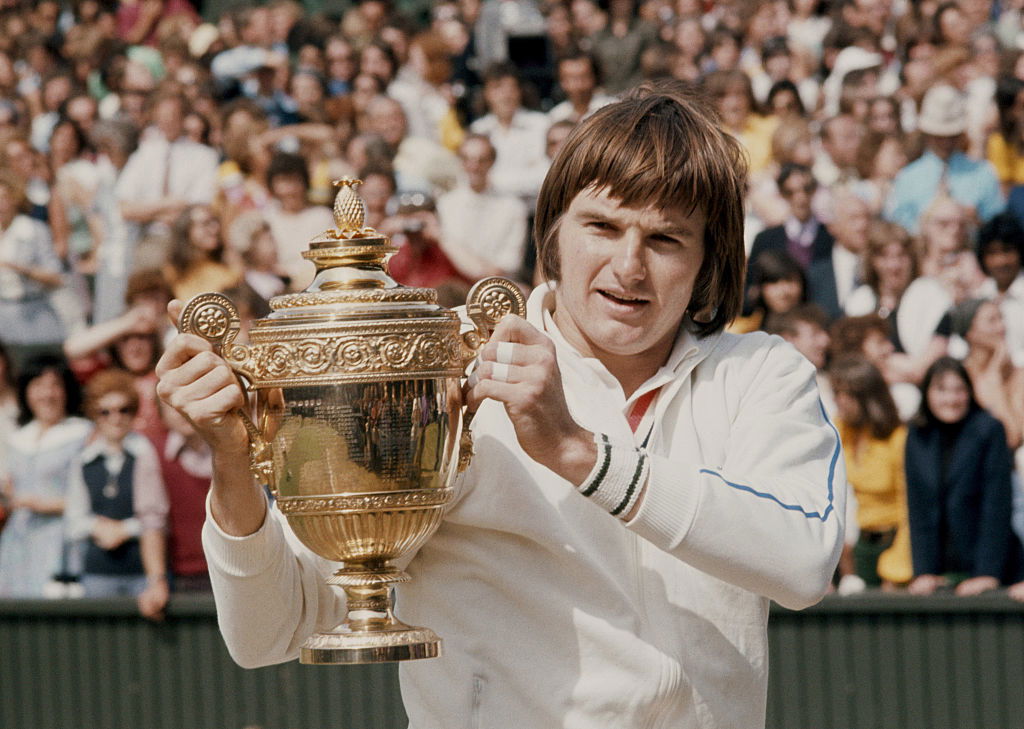 =18. Jimmy Connors - 8
American Jimmy Connors won the US Open five times in the 1970s and 80s. He also won twice at Wimbledon and once in Australia.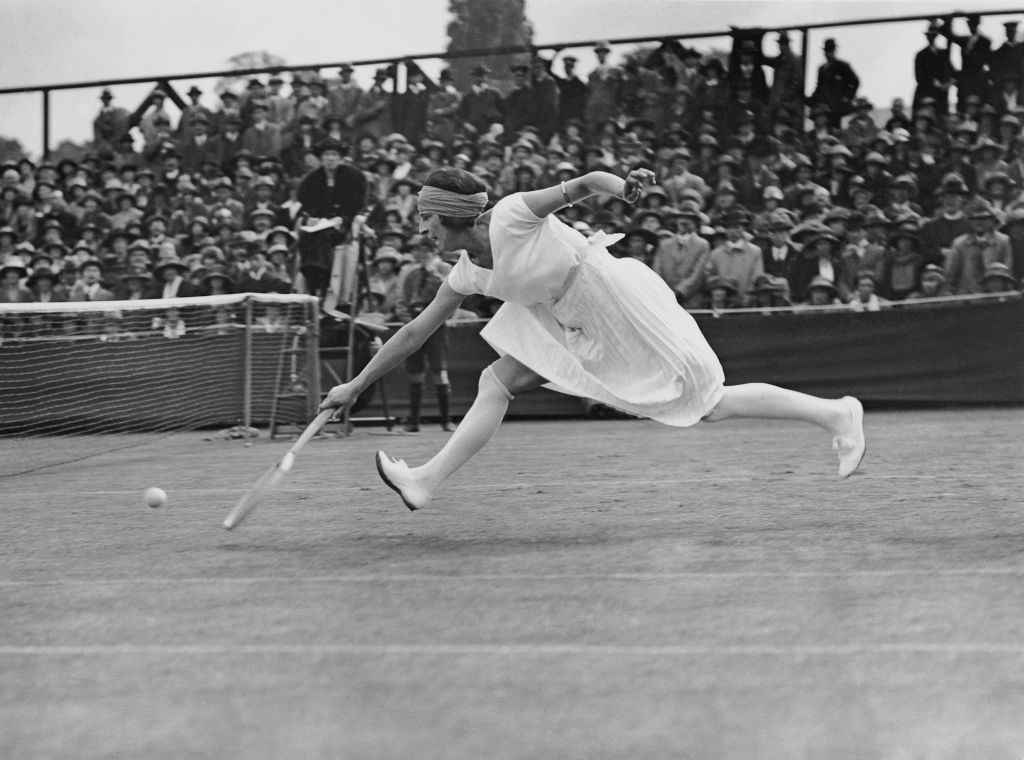 =18. Suzanne Lenglen - 8
Six of the Grand Slams won by France's Suzanne Lenglen came at Wimbledon, which she won every year between 1919 and 1923.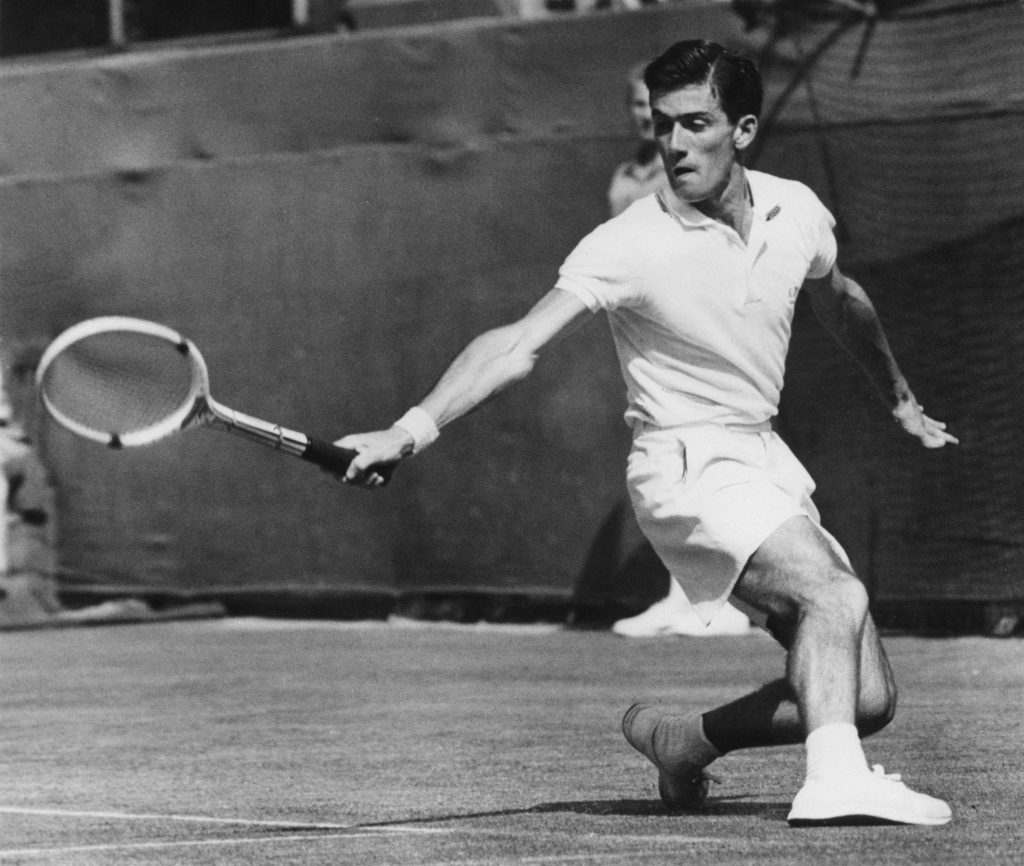 =18. Ken Rosewall - 8
Ken Rosewall's first Grand Slam win came in 1953 and his last came 19 years later when he won the Open in his native Australia.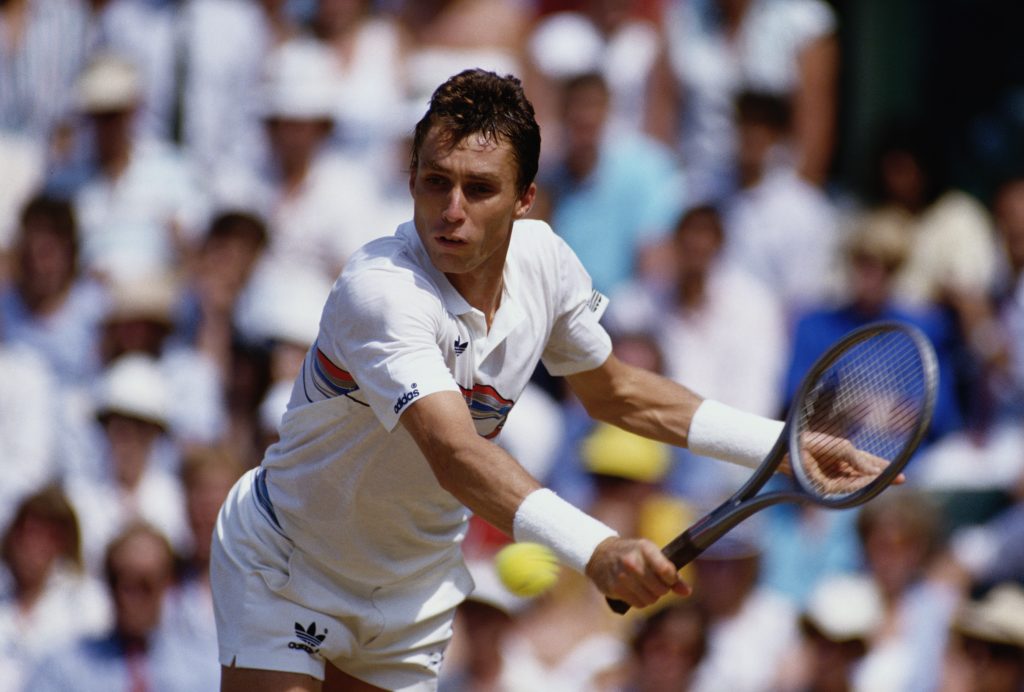 =18. Ivan Lendl - 8
Ivan Lendl won three US Opens, three French Opens and two Australian Opens between 1984 and 1990.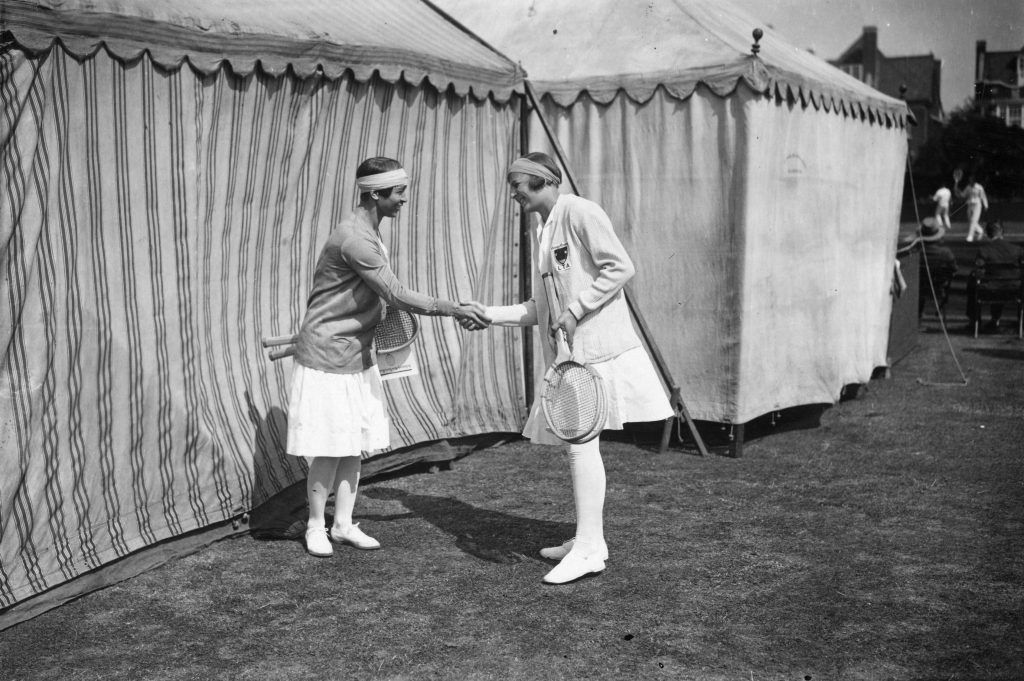 =18. Molla Mallory - 8
All eight of Molla Mallory's Grand Slam wins came in America, where she naturalized after moving from Norway.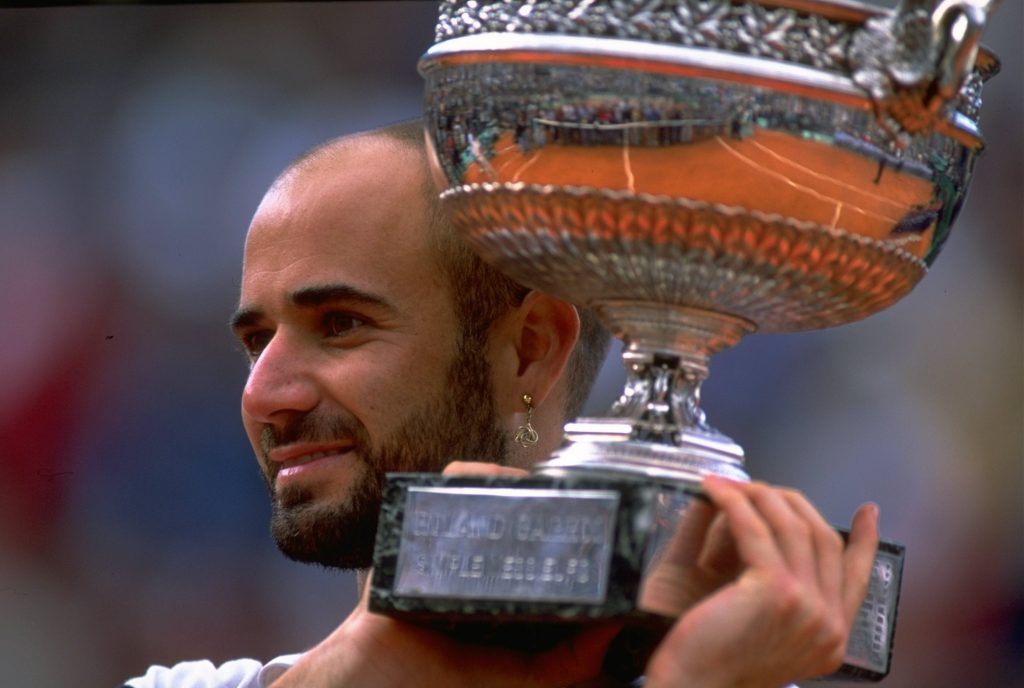 =18. Andre Agassi - 8
American star Andre Agassi first won a Grand Slam in 1992 as he beat Goran Ivanisevic in a five-set final. He went on to win once in France, twice in America and four times in Australia.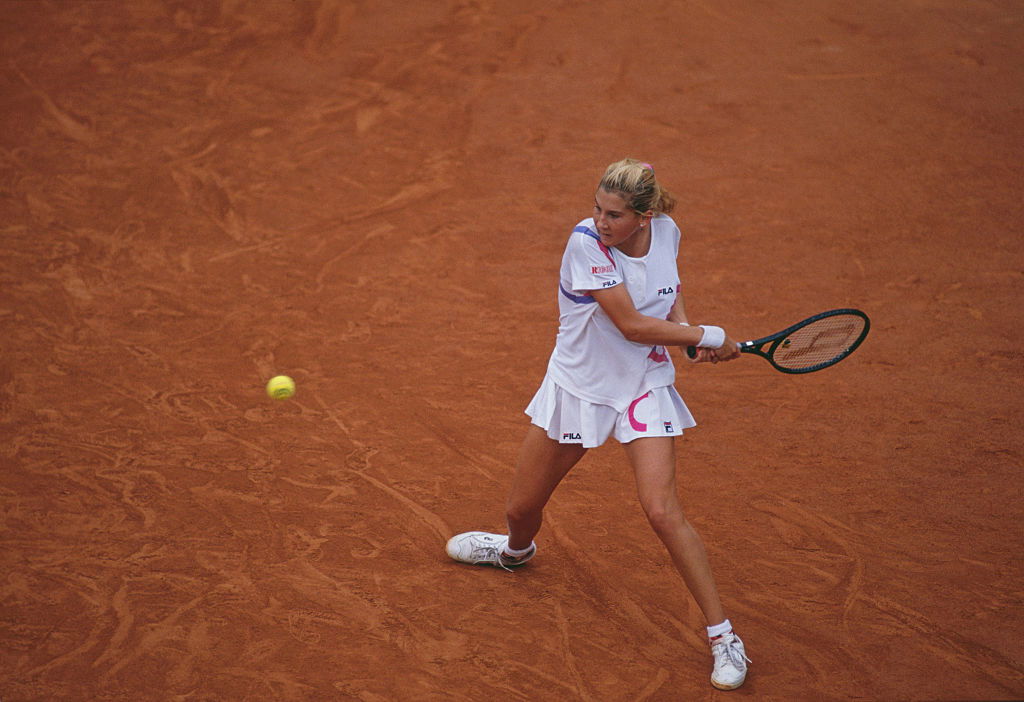 =16. Monica Seles - 9
Four of Monica Seles' Grand Slam victories came at Australia. She also won three times in France and twice in America.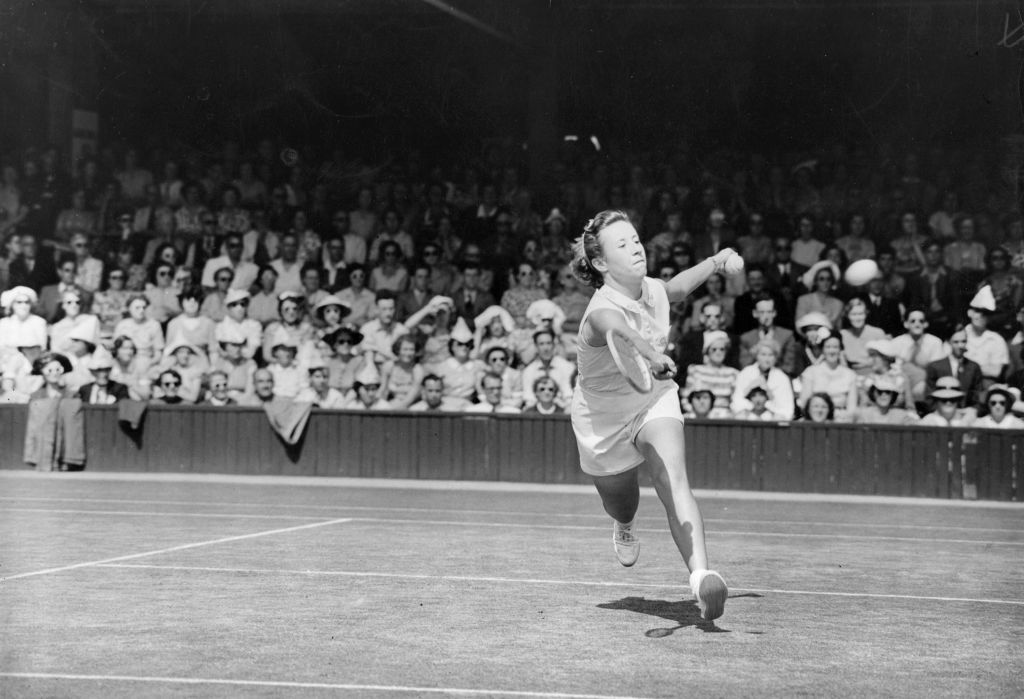 =16. Maureen Connolly - 9
American Maureen Connolly won her nine Grand Slam titles in just a four year period between 1951 and 1954.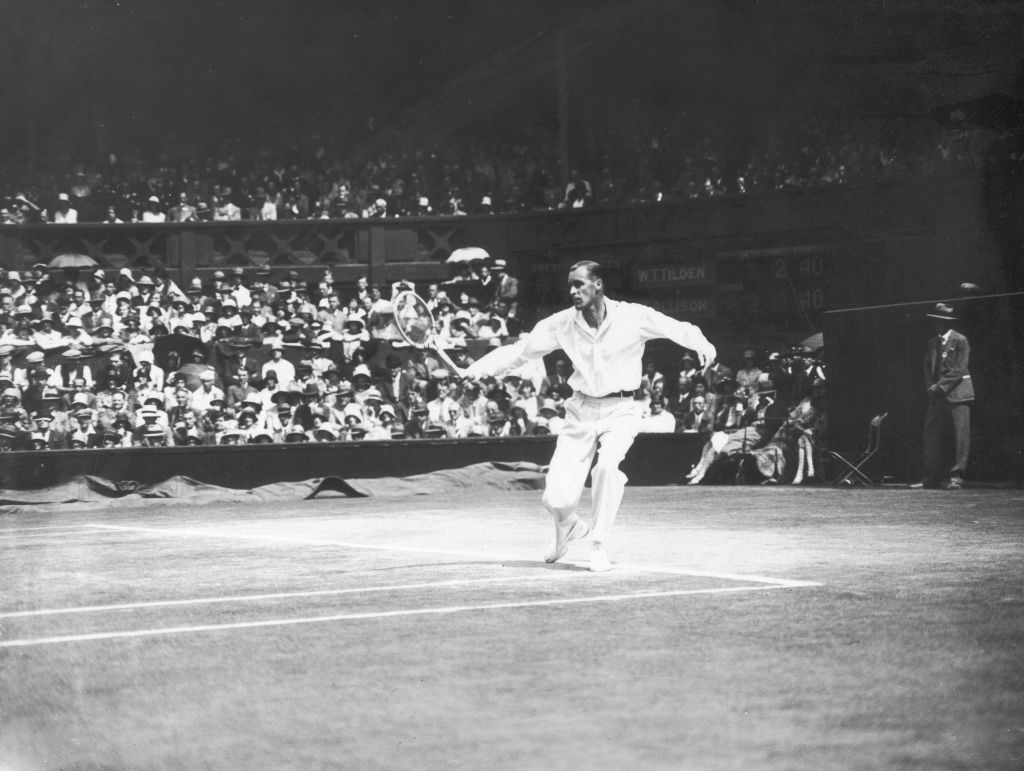 15. Bill Tilden - 10
Bill Tilden won every US Open between 1920 and 1925, and another in 1929. He also won three times at Wimbledon.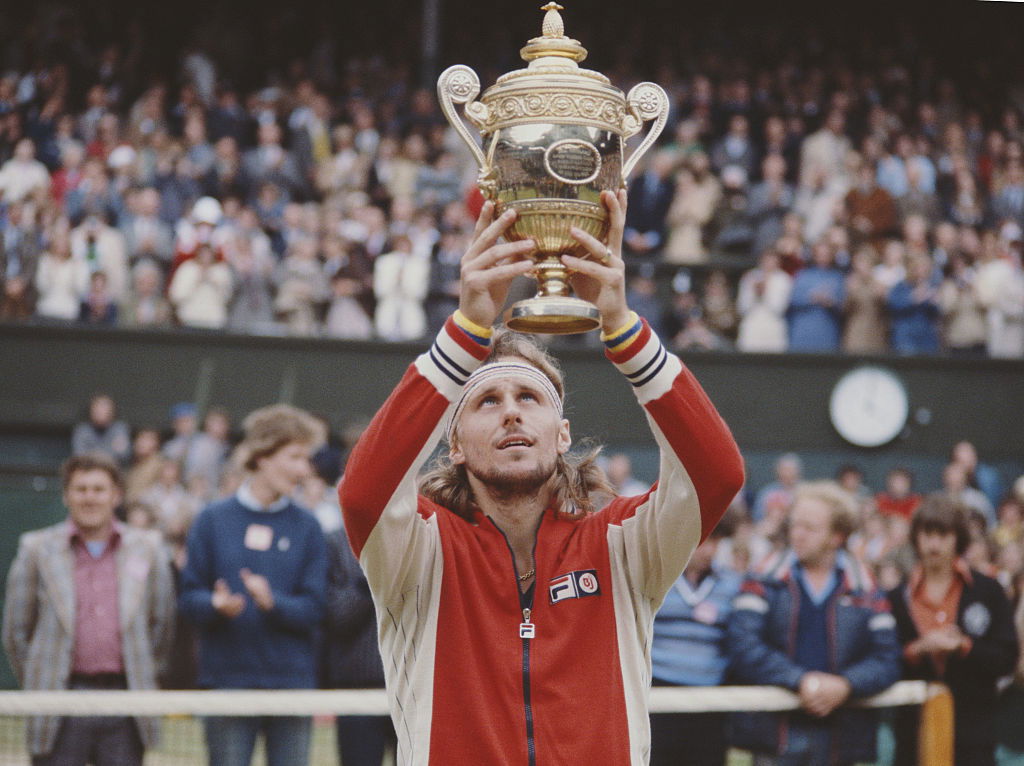 =13. Bjorn Borg - 11
Even though he retired early, Bjorn Borg was still able to win 11 Grand Slam titles. The Swiss star won just two of the four majors, winning six times in France and five times at Wimbledon.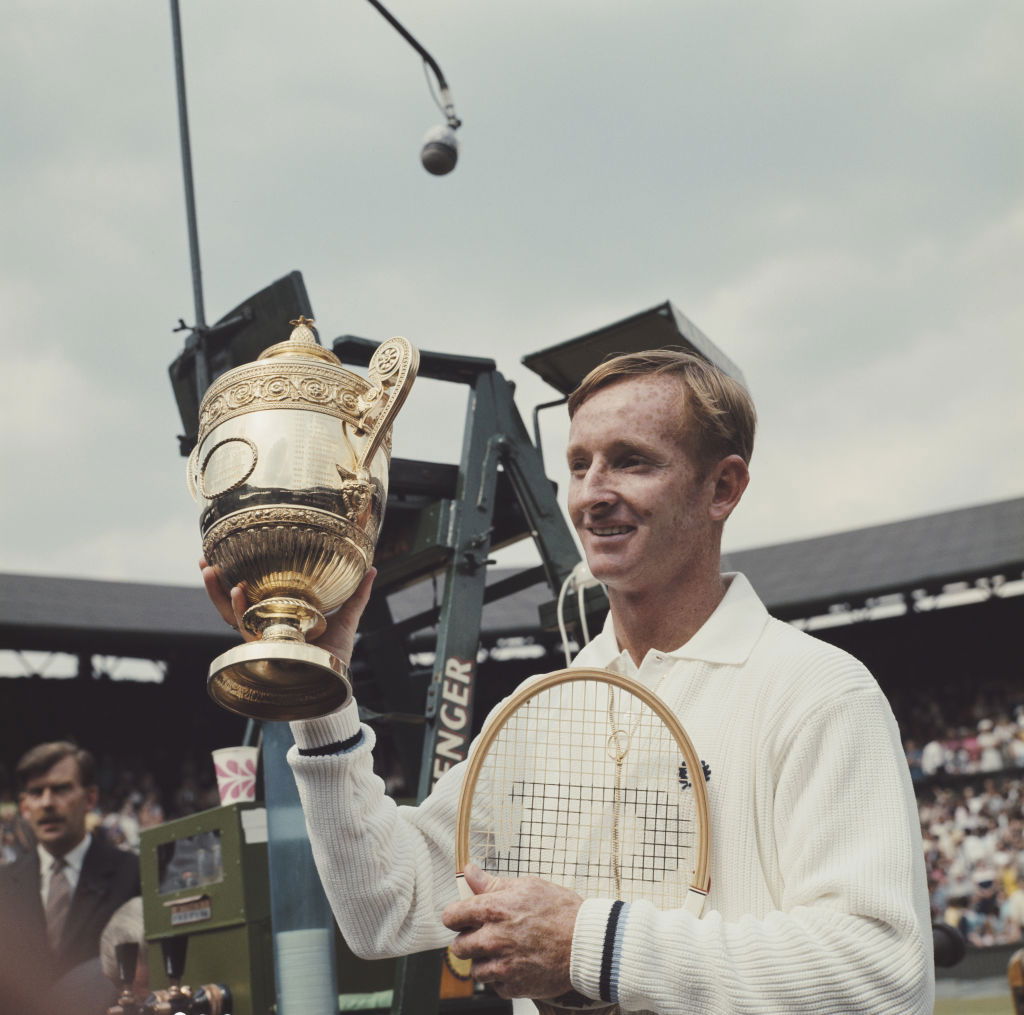 =13. Rod Laver - 11
Australia's Rod Laver first won a major in 1960, winning in his homeland. He won another ten singles titles, including four victories at Wimbledon.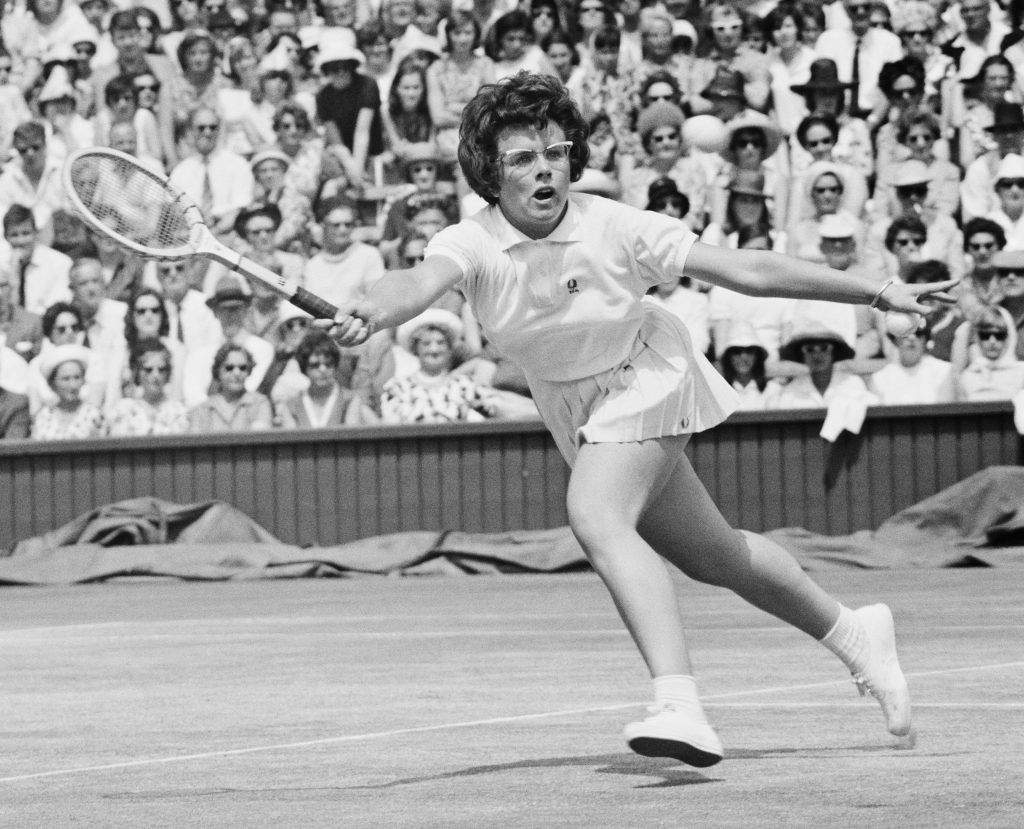 =11. Billie Jean King - 12
One of the most iconic tennis players of all time, Billie Jean King won Wimbledon six times, the US Open four times and the French and Australian Opens one time each.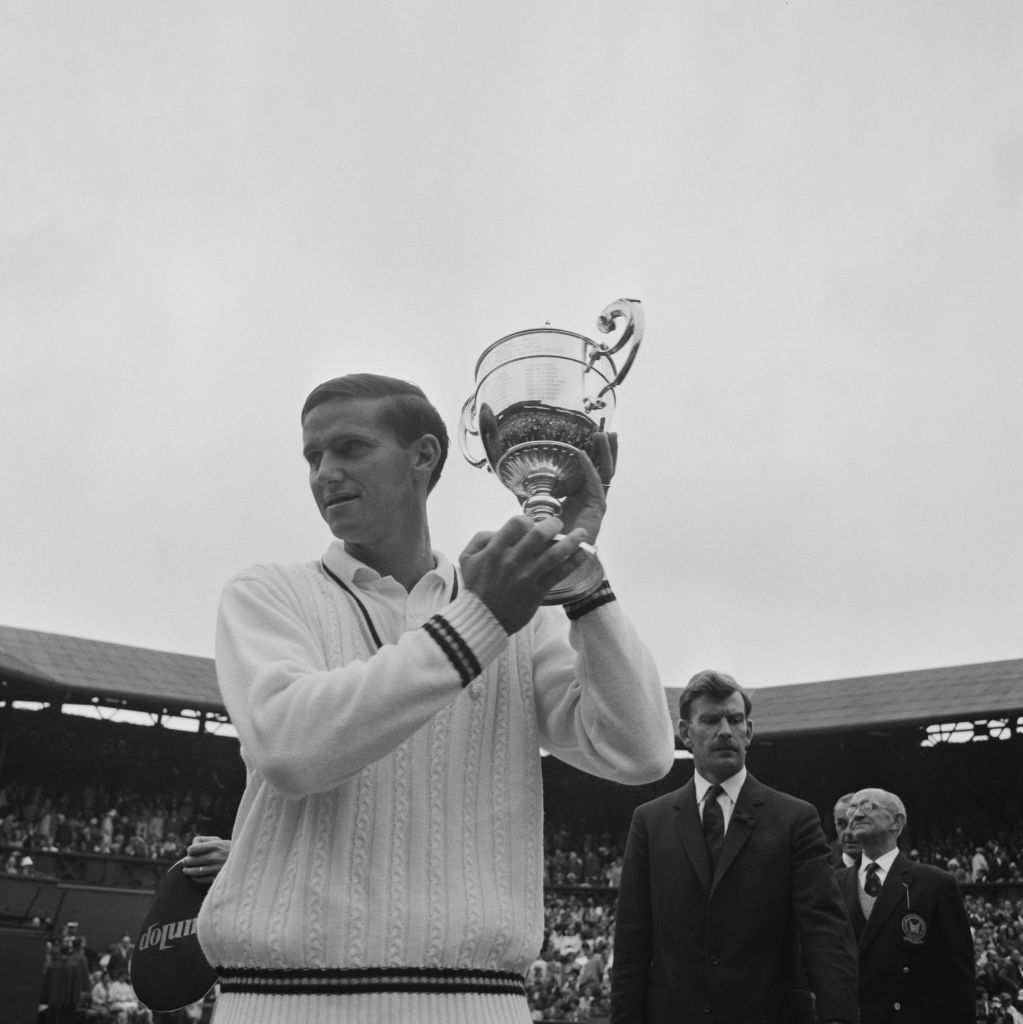 =11. Roy Emerson - 12
Australian Roy Emerson won his first Grand Slam in his homeland back in 1961. He won every Australian Open between 1963 and 1967, which helped take his total of titles up to 12.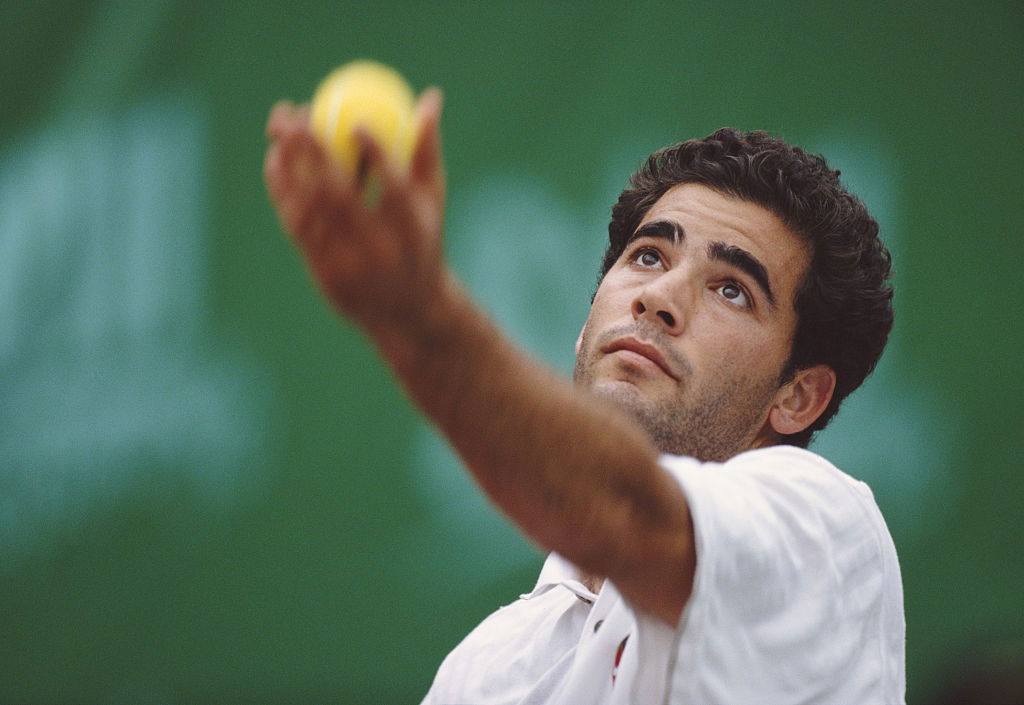 10. Pete Sampras - 14
America's Pete Sampras won 14 titles in the 90s and early 2000s. He won Wimbledon every year between 1997 and 2000 but he was never able to win the French Open, in fact, he never even made a final there.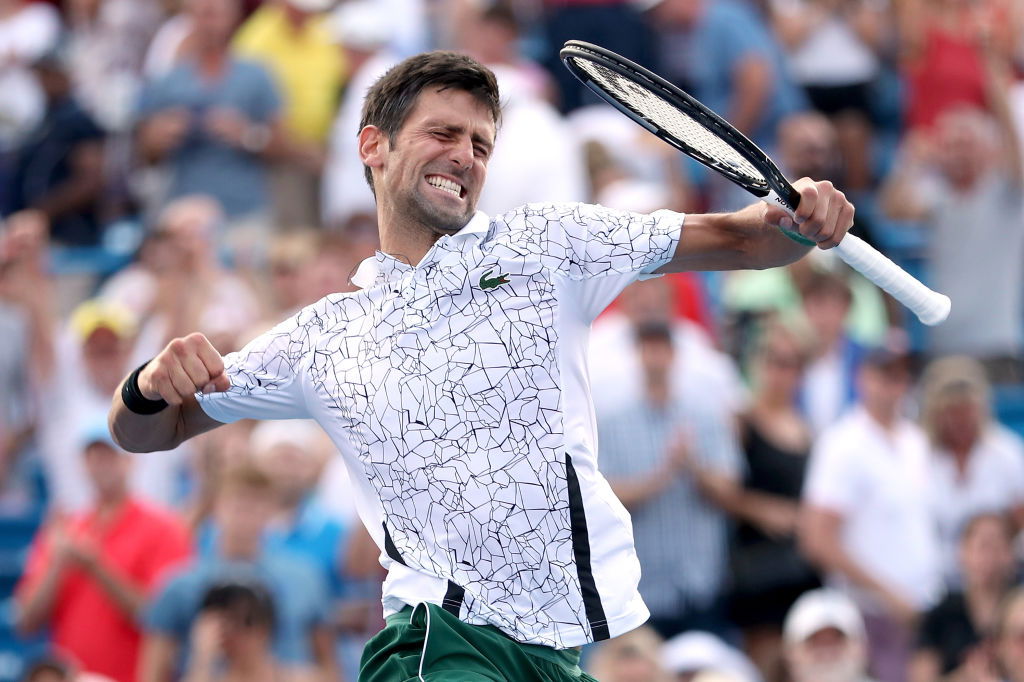 9. Novak Djokovic - 17
Still going strong at the age of 32, Serbian star Novak Djokovic has plenty of time to add to his 17 Grand Slam titles. He's won all four majors, but it's been Down Under where he's dominated, winning eight of the last 13 Australian Opens.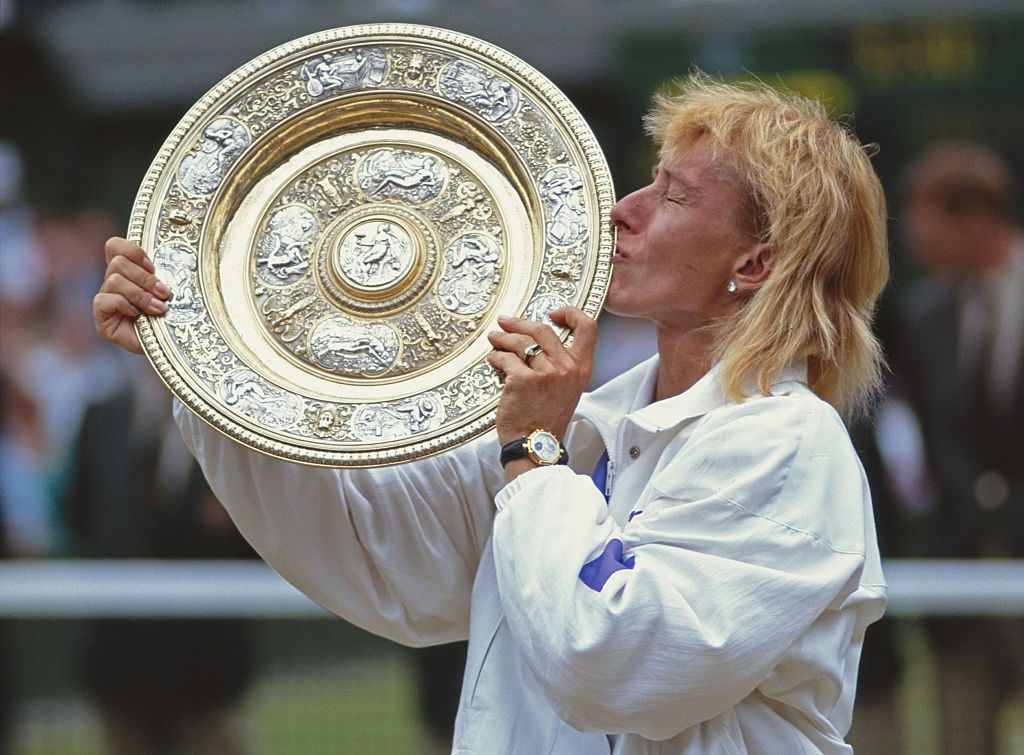 =7. Martina Navratilova - 18
After having plenty of success as a doubles player, Martina Navratilova won her first Grand Slam singles title back in 1978 when she was victorious at Wimbledon. She went on to win 17 more singles titles, the last of which also came at Wimbledon in 1990.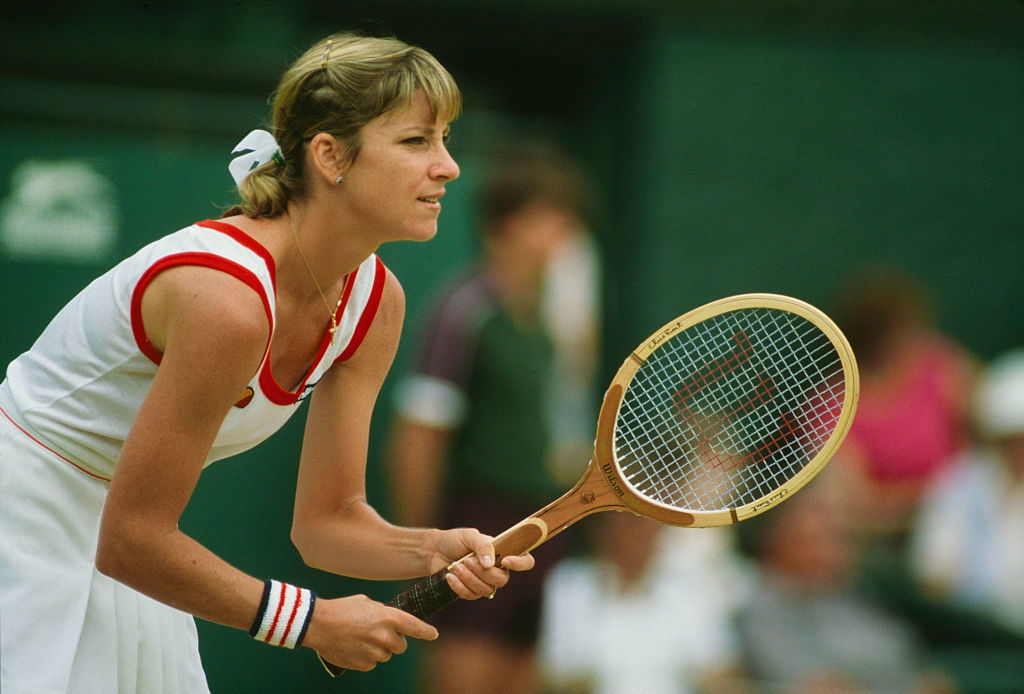 =7. Chris Evert - 18
Like Navratilova, American star Chris Evert also won 18 Grand Slam singles titles. She was most successful at the French Open, which she won a total of seven times.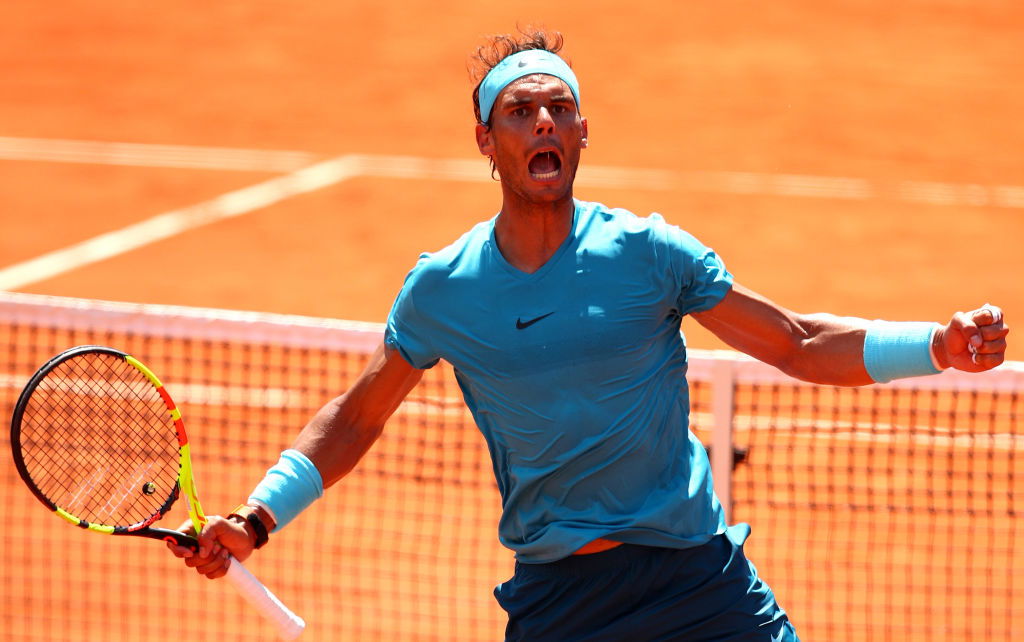 =5. Rafael Nadal - 19
Rafael Nadal truly is The King of Clay. He's won every Grand Slam title at least once, but 12 of his 19 titles have come on the clay courts at the French Open.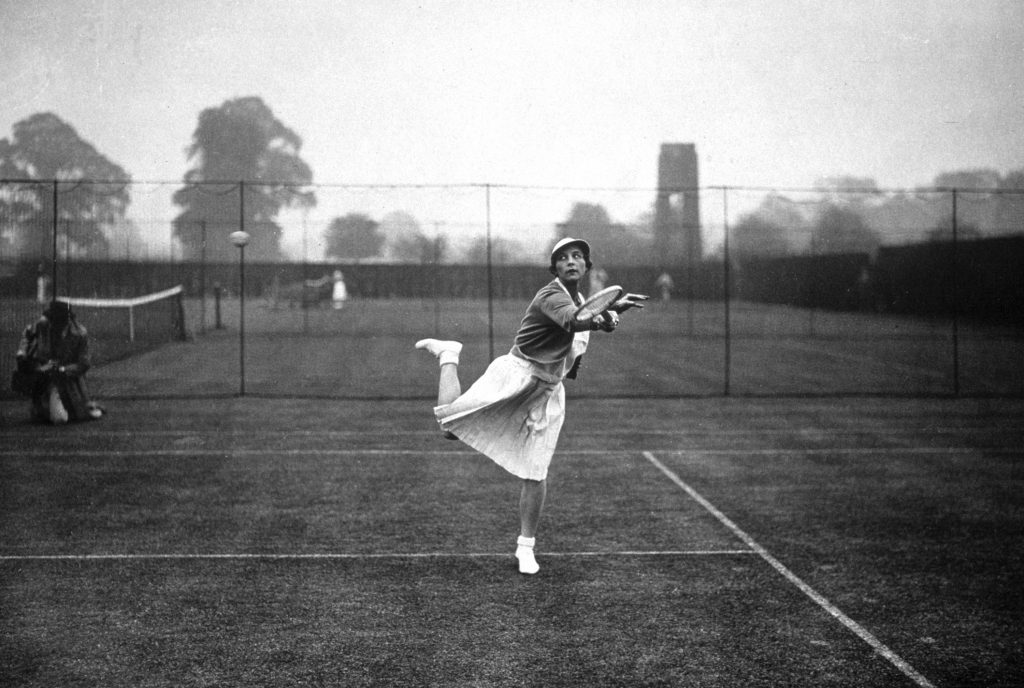 =5. Helen Wills - 19
American Helen Wills was one of the most dominant players in the 1920s and 30s, even though she never played at the Australian Championships.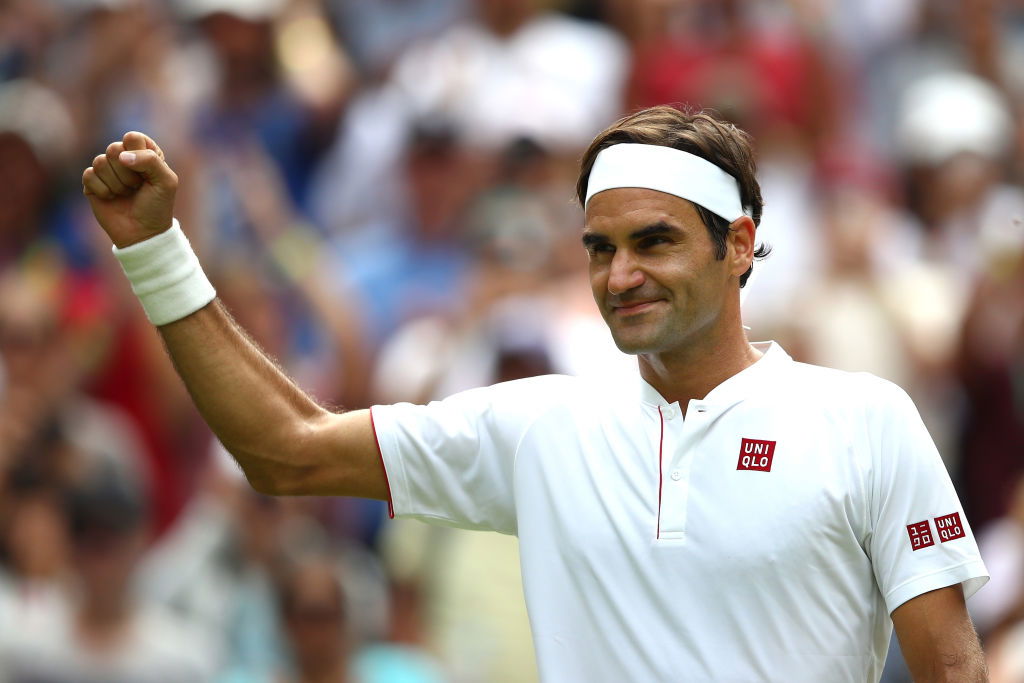 4. Roger Federer - 20
In terms of Grand Slam singles titles, Roger Federer is the most successful male tennis player of all time. He won his first Grand Slam singles title at Wimbledon in 2003 and he's not looked back since.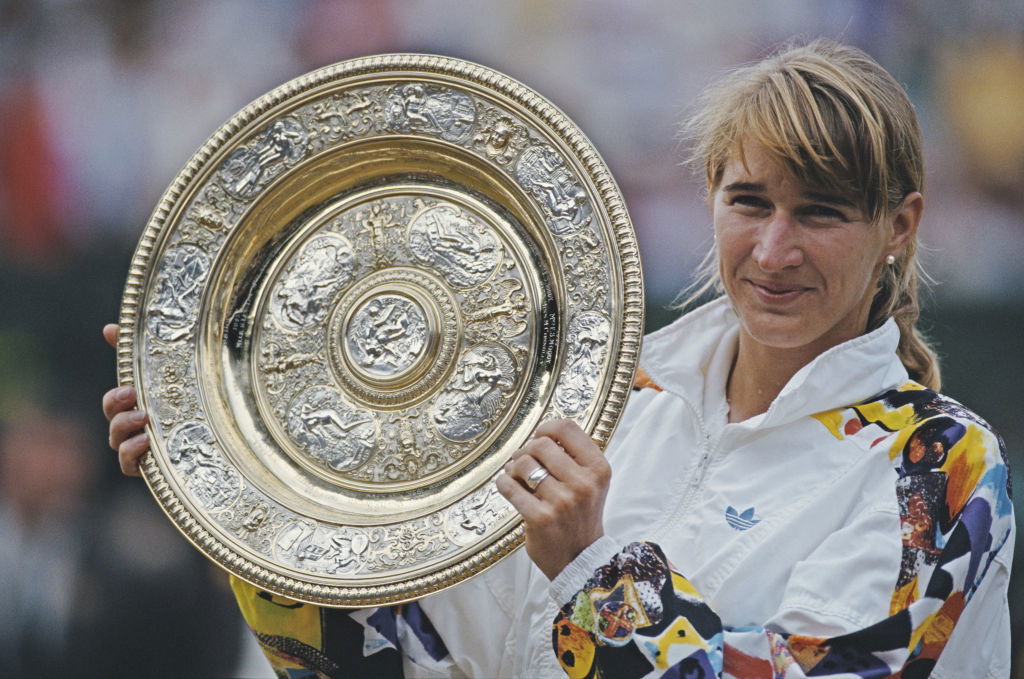 3. Steffi Graf - 22
German star Steffi Graf dominated tennis in the late 80s and 90s, winning an amazing 22 titles. She was most successful at Wimbledon, which she won on seven different occasions.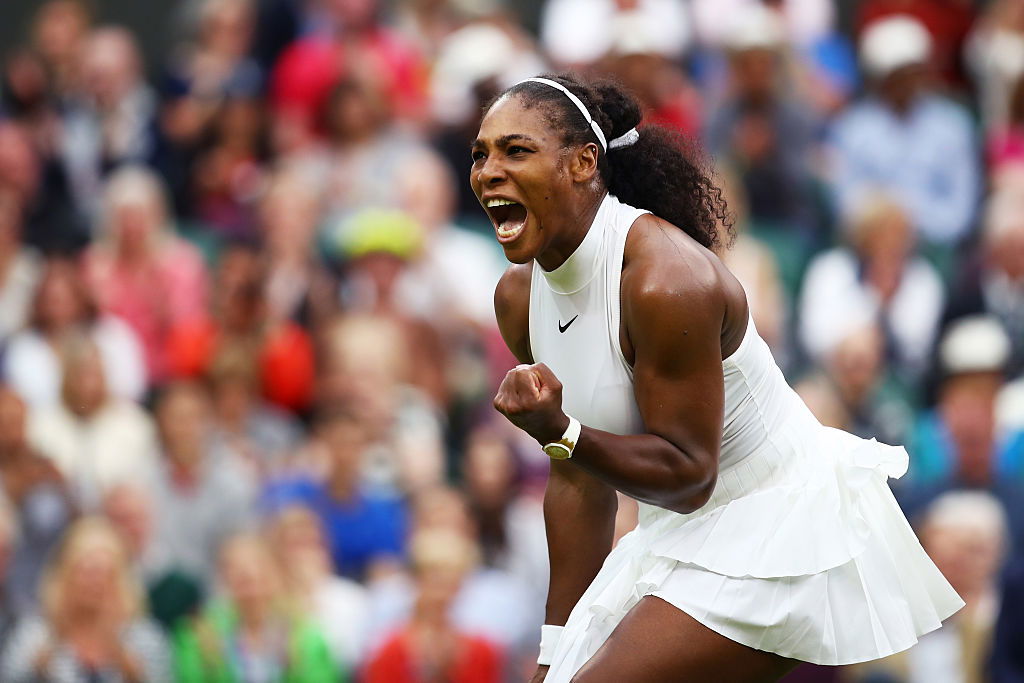 2. Serena Williams - 23
Serena Williams won the US Open as a teenager back in 1999 and has since gone on to win another 22 major singles titles. Aged 38, she's still going strong and has every chance of adding more titles to her collection.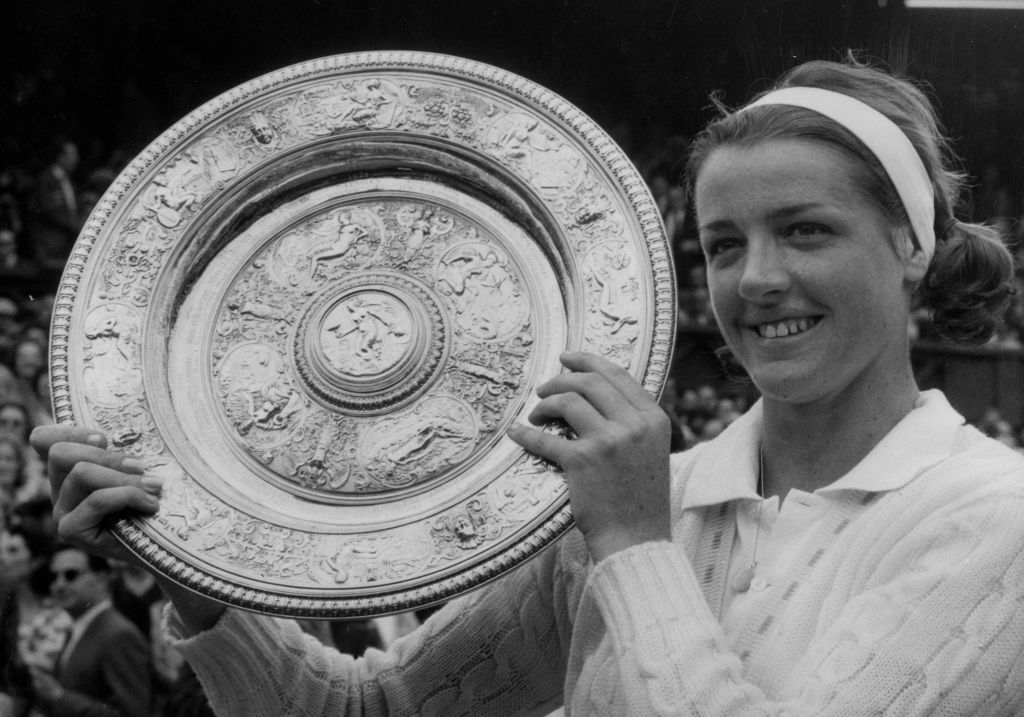 1. Margaret Court - 24
Australian Margaret Court (nee Smith) won an incredible 24 Grand Slam singles titles between 1960 and 1973, making her the most successful player in history, in terms of winning major events.
---