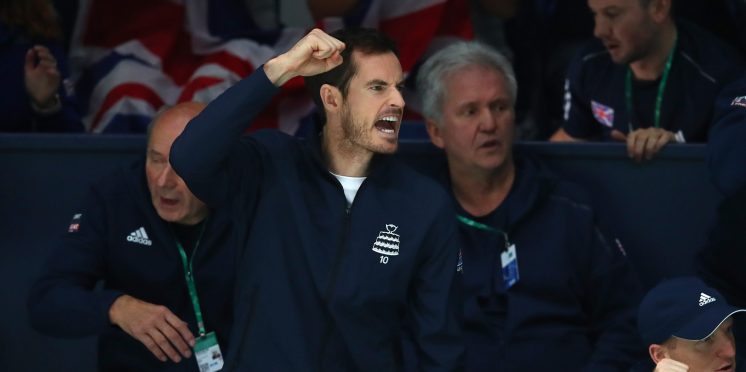 10 of the best Davis Cup matches of all time
Great Britain have beaten Kazakhstan to reach the last eight of the Davis Cup. Jamie Murray and Neal Skupski won their doubles match to send GB to the quarter-finals of the competition, but what are some of the greatest games ever played in the Davis Cup? Here, we'll look at several of the best clashes in Davis Cup history.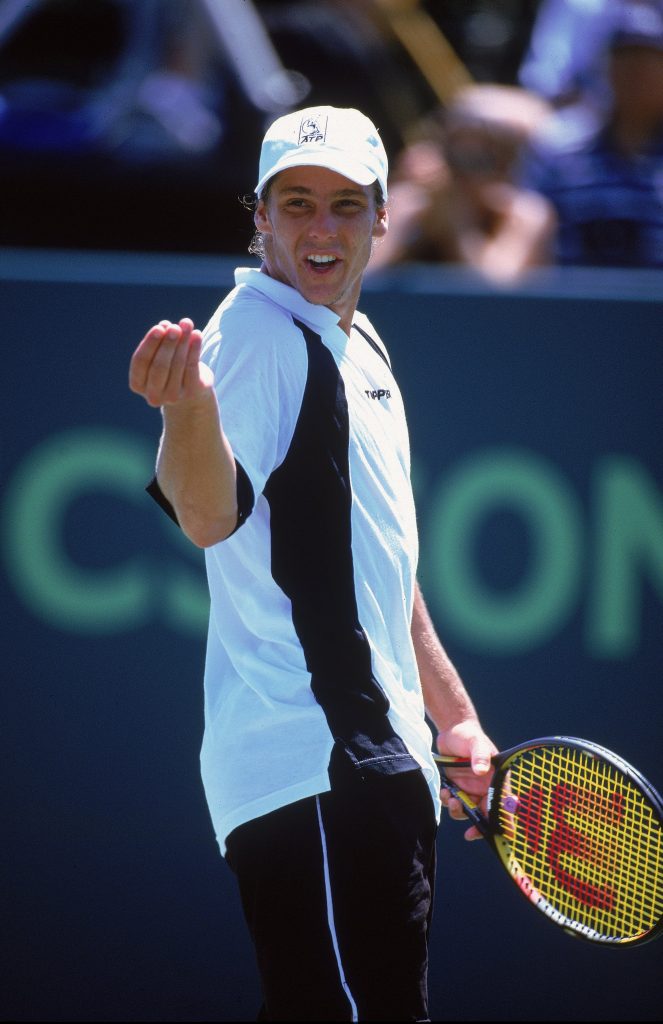 Yevgeny Kafelnikov vs Gaston Gaudio
With a 1-0 lead, Russia's Yevgeny Kafelnikov played Gaston Gaudio in the semi-finals against Argentina in 2002. Kafelnikov won a thrilling match 3-6, 7-5, 6-3, 2-6, 8-6 as Russia went on to lift the cup.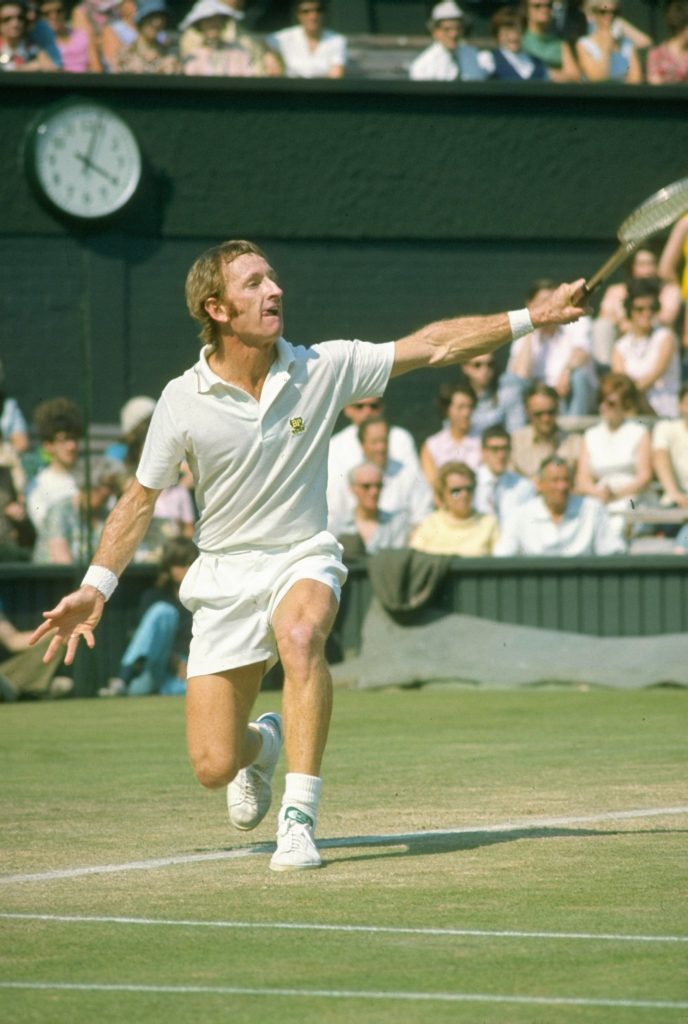 Australia vs USA - 1959
In 1959, Australia had the team of Rod Laver, Neale Fraser and Roy Emerson. This team defeated the defending champions from the United States, 3-2 to claim the famous trophy.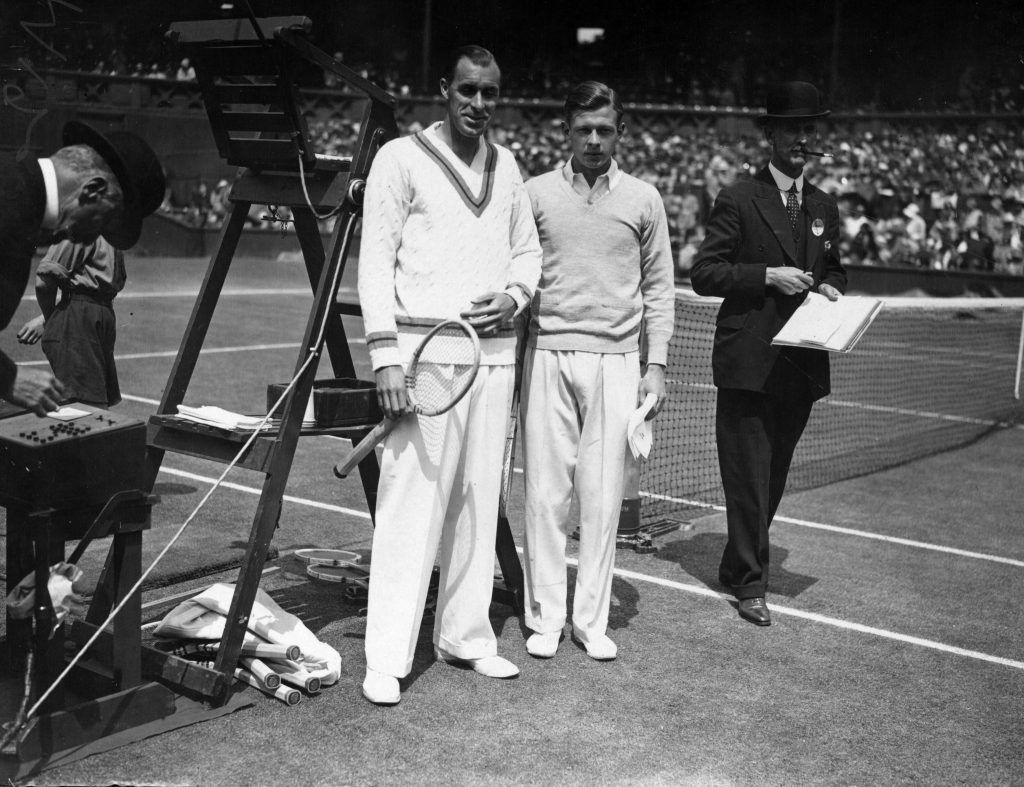 USA vs France - 1928
The first Davis Cup to be played on Clay came back in 1928, with the French getting the better of a dominant American team at the time.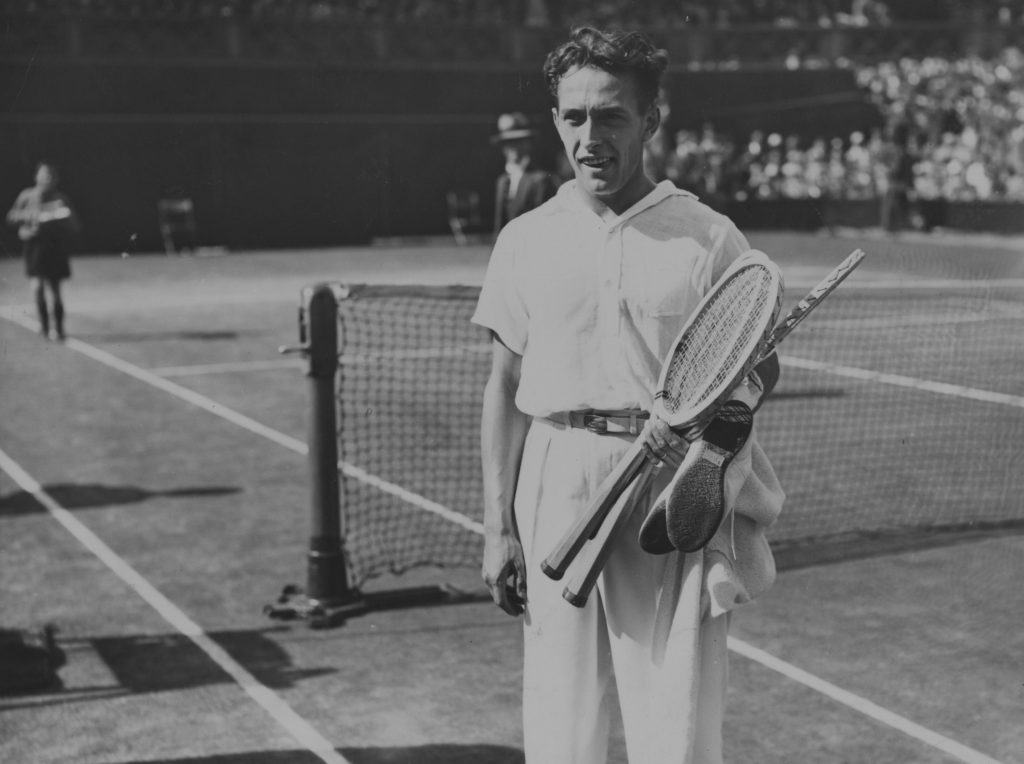 USA vs France - 1926
The last win for the USA team came in 1926 before the French decided to dominate proceedings. The American team defeated France 4-1, consisting of Bill Tilden, Bill Johnston Norris Williams and Vincent Richards.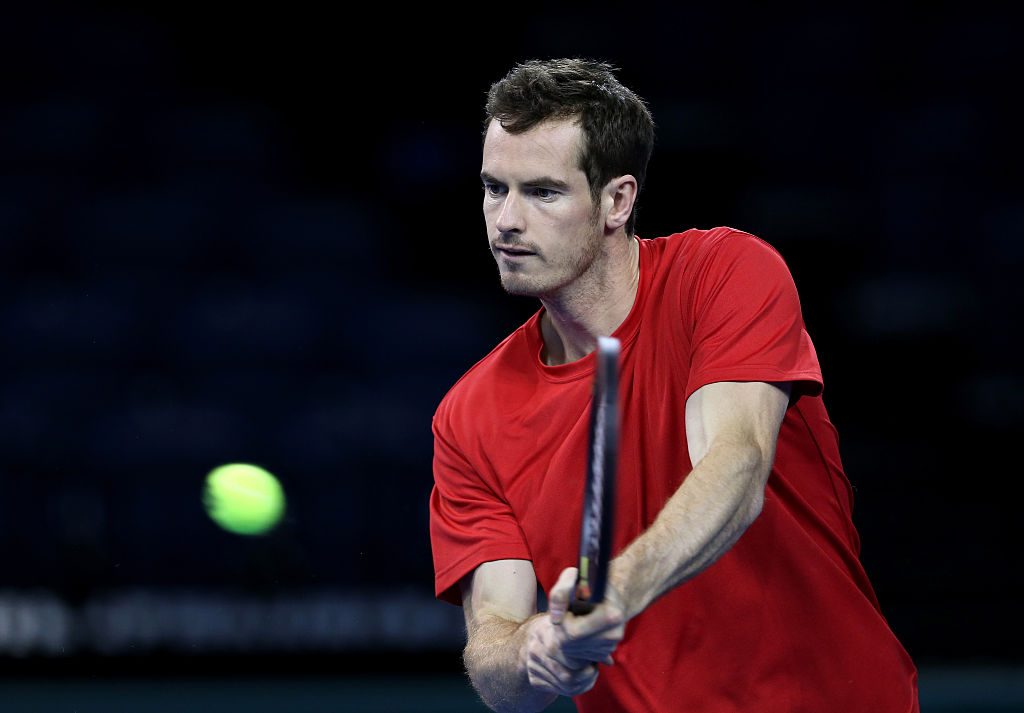 Andy Murray vs David Goffin - 2015
In Britain's first tennis success since the days of Fred Perry, Andy Murray secured the win in Belgium for GB by beating David Goffin, helping them to lift the Davis Cup.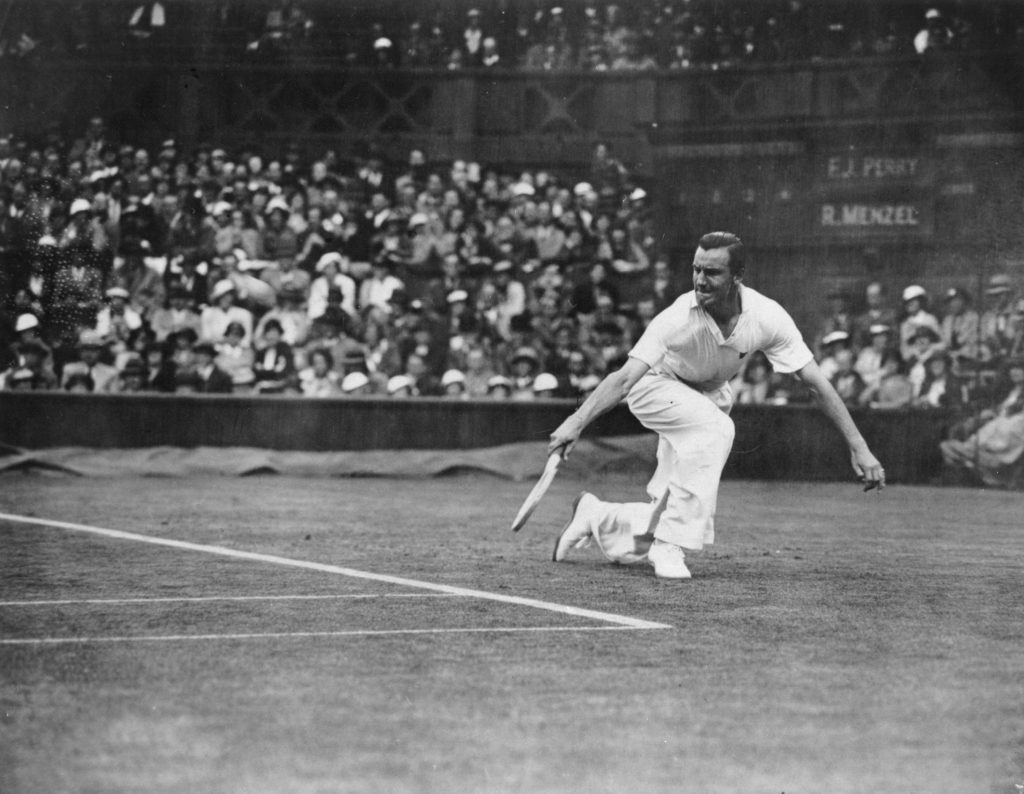 Fred Perry vs Henri Cochet - 1933
Fred Perry was the British tennis player to beat for years, and in 1933 he and his British team defeated the French 'four musketeers'. Perry beat Cochet 8-10, 6-4, 8-6, 3-6, 6-1 on the way to Britain's sixth Davis Cup win.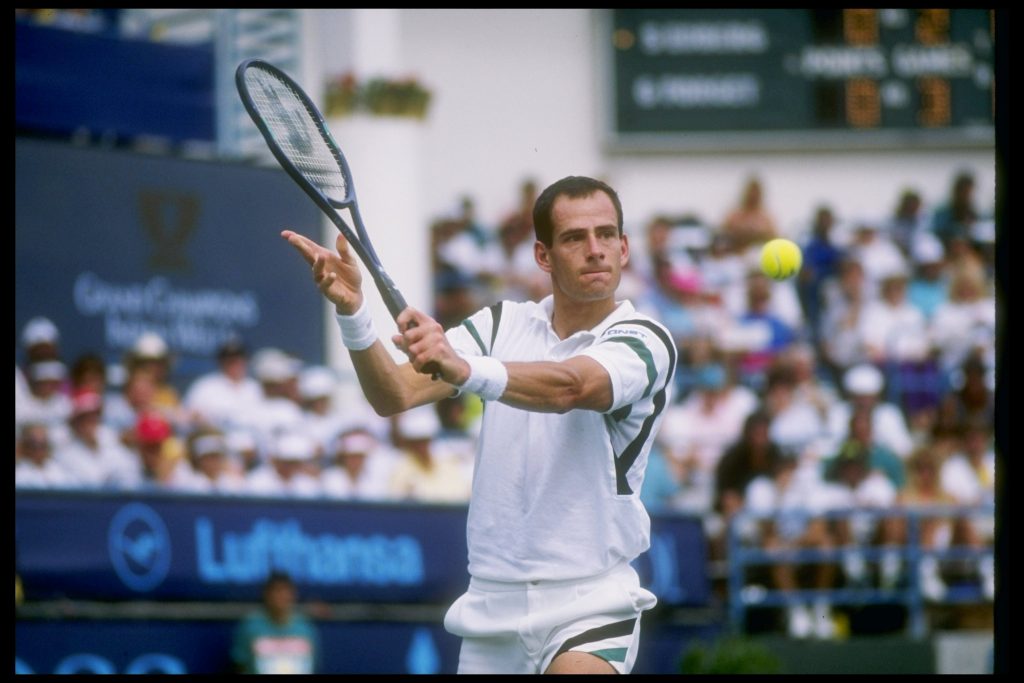 Guy Forget vs Pete Sampras - 1991
Guy Forget caused a huge upset in 1991, beating Pete Sampras in four sets to secure France's first Davis Cup for over 59 years.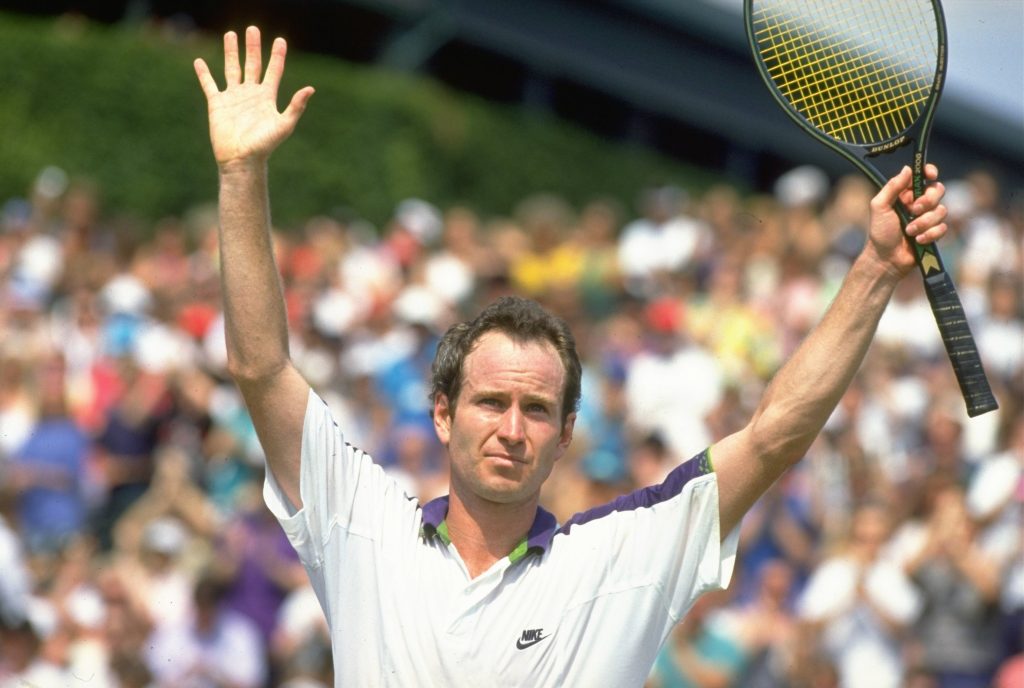 John McEnroe and Pete Sampras vs Jakob Hlasek and Marc Rosse - 1992
In one of his final games, John McEnroe helped the USA claim the Davis Cup. McEnroe and his doubles partner Pete Sampras defeated Jakob Hlasek and Marc Rosset 6-7 (5), 6-7 (7), 7-5, 6-1, 6-2 to give the USA a 2-1 lead.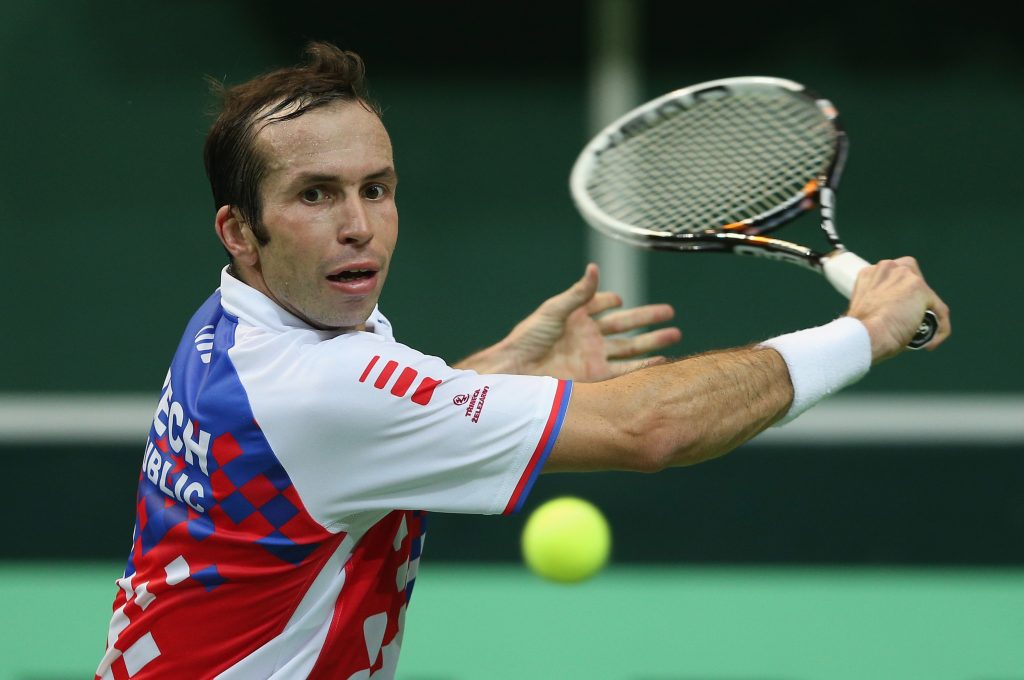 Radek Stepanek vs Nicolas Almagro - 2012
Czech Republic defeated Spain in 2012 to win their second Davis Cup final, shocking the Tennis world. Radek Stepanek made history in Prague, beating out Nicolas Almagro to claim the Davis Cup for the Czechs.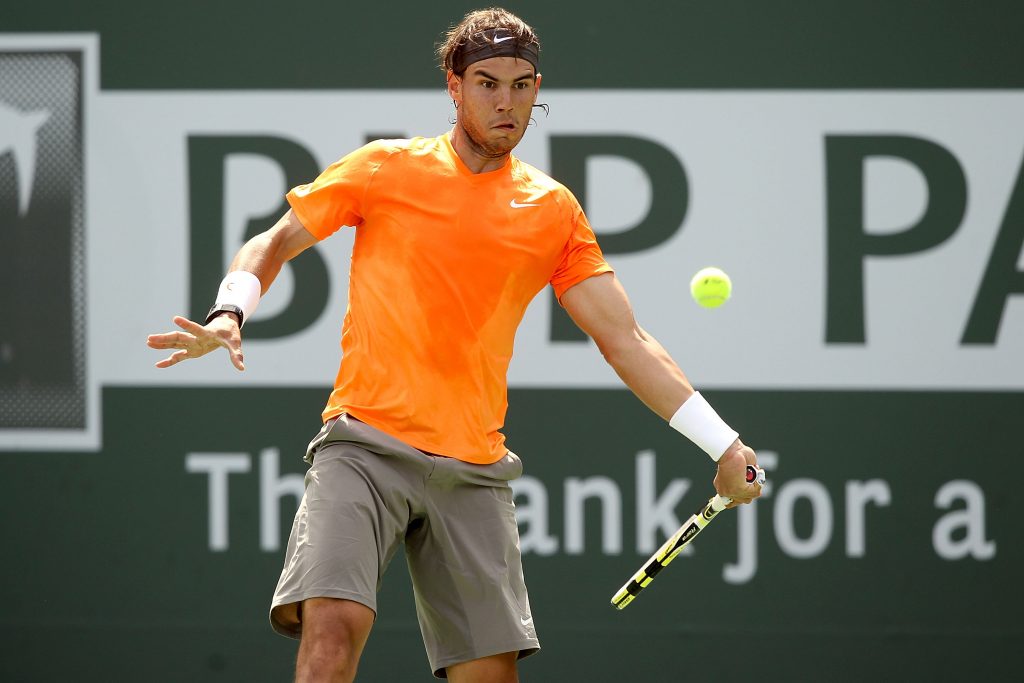 Rafael Nadal vs Juan Martin del Potro - 2011
Rafael Nadal played a thrilling match against Del Potro in 2011 to win the Davis Cup for Spain. The Spaniard had to battle back to beat the Argentine, in what was one of the most memorable clashes in recent years.
---