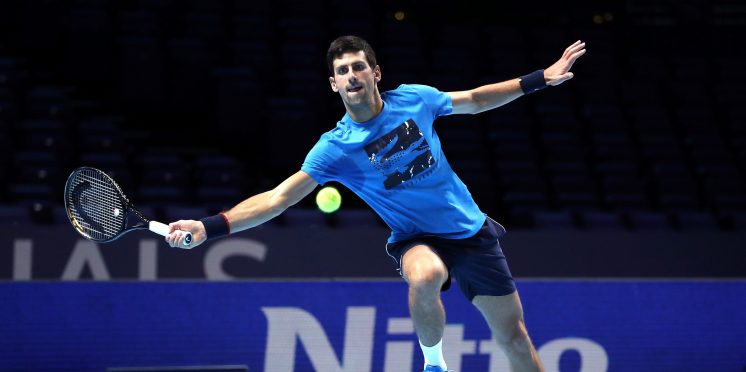 Most memorable ATP World Tour Finals matches
There have been a number of memorable matches at the ATP Tour World Finals in recent years, in tennis' second highest-tier tournament behind the Grand Slams. The ATP Tour World Finals was first introduced under a different name in 1970 by the International Lawn Tennis Federation, before the ATP took over in 1990 and renamed the competition to what it is now known in 2009. Roger Federer currently holds the record number of Finals' triumphs with six, with his latest coming in 2011 against Jo-Wilfried Tsonga. That match was an excellent one, but did it make our list of the most memorable ATP World Tour Finals matches? Let's find out…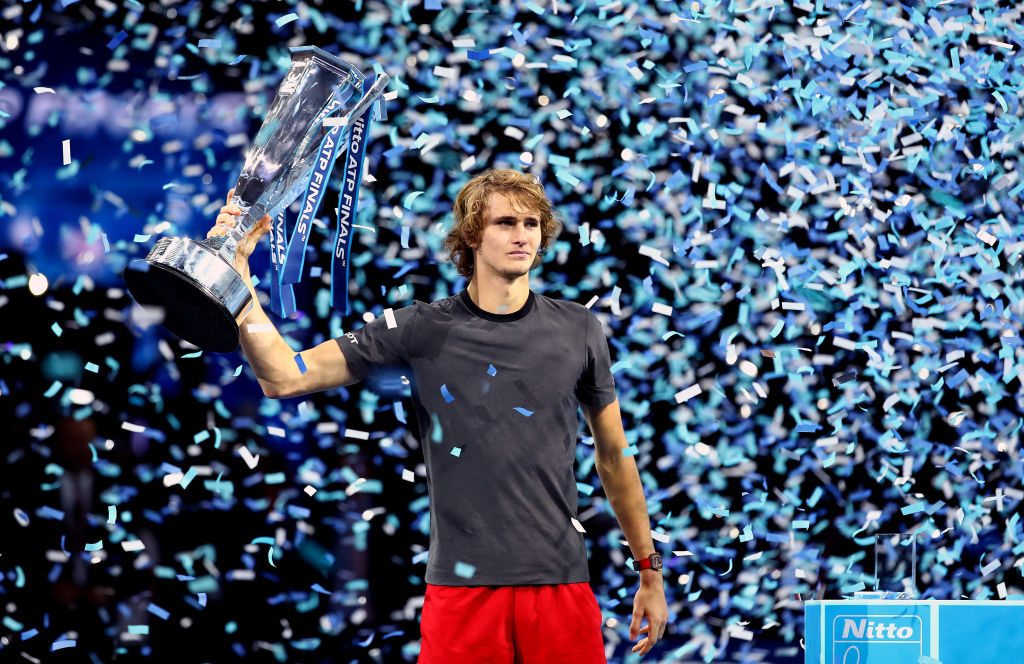 Alexander Zverev vs Novak Djokovic, 2018
In 2018, at the age of just 21, Alexander Zverev shot himself to fame by beating Novak Djokovic 6-4, 6-3 at the O2 Arena.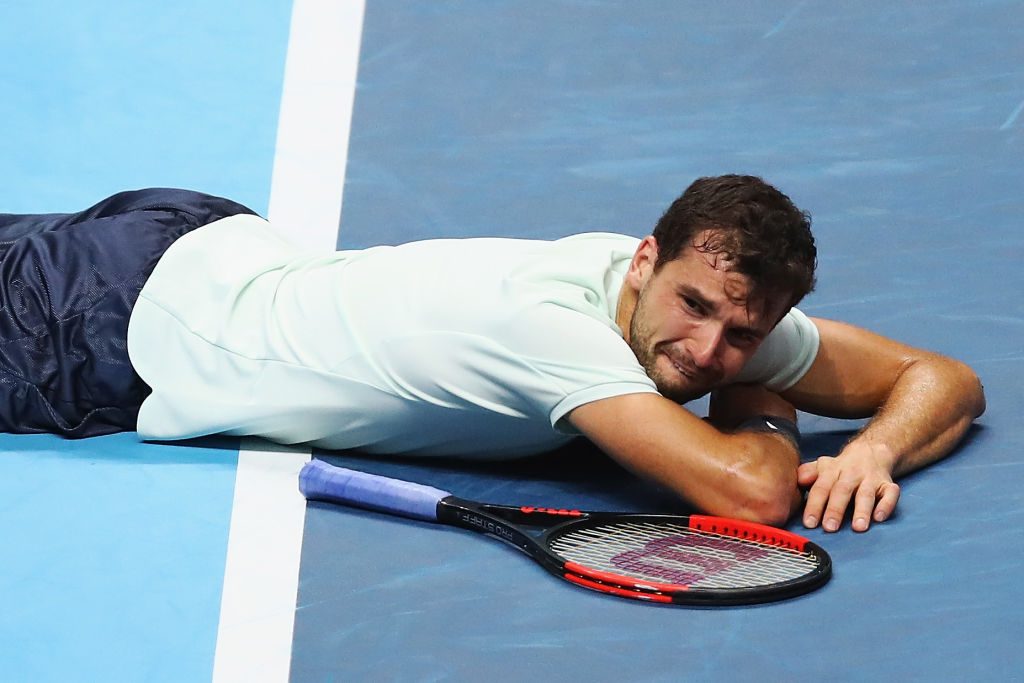 Grigor Dimitrov vs David Goffin, 2017
Grigor Dimitrov wouldn't have been many people's favourites to win the tournament back in 2017, but he did just that after beating David Goffin in the final. He was made to work for it in the final, winning 7-5, 4-6, 6-3.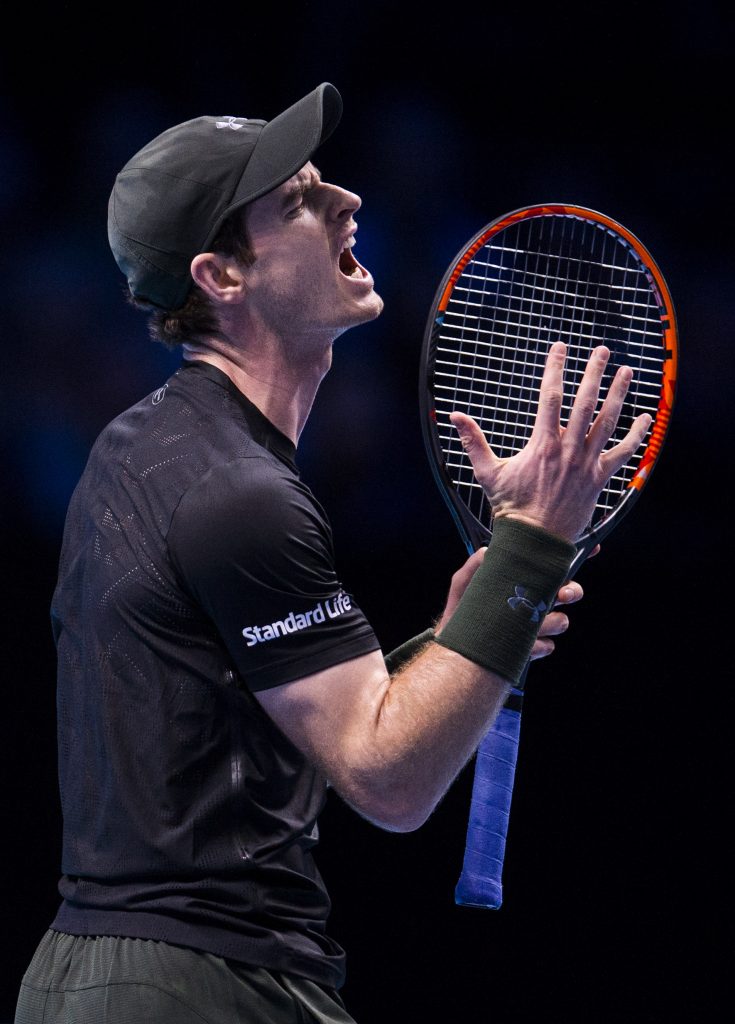 Andy Murray vs Kei Nishikori, 2016
Murray came through an incredibly memorable match against Nishikori in 2016 to edge towards the semi-finals. After losing the first set 6-7 (9-11), the Brit battled back to win the next two 6-4, 6-4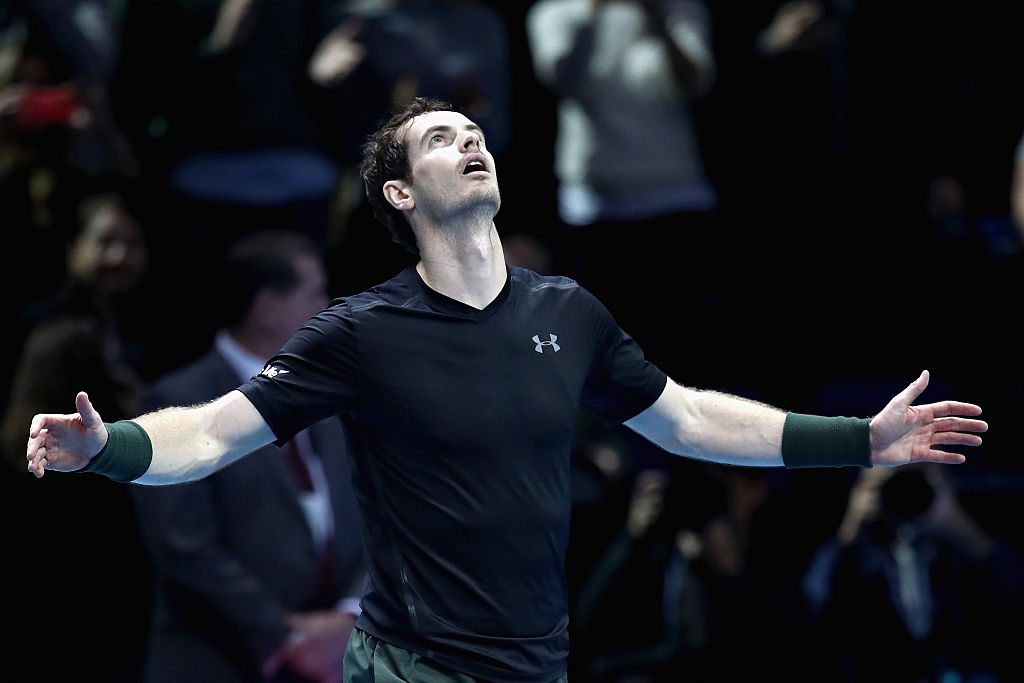 Andy Murray vs Milos Raonic, 2016
Murray then played out another thriller against Raonic in a marathon semi-final that lasted three hours and 38 minutes. The Brit eventually ground out a 5-7, 7- 6, 7-6 victory, before beating Novak Djokovic in the final to win his first-ever ATP World Tour Finals title.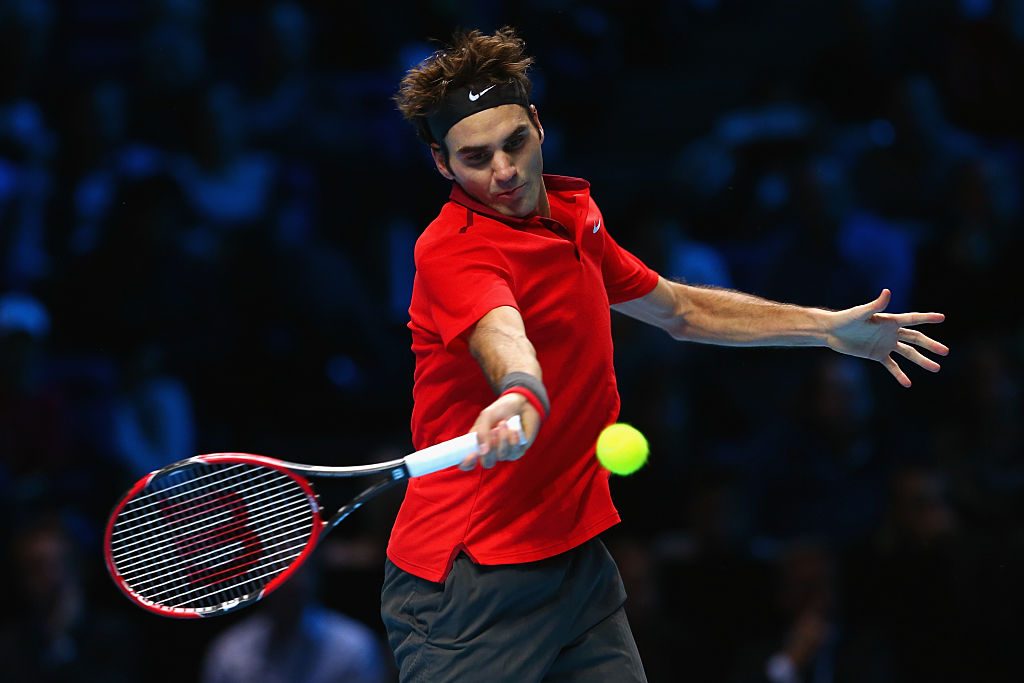 Roger Federer vs Stan Wawrinka, 2014
Federer saved four match points to recover from the brink of defeat in 2014 and win a gruelling all-Swiss encounter 4-6, 7-5, 7-6 against Wawrinka to progress to the final.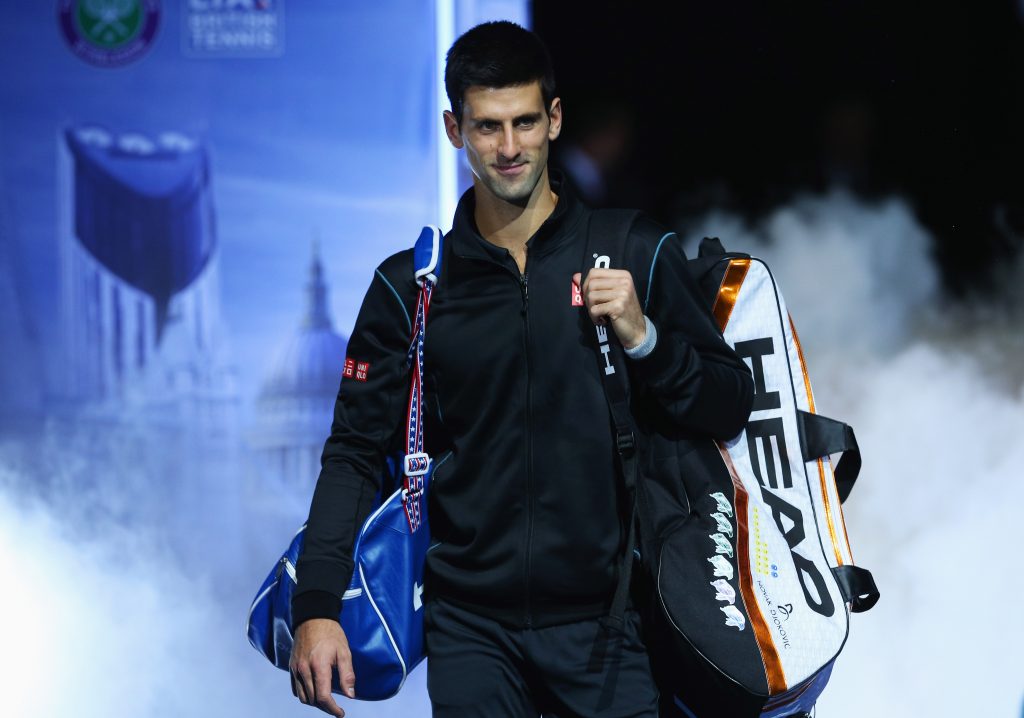 Novak Djokivic vs Roger Federer, 2013
Djokovic came through a tense encounter with Federer in the round robin stages in 2013, despite losing the second set on a tiebreak, to win 6-4, 6-7, 6-2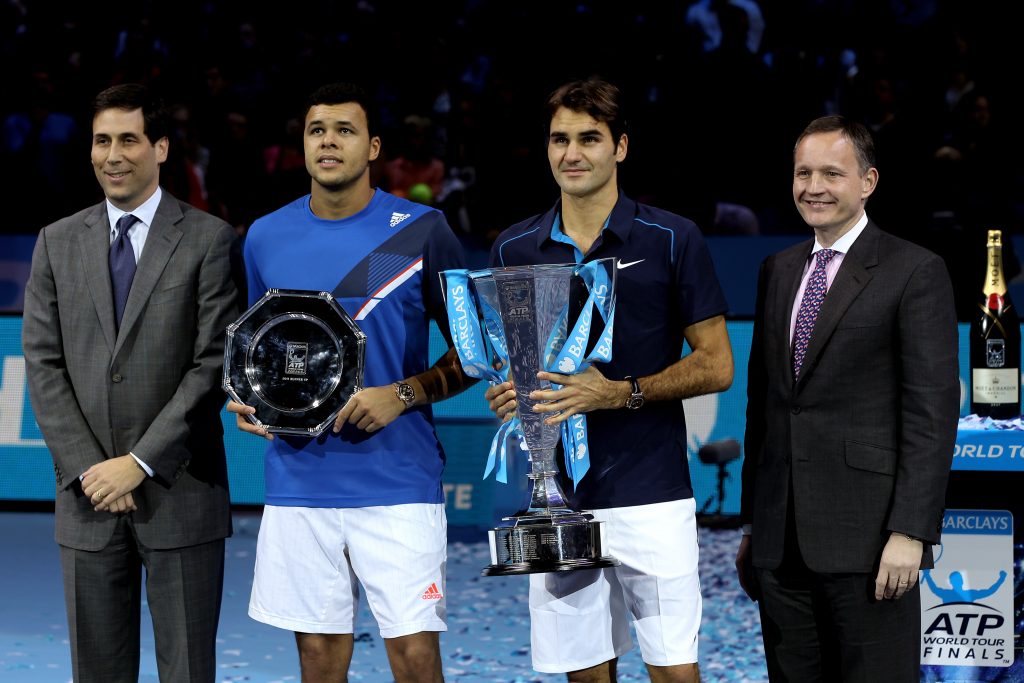 Roger Federer vs Jo-Wilfried Tsonga, 2011
Federer won his 70th career title in 2011, beating Tsonga 6-3, 6-7 (6-8), 6-3 in the final in London, to win the title for an unprecedented sixth time.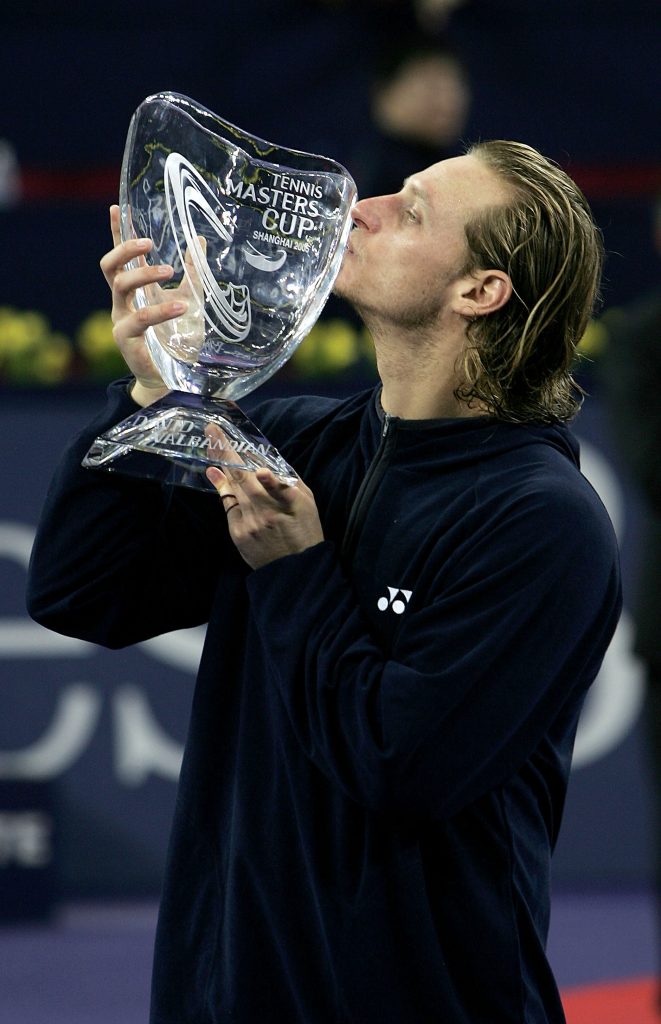 David Nalbandian vs Roger Federer, 2005
Nalbandian won his maiden tour finals title in 2005, in a thrilling five-setter in 2005, coming from two sets down to beat Federer 6-7, 6-7, 6-2, 6-1, 7-6.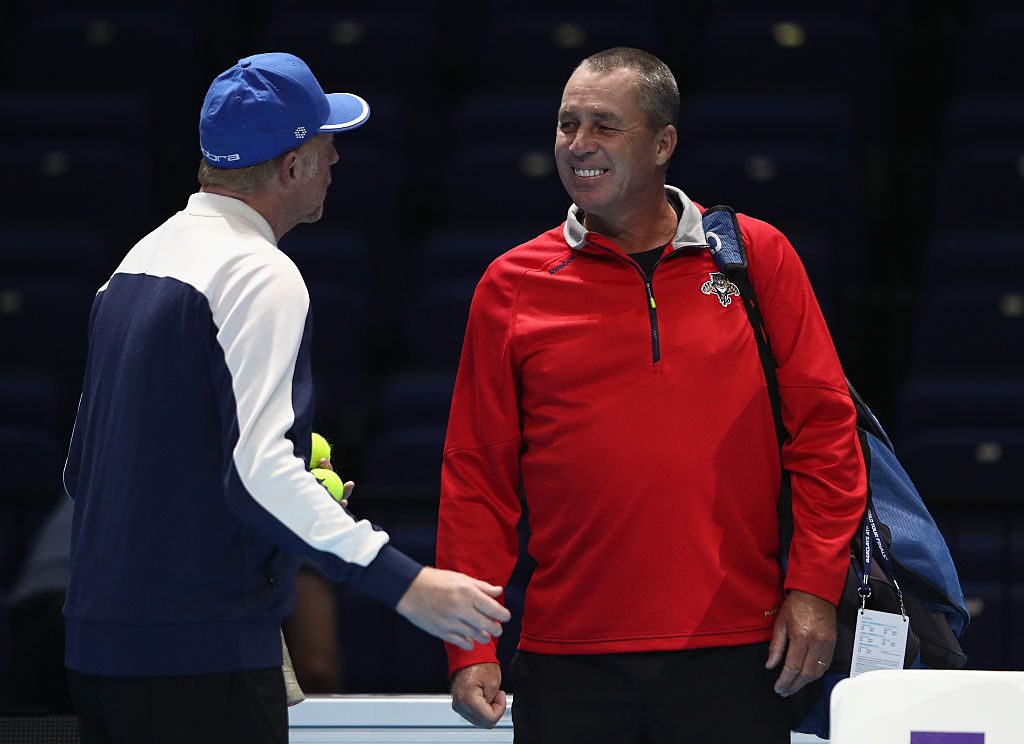 Boris Becker vs Ivan Lendl, 1998
In one of the greatest and longest matches in ATP Tour Finals history, Becker came through a gruelling 5-7, 7-6(5), 3-6, 6-2, 7-6(5) encounter to beat Lendl at the iconic Madison Square Garden in New York.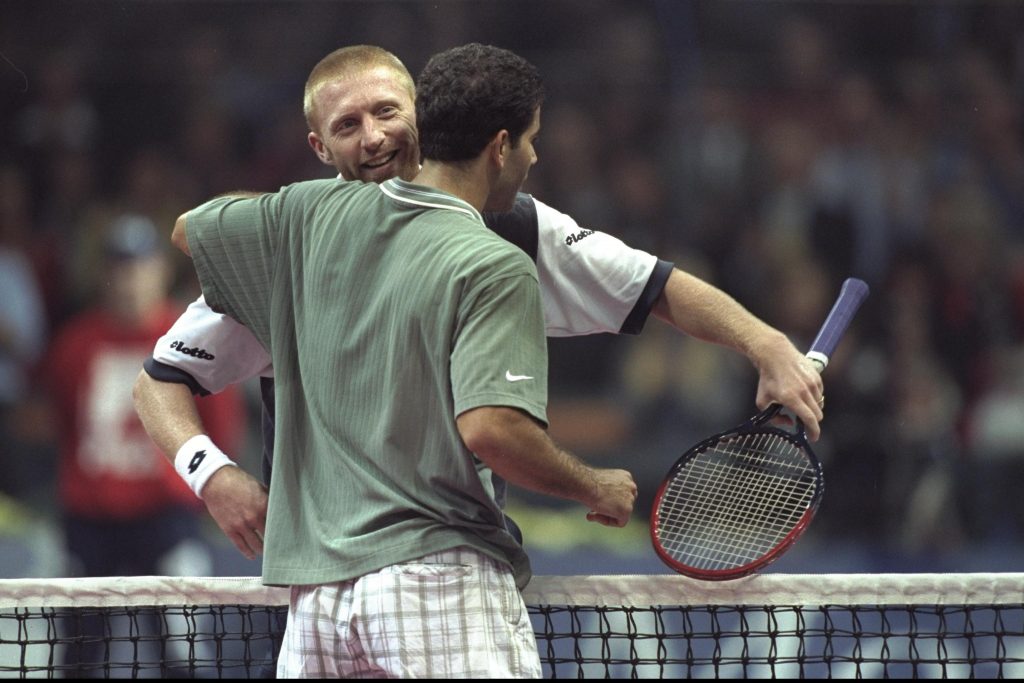 Pete Sampras vs Boris Becker, 1996
Sampras overcame Becker in a match he described as one of the most dramatic in his career in 1996, with a 3-6, 7-6, 7-6, 6-7, 6-4 victory in Hannover.
---