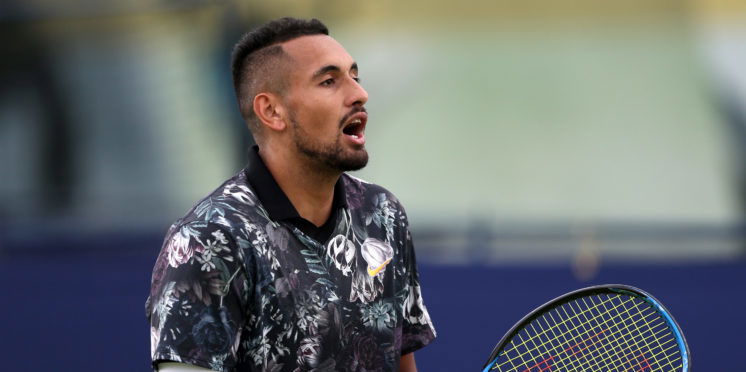 The biggest Tennis on-court meltdowns
Australian Tennis star Nick Kyrgios has amassed a bit of a reputation as of late for his famous outbursts on court.
The 24-year-old is a very controversial figure within Tennis, with the Aussie being a notoriously outspoken individual both on and off the court.
His numerous exploits on court have made him one of the biggest draws in Tennis, but where do they rank in a list of the biggest meltdowns in the game's history?
Here, we'll attempt to find out, in our list of the angriest and most explosive meltdowns in the history of Tennis.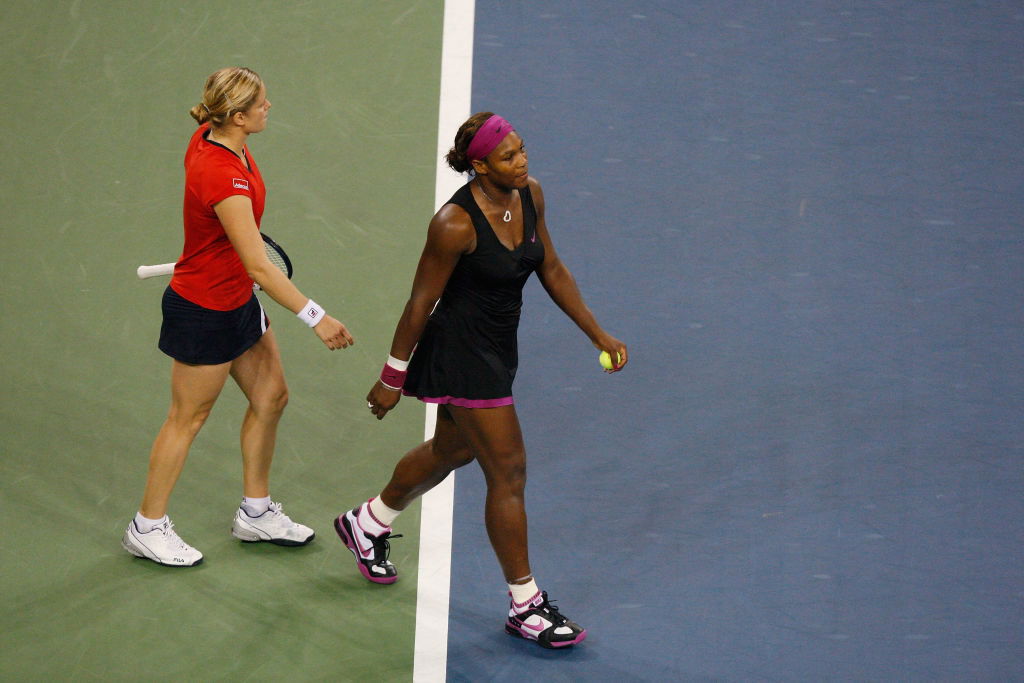 Serena Williams - 2009 U.S Open
Williams was disqualified from the final of the 2009 U.S Open after a rant full of expletives at the lineswoman, which led to the umpire handing a penalty point to the American's opponent, which just happened to be match point.
John McEnroe - 1984 Stockholm Open
McEnroe's most famous meltdown, the American lost his head in dramatic fashion in Stockholm, calling the umpire a "Jerk" before attacking several drinks with his racket.
He would go on to win the semi-final and the entire tournament.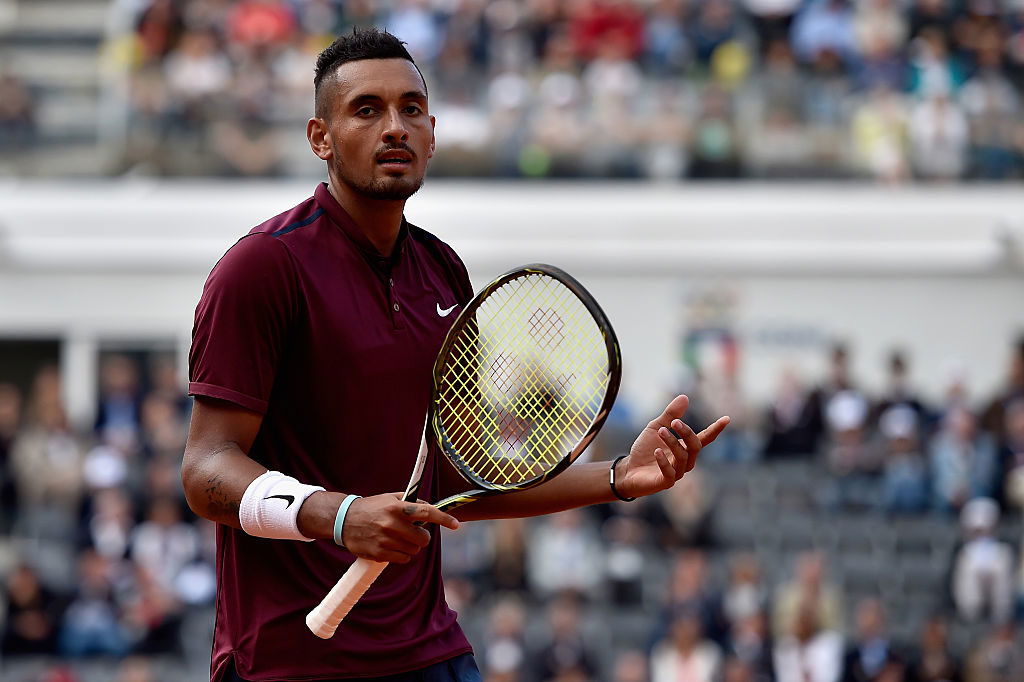 Nick Krygios - Italian Open 2019
During this years Italian Open, Nick Krygios had a huge meltdown, that ended with him throwing his chair across the court in anger.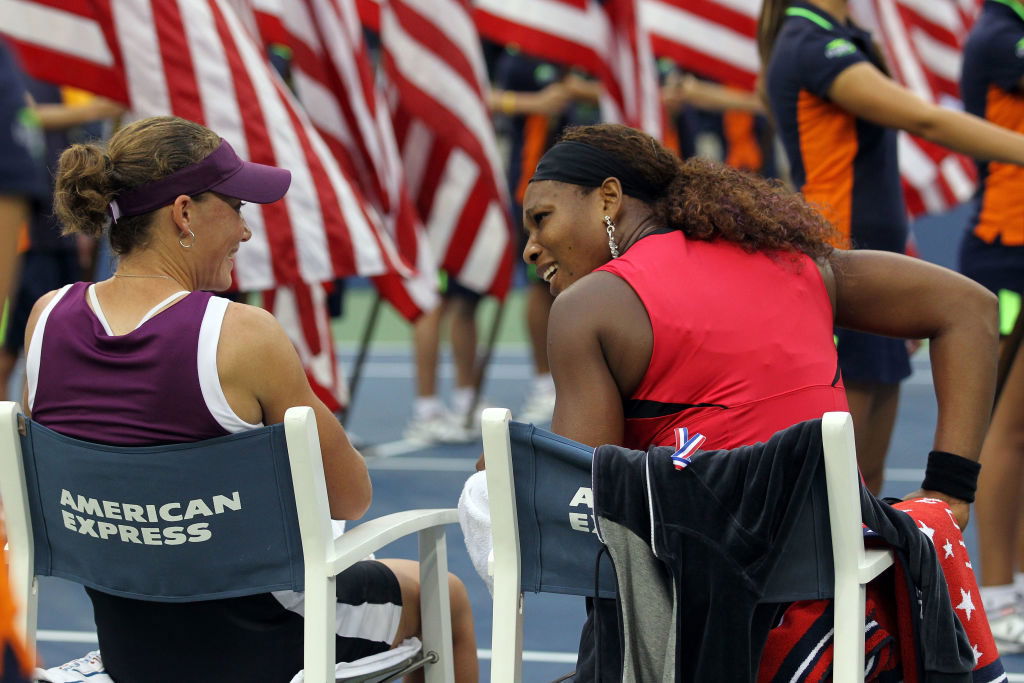 Serena Williams - U.S Open 2011
Serena was in the headlines again in 2011, this time for another outburst on the court at Flushing Meadow, this time aimed at chair umpire Eva Asderaki after she correctly called Serena for hindrance.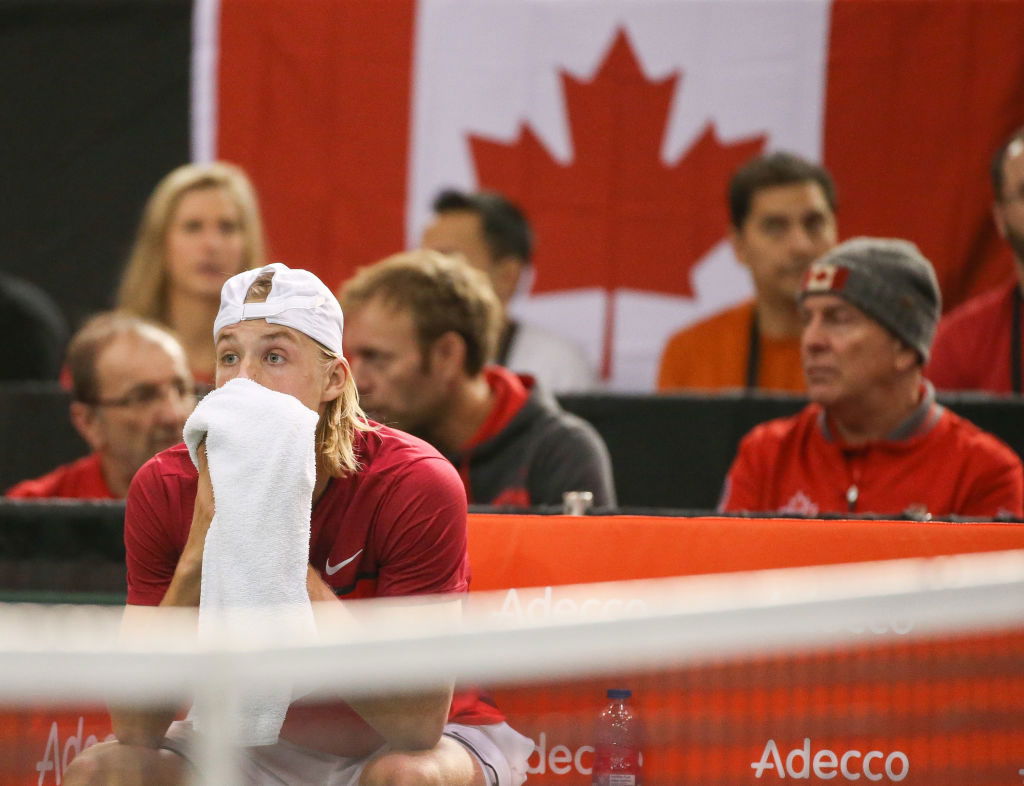 Denis Shapovalov - 2017 Davis Cup
Denis Shapovalov hit the ball at 90 mph at umpire Arnaud Gabas, causing him to suffer a fractured eye socket. Gabas was back in the chair two months later.
The Canadian was forced to forfeit the game to Britain's Kyle Edmunds.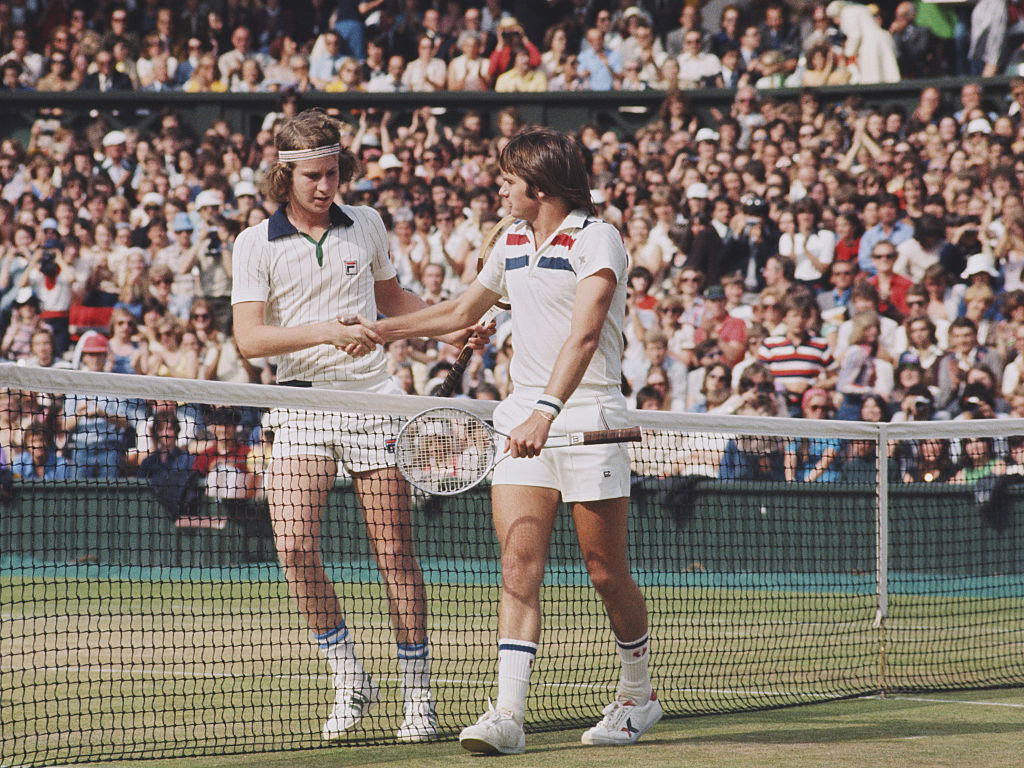 Jimmy Connors and John McEnroe - 1982 Michelob Light Challenge
Conners and McEnroe squared up in 1982, with McEnroe asking his fellow countryman if he was going to beat him up before security split up the pair.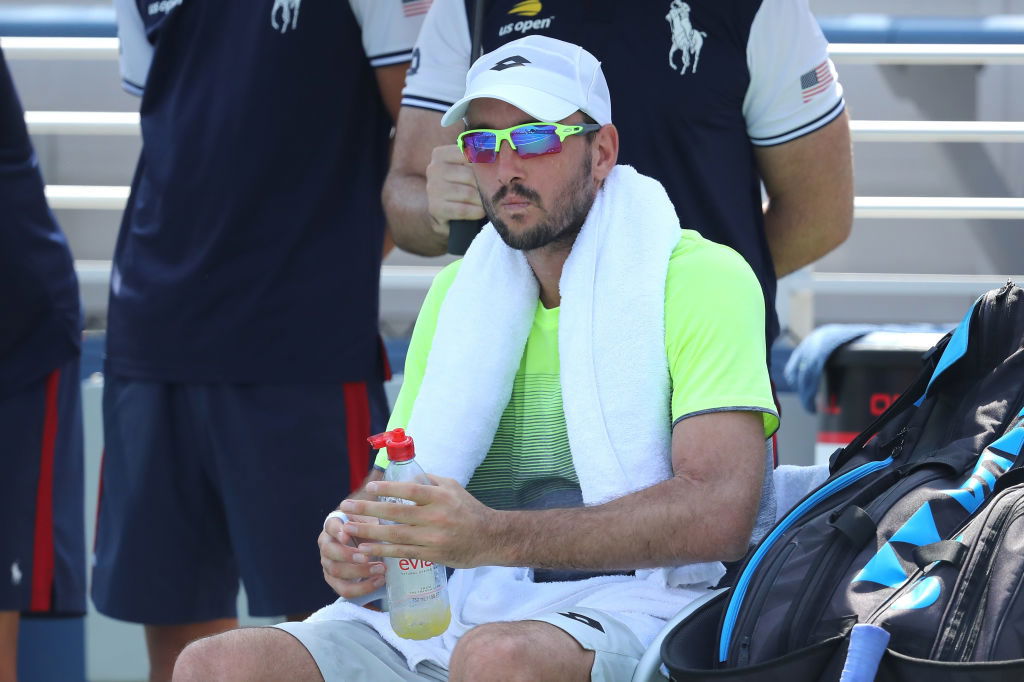 Viktor Troicki - 2013 Italian Open
During the 2013 Italian Open, Troicki certainly gave the fans a show. After ranting, he threatened to retire, make cracks at space, and then dragged a cameraman onto the court to show them the mark the ball had left.
All over a decision that went against him. Perfect.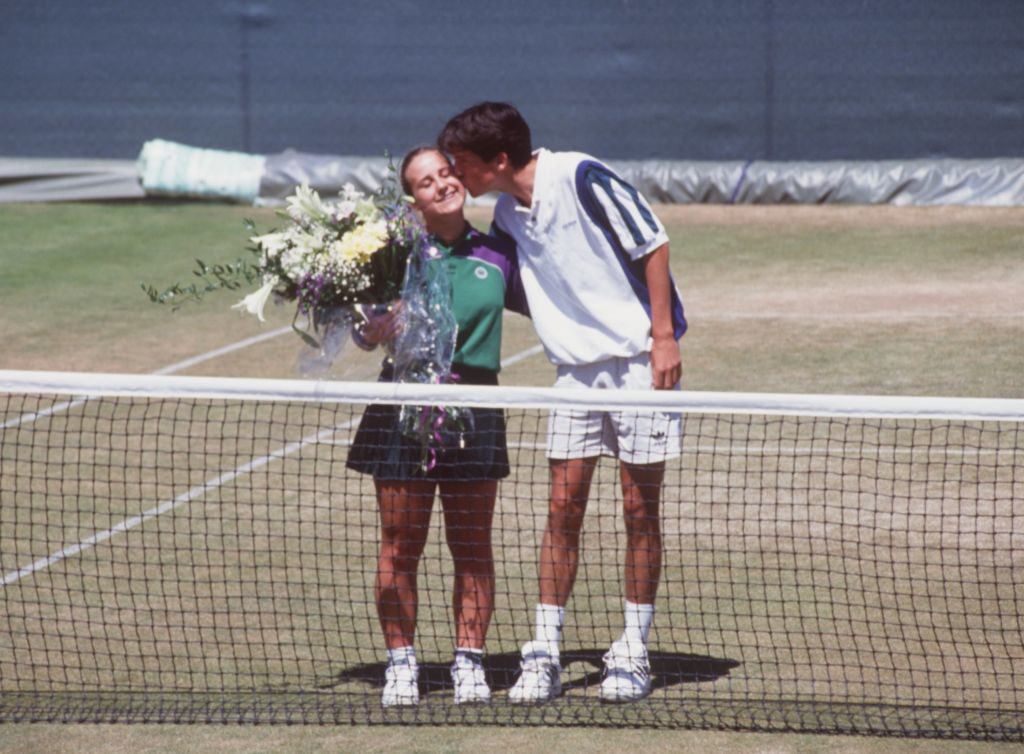 Tim Henman - 1995 Wimbledon
Henman accidentally hit a ballgirl as she was crossing the court after a point, resulting in the future British hopeful defaulting in the doubles event.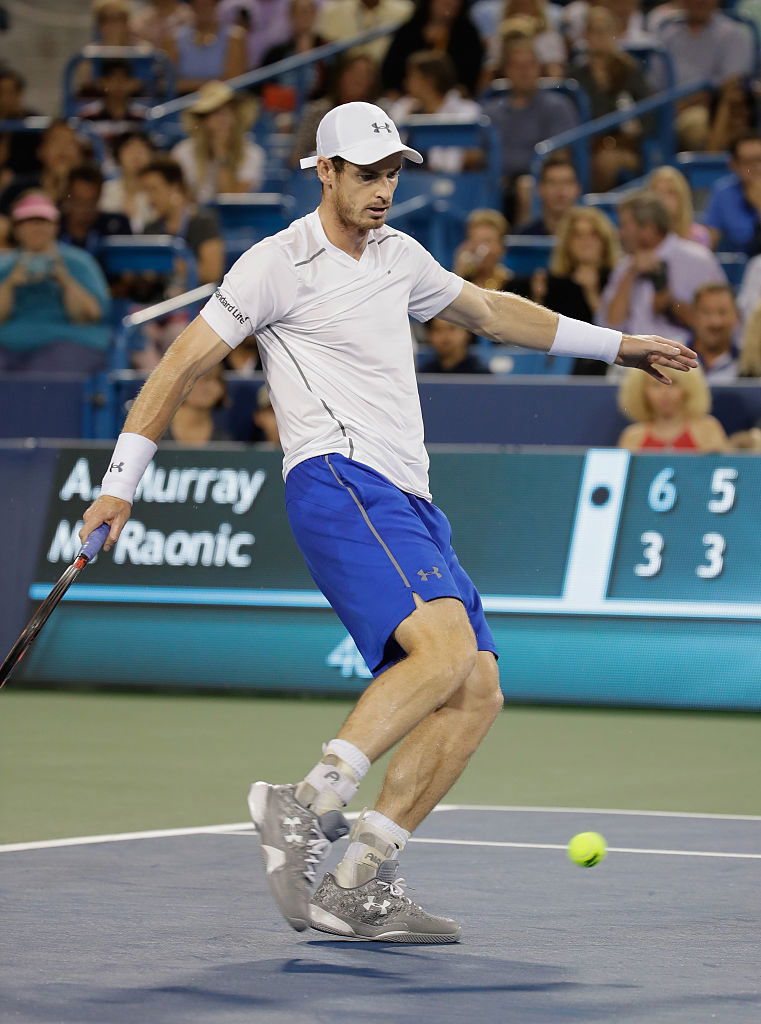 Andy Murray - Cincinnati Masters 2016
Murray was almost handed a defeat during the 2016  Cincinnati Masters after he almost hit an official with a ball kicked in rage during the semi-finals.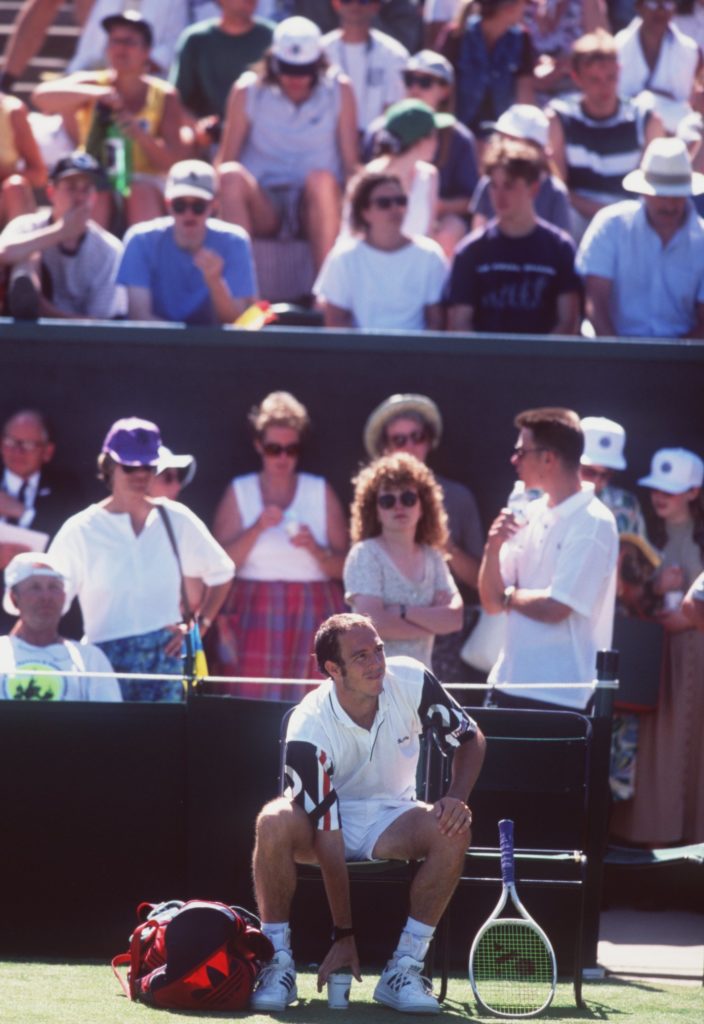 Jeff Tarango - 1995 Wimbledon
Jeff Tarango became the first player to quit mid-game in a major tournament, after being lambasted by fans after telling them to shut up, before then having a rant at the umpire.
All this over a disputed ace decision.
---