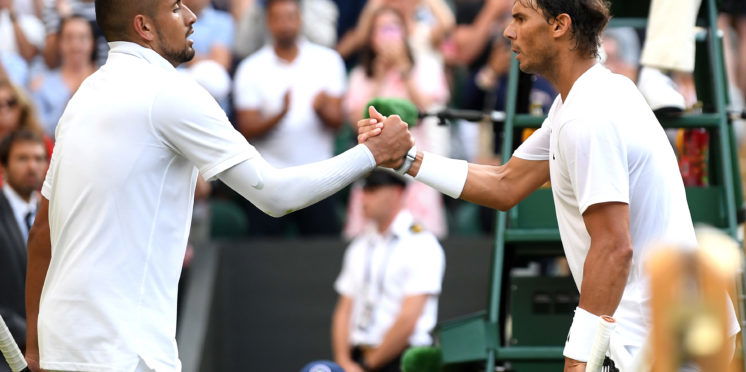 Is Nick Kyrgios a breath of fresh air or just a plank?
Earlier this week, Wimbledon bid farewell to Nick Kyrgios for another year. Some, such as myself, were sad to see him go. However, to answer the initial question I posed, I think it's a bit of a case of both. Breath of fresh air one minute, melt the next.
He's definitely kept tennis in the headlines, whether it was for his unpredictable and controversial press conferences or for his late night sojourns to the Dog & Duck in Wimbledon village.
It's when he crosses the line, for instance memorably in 2015 when he insulted Stanislas Warwinka, that you see hints of some deeper difficulty.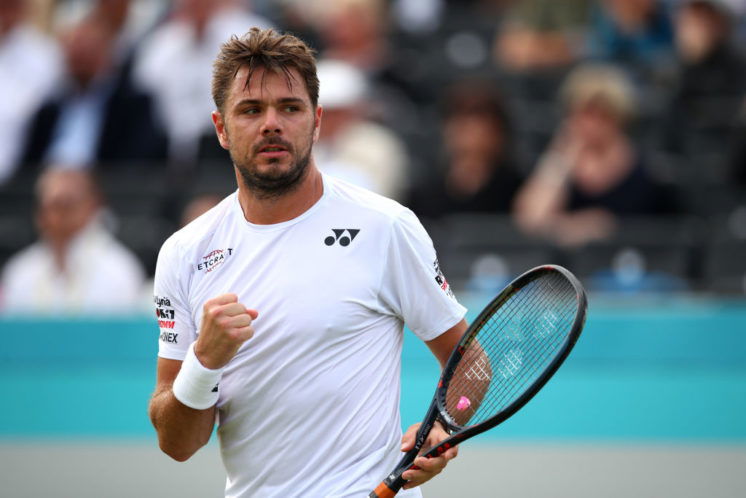 He did apologise to Warwinka not long after via Facebook and I'm sure he's not overly concerned about the views of others. The way he ploughs his own furrow is one of the reasons why he is likeable to some. Before I get too judgemental, who hasn't done things they regret when they were young? Kyrgios gets to travel the world and I'm sure his bank balance is in very robust health. Something many of us could only dream about.
In his last Wimbledon press conference, he had some valid points to make. Who can argue that tennis is only a game and that there are more important things in life?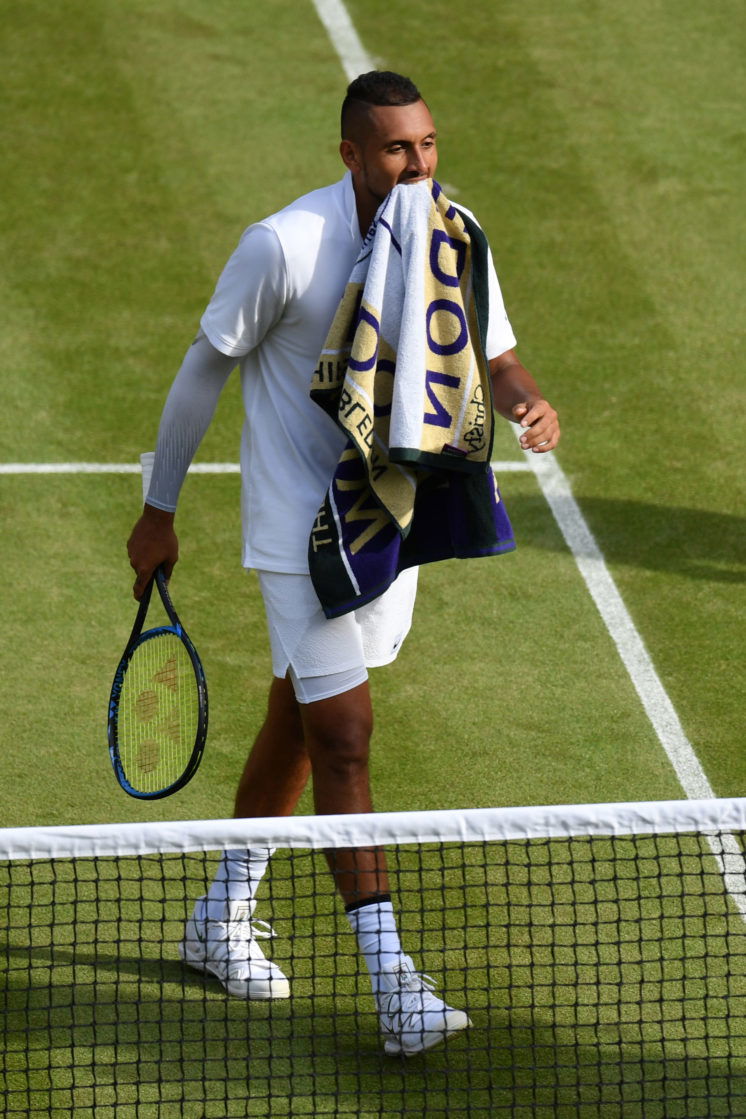 It's clear that in any sport, hard work and diligence bring rewards. Why  Kyrgios is a breath of fresh air is due to his refusal to do the expected or be someone he's not. His inability to commit to the gym and the hard yards endear him to those of us who might be carrying a bit of extra timber or who get out of breath after negotiating a long set of stairs!
I imagine he might have an interesting career ahead of him even if it is away from tennis. I think he could make a fantastic pundit. Let's hope it's something of that nature and not that he becomes a bloated shadow of his former self, living on his past. I wouldn't like to see him morph into Jake La Motta as depicted in Martin Scorsese's sporting epic Raging Bull.
---