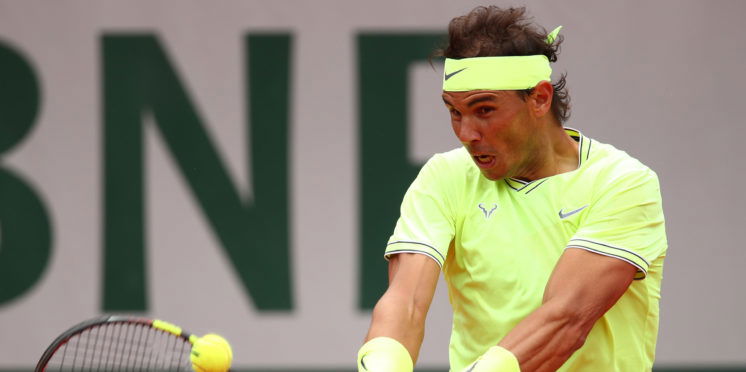 Facing Rafa Nadal on clay and the other most difficult sporting challenges
Rafael Nadal's semi-final victory over Roger Federer at the French Open was the 22nd consecutive match that he's won at Roland-Garros which is a testament to how tough it is to face the Spaniard on clay. Later today, Dominic Thiem has the task of facing Nadal in the French Open final, a match which the Spaniard has won 11 times since 2005. Beating Nadal on clay is one of the most difficult challenges on sport, and that is what Thiem must do if he wants to be crowned as the French Open champion. We've taken a look at some other sporting challenges which could stack up with facing Nadal on clay in terms of their difficulty.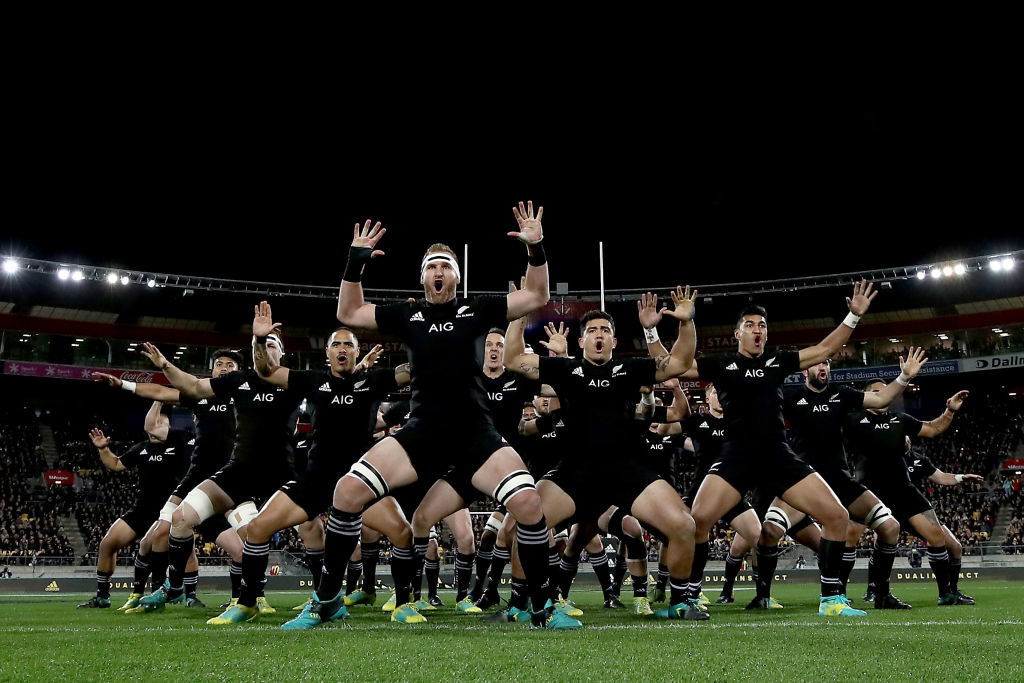 Facing the All Blacks in rugby union
Since the start of 2010, the New Zealand rugby union team have played 122 Test matches. They've won 108, drawn three and lost just 11of those games. Beating the All Blacks this decade has proven to be a very, very difficult task.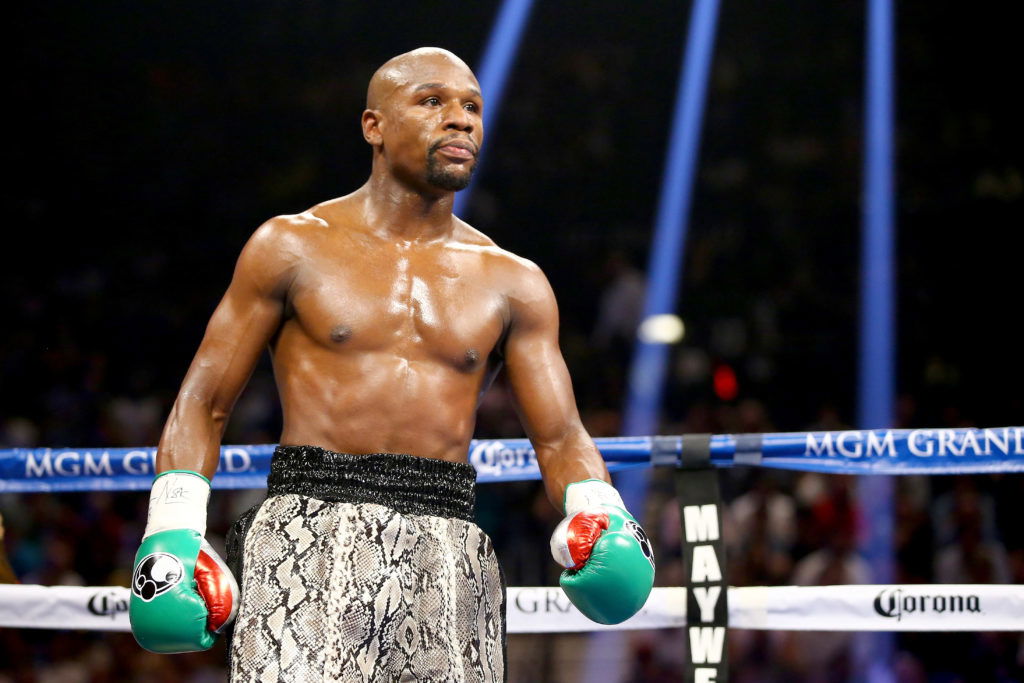 Boxing with Floyd Mayweather Jr.
Floyd Mayweather Jr. has stepped into a boxing ring 50 times and stepped out as the winner on every occasion. During his career, he held multiple world titles in five weight classes and was simply dominant.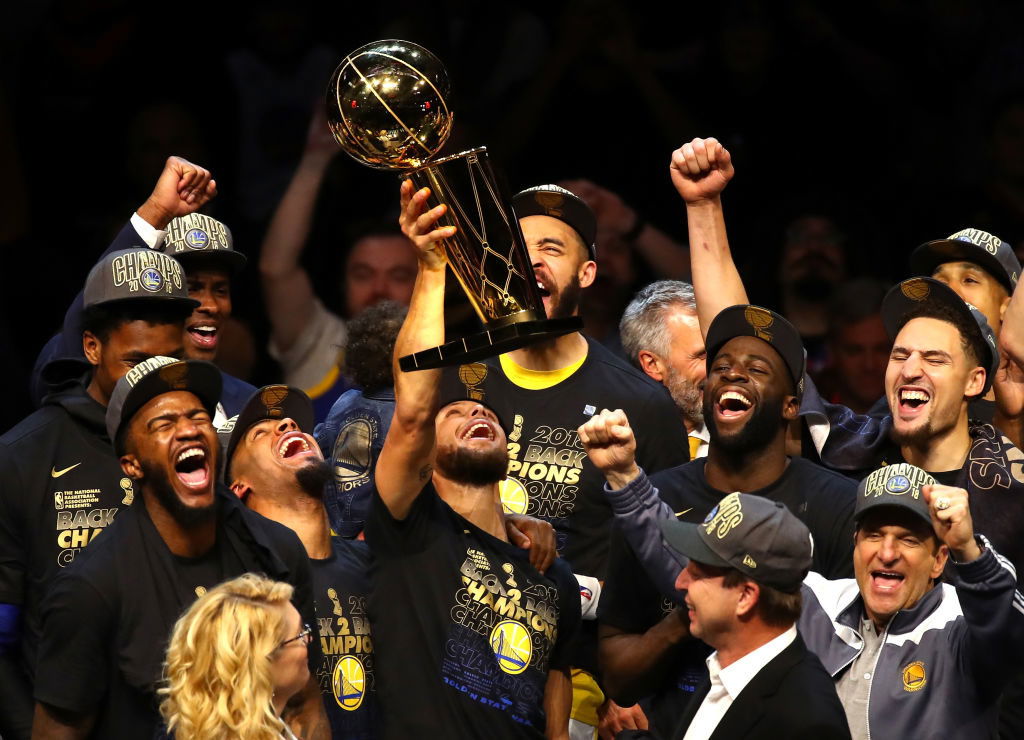 Facing the current Golden State Warriors
Many will argue that the current Golden State Warriors are the greatest NBA team of all time. They've won three of the last four NBA championships and the year they lost in the finals, they set the record for the most wins by any team in a season.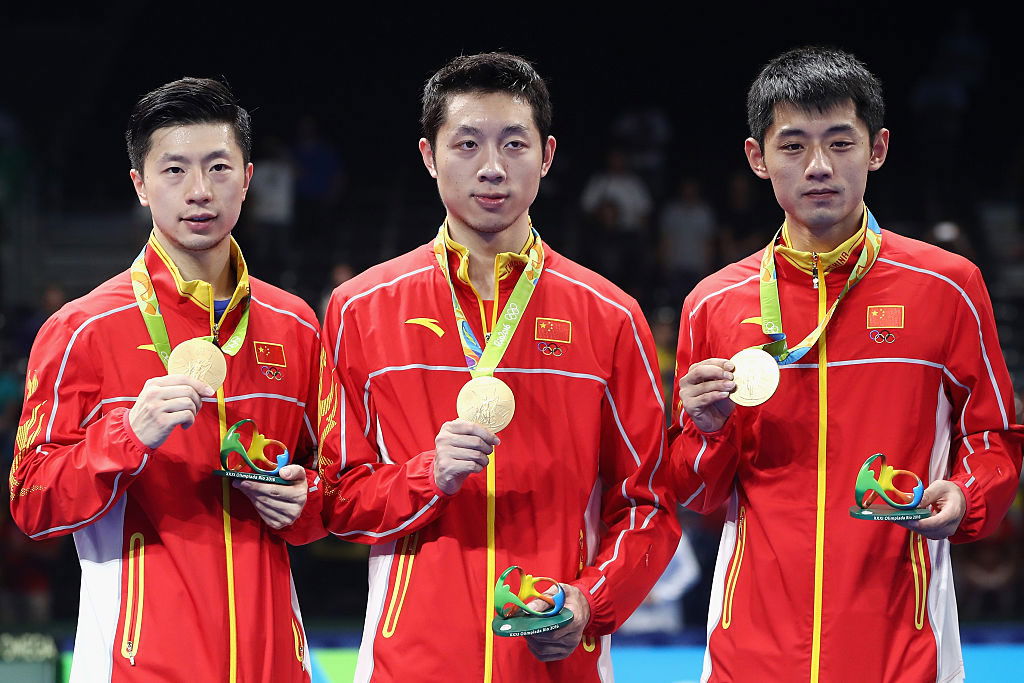 Playing China at table tennis at the Olympics
Since table tennis was introduced to the Olympics in 1988, Chinese athletes have won 28 out of a possible 32 gold medals. 2004 was the last year when a non-Chinese player won a gold medal at the Olympics.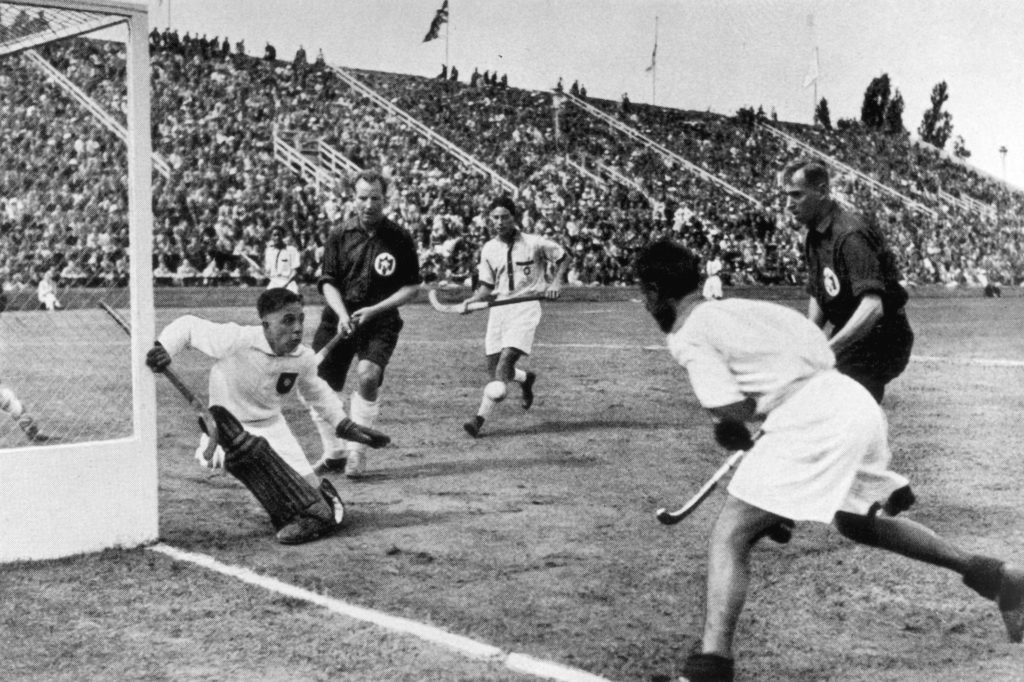 Playing the Indian men's hockey team at Olympics between 1928-1980
Between 1928-1980, the Indian men's hockey team won eight Olympic gold medals, a silver medal and two bronze medals. The only time they didn't get on the podium was in 1976.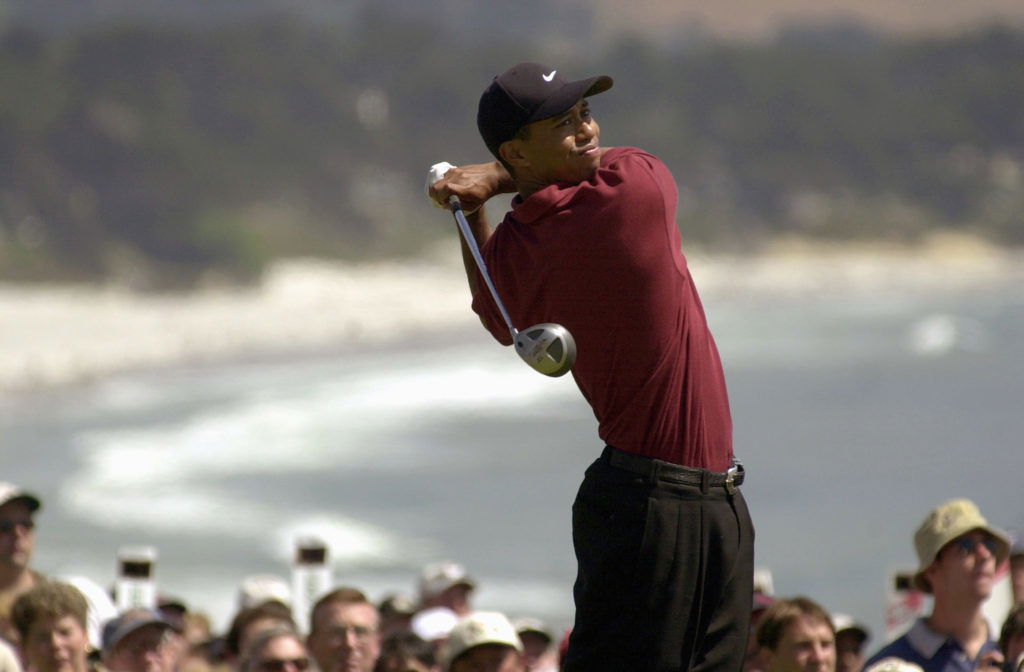 Competing against Tiger Woods between 1999 and 2008
Between 1999 and mid-2008, Tiger Woods won 13 of 35 majors tournaments, while no other golfer won more than three. He was simply on another level to his competitors.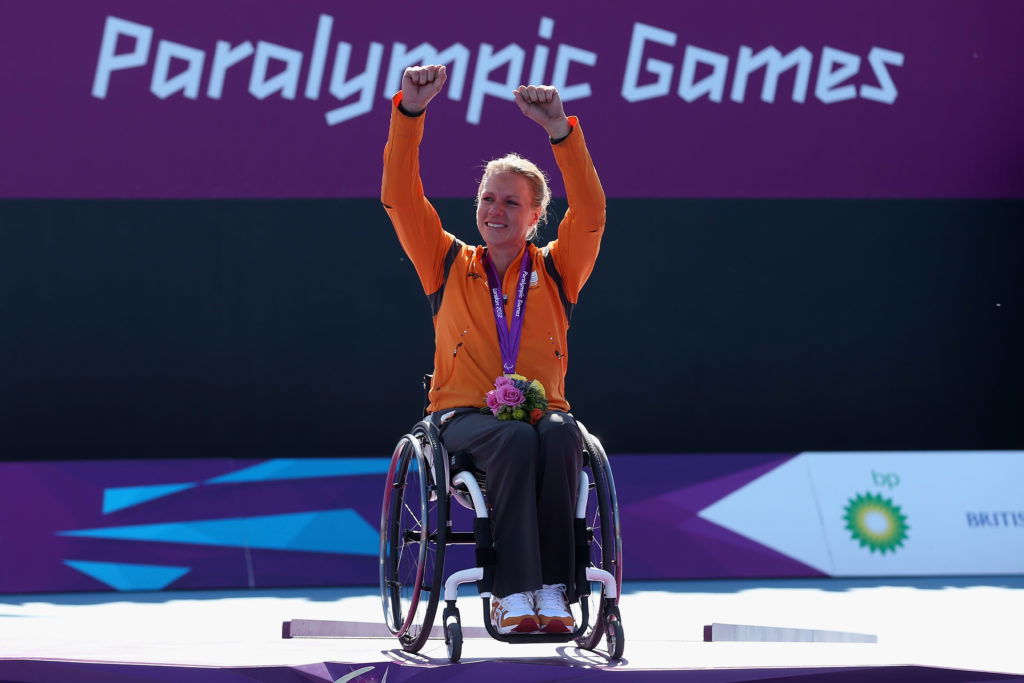 Facing Esther Vergeer at wheelchair tennis
Combining singles and doubles, Esther Vergeer won 48 Grand Slam tournaments, 23 year-end championships and seven Paralympics titles during her amazing career. She was the world number one wheelchair tennis player from 1999 until her retirement in February 2013 – a staggering record.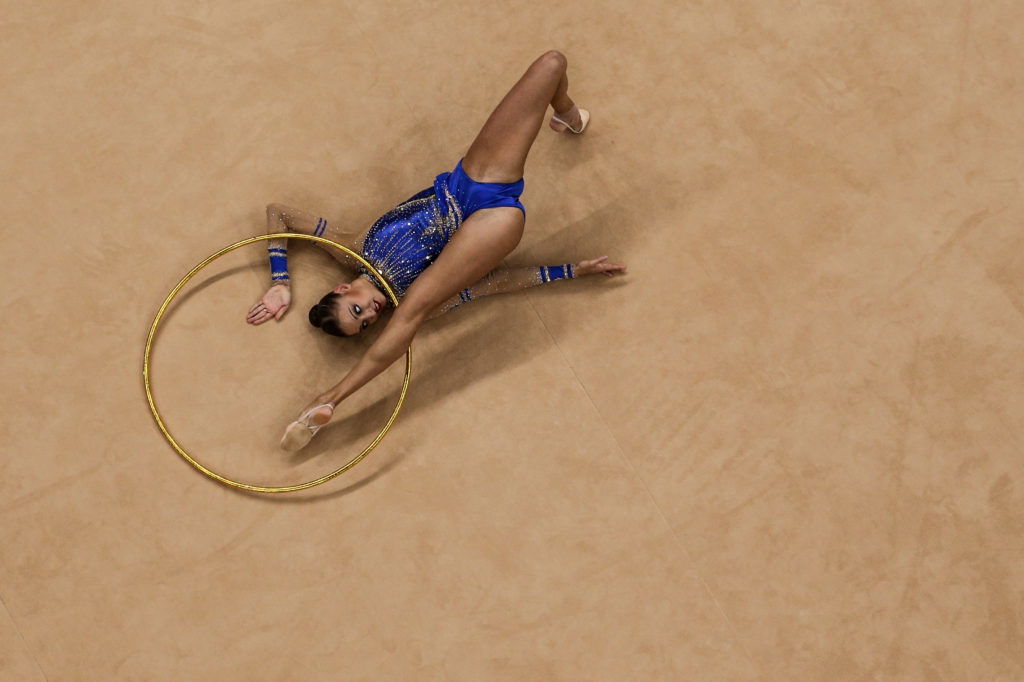 Competing against Yevgeniya Kanayeva at rhythmic gymnastics
Russia's Yevgeniya Kanayeva dominated rhythmic gymnastics for years. She won two Olympic gold medals, 17 World Championship golds and 12 European Championship golds. She is the only gymnast to receive a perfect score under the 30-point judging system, having done so twice, in both 2011 and 2012.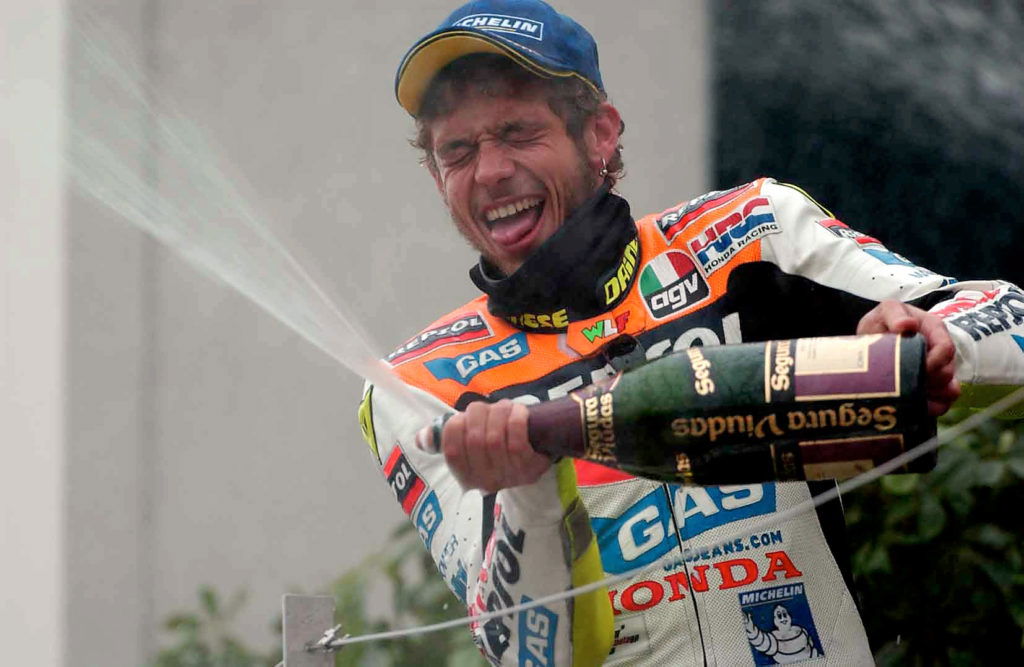 Competing against Valentino Rossi for the MotoGP World Championship between 2001 and 2009
Between 2001 and 2009, Valentino Rossi won the MotoGP World Championship an incredible seven times.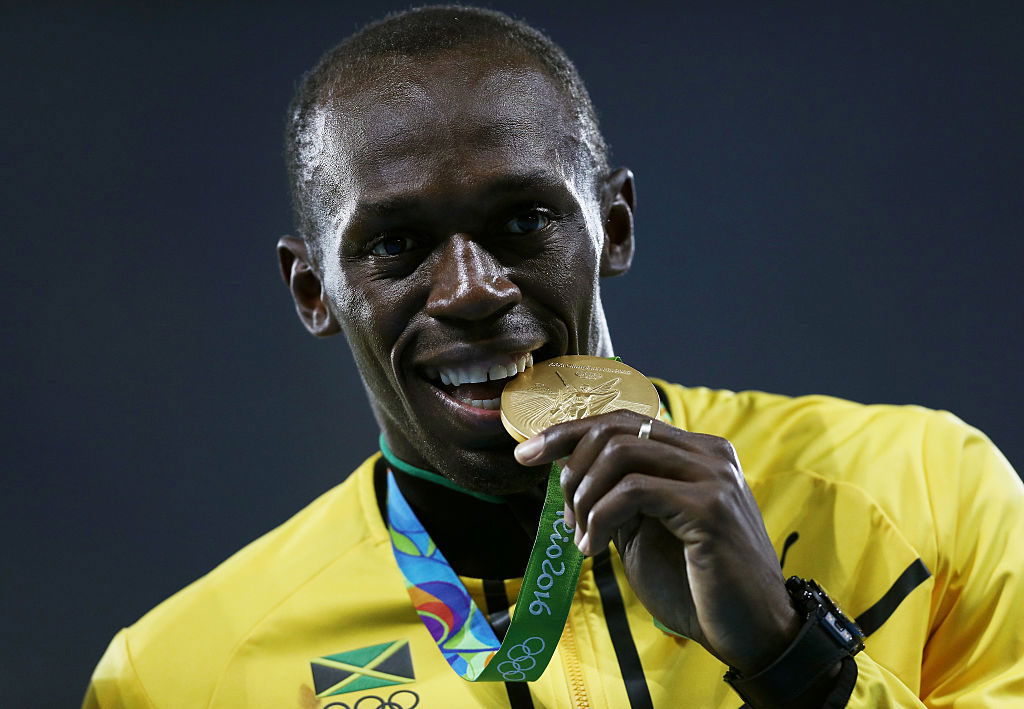 Racing against Usain Bolt at the Olympics
Widely considered to be the greatest sprinter of all time, Usain Bolt holds the world record in the the 100 metres, 200 metres and 4 × 100 metres relay. He won every gold medal on offer to him at the Olympics between 2008 and 2016.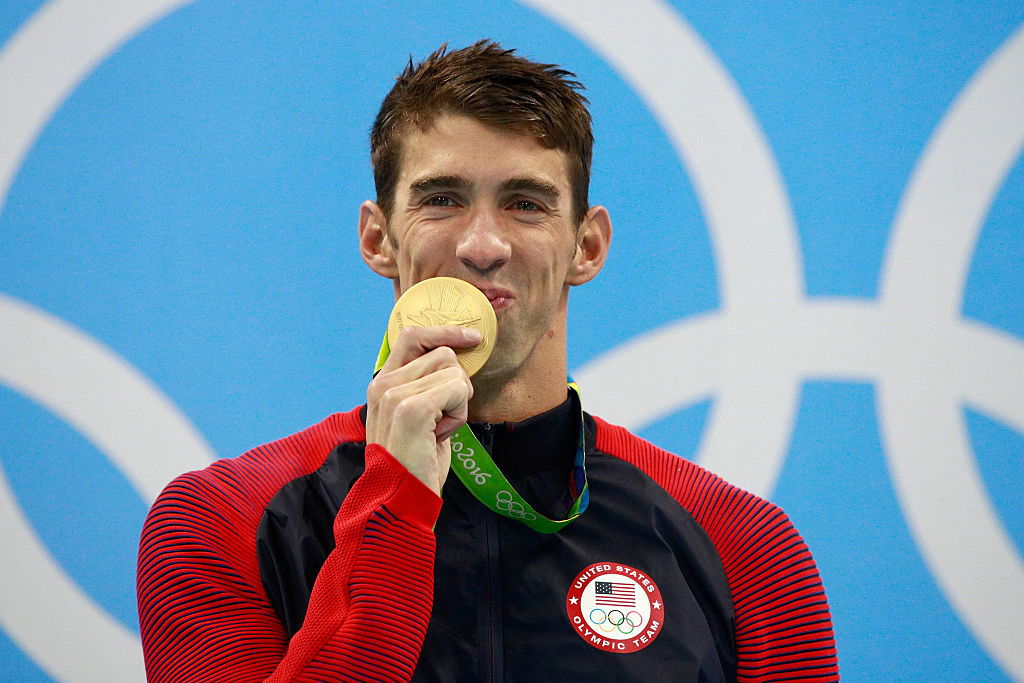 Competing against Michael Phelps at the Olympics
Between 2004 and 2016, Michael Phelps won an incredible 23 Olympic gold medals, as well as three silvers and two bronzes.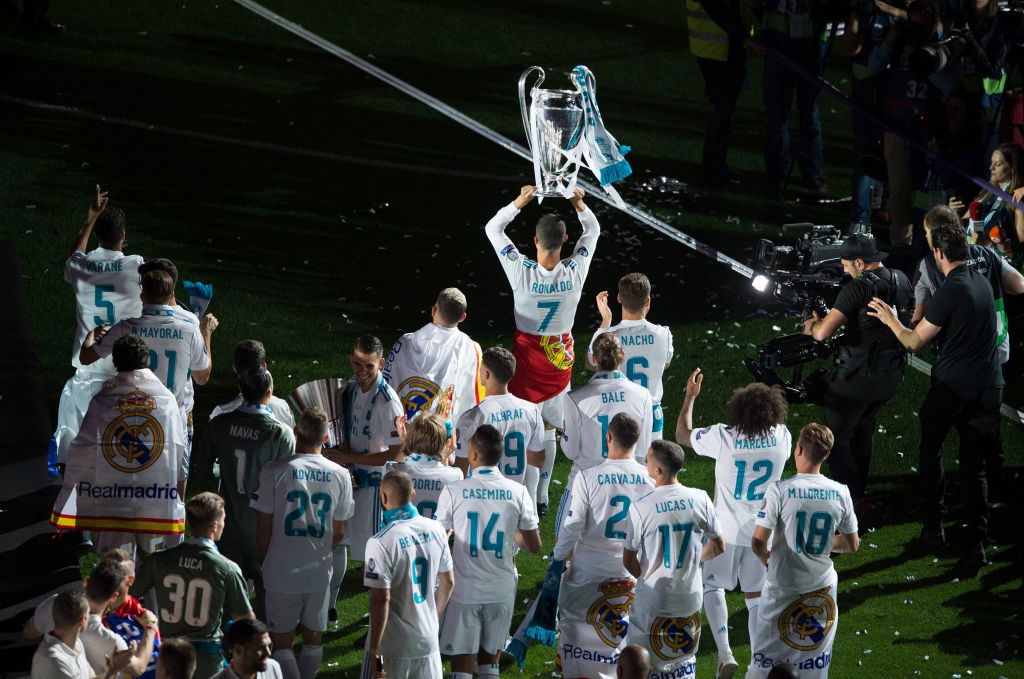 Playing Real Madrid in the Champions League
Real Madrid won the Champions League four times in the last six seasons, including three consecutive wins between 2016 and 2018. They've won the trophy 13 times in total and have dominated the competition this decade.
---