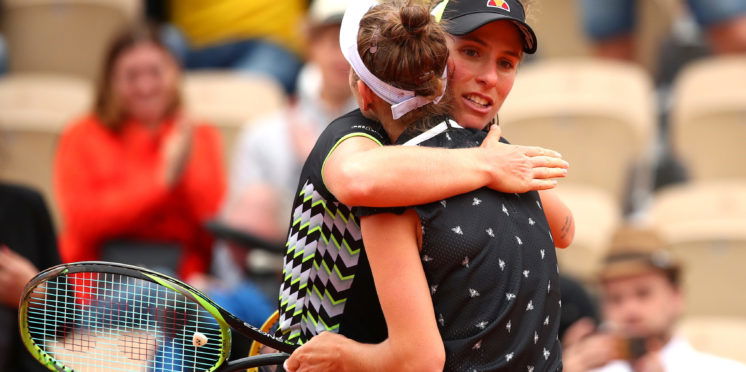 The importance of mentality – Konta's semi-final loss
Any British tennis fan watching this game would have to feel for Jo Konta. From winning positions in both sets she managed to lose her chance at a French Open final, losing to the Checkoslovakian teenager Marketa Vondroušová.
Konta was well placed to see out the 1st set when she missed a relatively straightforward forehand volley. After that doubt and anxiety entered her thoughts and game. Konta seemed unable to abandon the aggressive style that had got her to this stage and play the percentages & dig in for a while.
Lightning struck twice in the second set. Again Konta was a break up at 5-3 when Vondroušová came back into the match. Konta needed to vary her tactics but she came unstuck in the pressure situations. Vondroušová remained calm which sees her go through to a maiden Grand Slam final.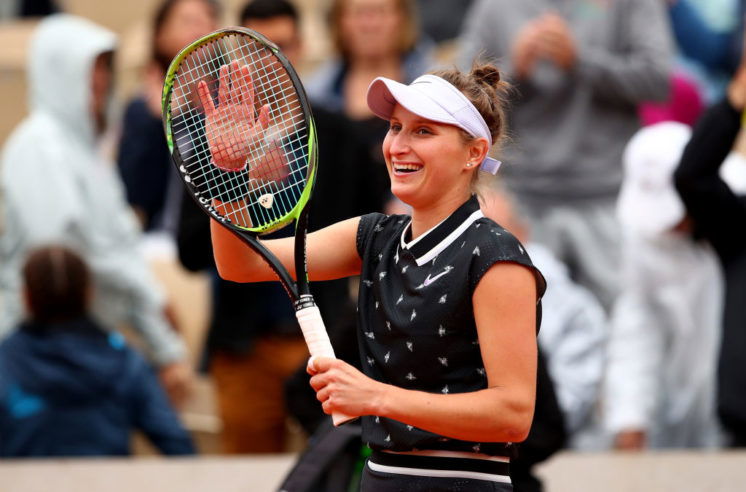 For Johanna Konta to progress she may need to hone and channel a 'mean' side in order to show more steel and ruthlessness in those 'clutch' moments.
Credit must go to her for playing extremely well & going deep in a Grand Slam tournament and to her plucky opponent for seeing the game over the line. However analysis of this game will make painful viewing for Konta and her team for this was a big opportunity to make a final that ultimately she passed up.
---