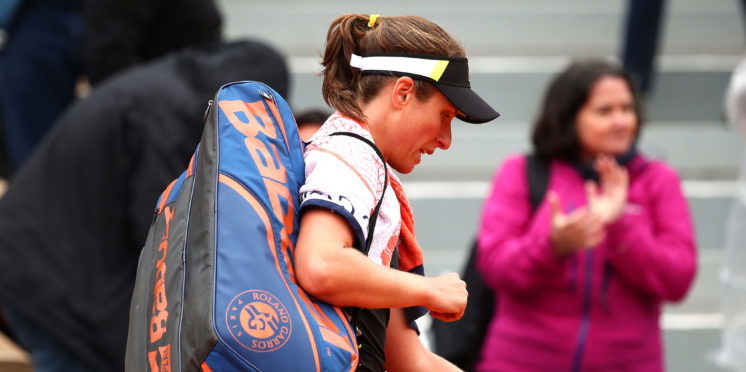 The British players who've made it to the final of a Grand Slam event
Johanna Konta's straight-sets loss to Marketa Vondrouaova means that the British star will not be playing in the final of the French Open this weekend. The 28-year-old had been so impressive throughout the course of the tournament and she was tipped by many to advance past Vondrouaova and make it to her first Grand Slam final. Alas, Konta failed to join an illustrious list of British players to reach a Grand Slam singles final; we've taken a look at the players who've achieved this feat since 1930.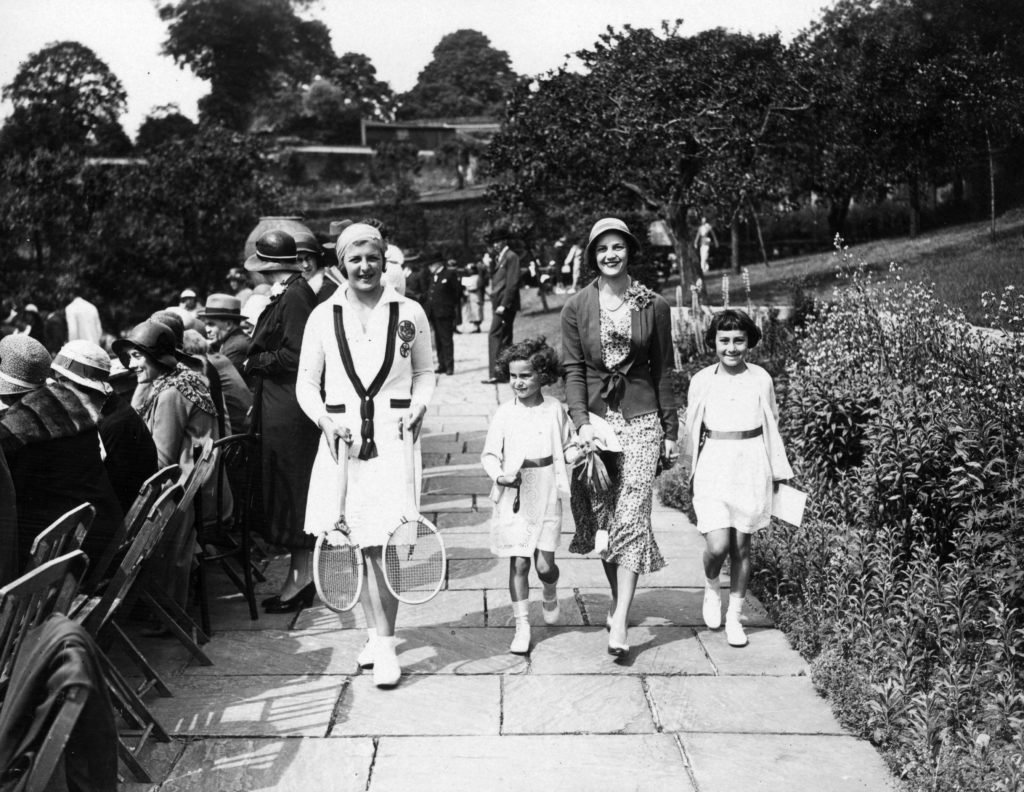 Eileen Bennett Whittingstall
Eileen Bennett Whittingstall was more well known in the 1920s and 1930s as a doubles player. She won six Grand Slam doubles titles from 1927 to 1931, but she also made two singles finals, in France and the USA. Unfortunately, she lost both finals in straight sets to American Helen Wills.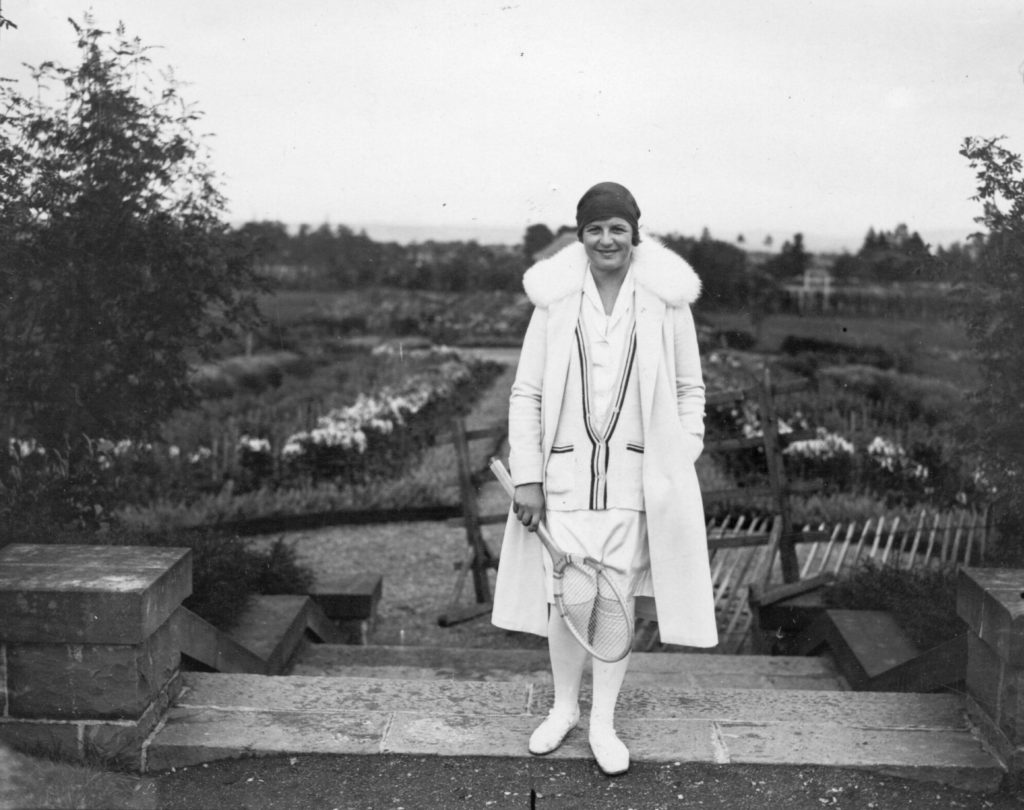 Betty Nuthall
In 1927, Betty Nuthall reached her first US Open final at the age of 16, which she lost to Helen Wills. Three years later, she won the same tournament, defeating Anna McCune Harper in the final. She also reached the final of the 1931 French Open, which she lost to Cilly Aussem.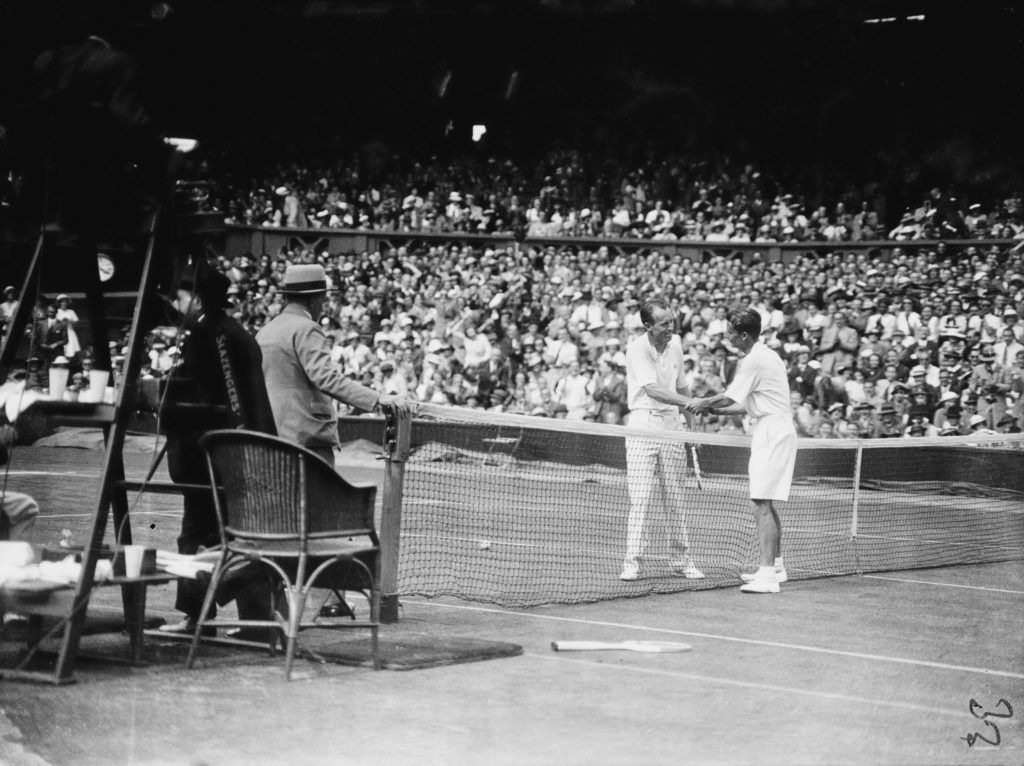 Bunny Austin
In the 1930s, Bunny Austin reached two Wimbledon finals and a French Open final. Unfortunately, he lost in straight sets on all three occasions.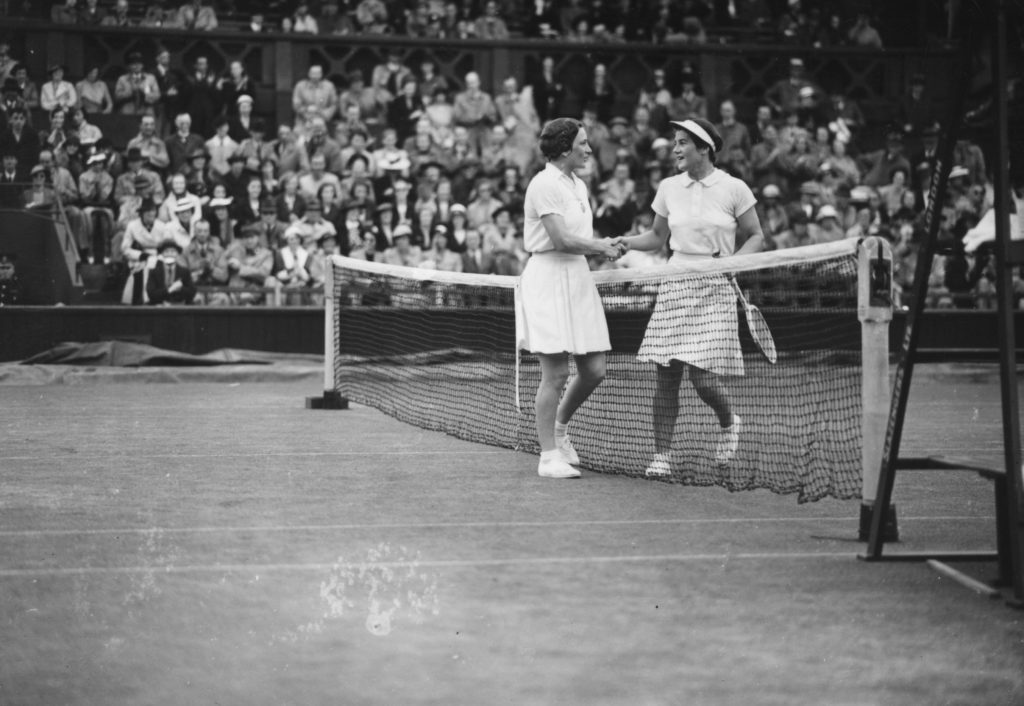 Margaret 'Peggy' Scriven
Margaret 'Peggy' Scriven became the first left-handed woman to win a Grand Slam singles title when she won the French Open in 1933, doing so as an unseeded player. She repeated the feat a year later, winning the same competition in 1934.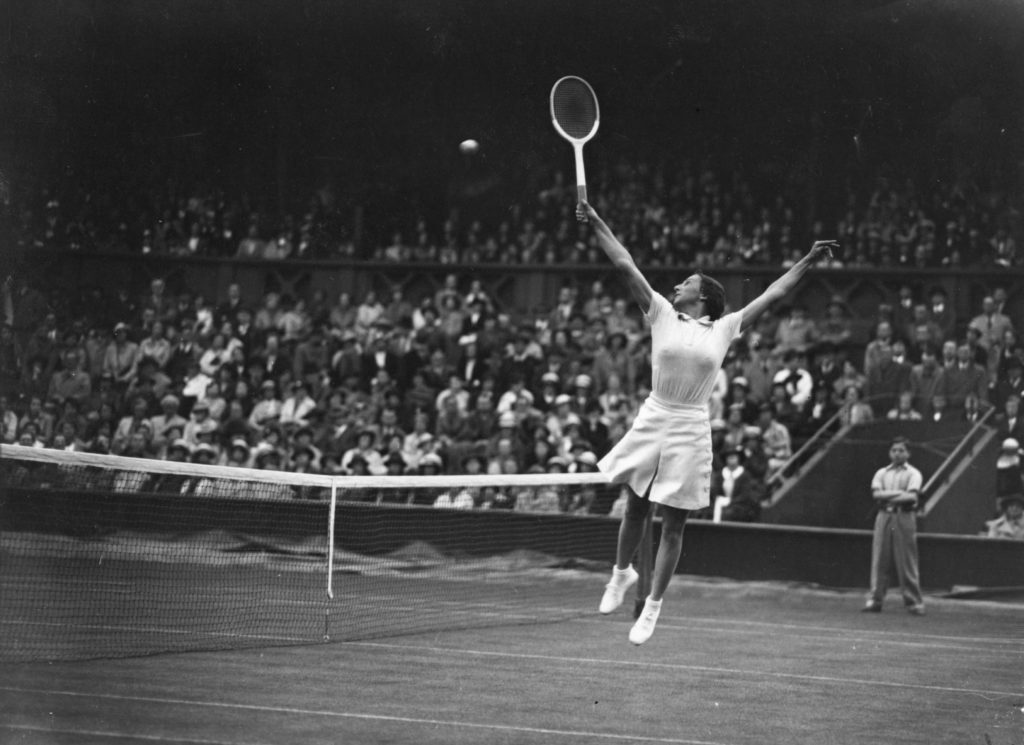 Dorothy Round
In total, Dorothy Round reached four Grand Slam finals. She appeared in the Wimbledon final three times, in 1933, 1934 and 1937, winning the latter two. She also won the Australian Open in 1935.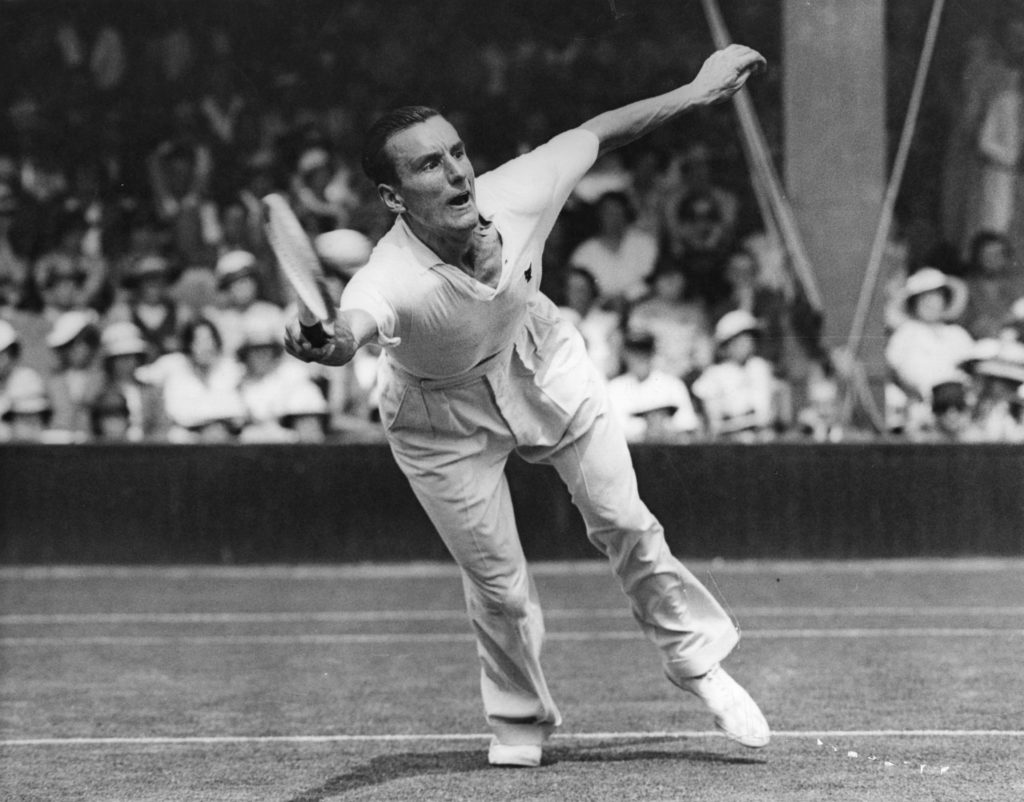 Fred Perry
The late, great, Fred Perry dominated tennis in the 1930's. He reached 10 major finals in the decade, winning eight of them. He remains the only British player to have won all four Grand Slam events.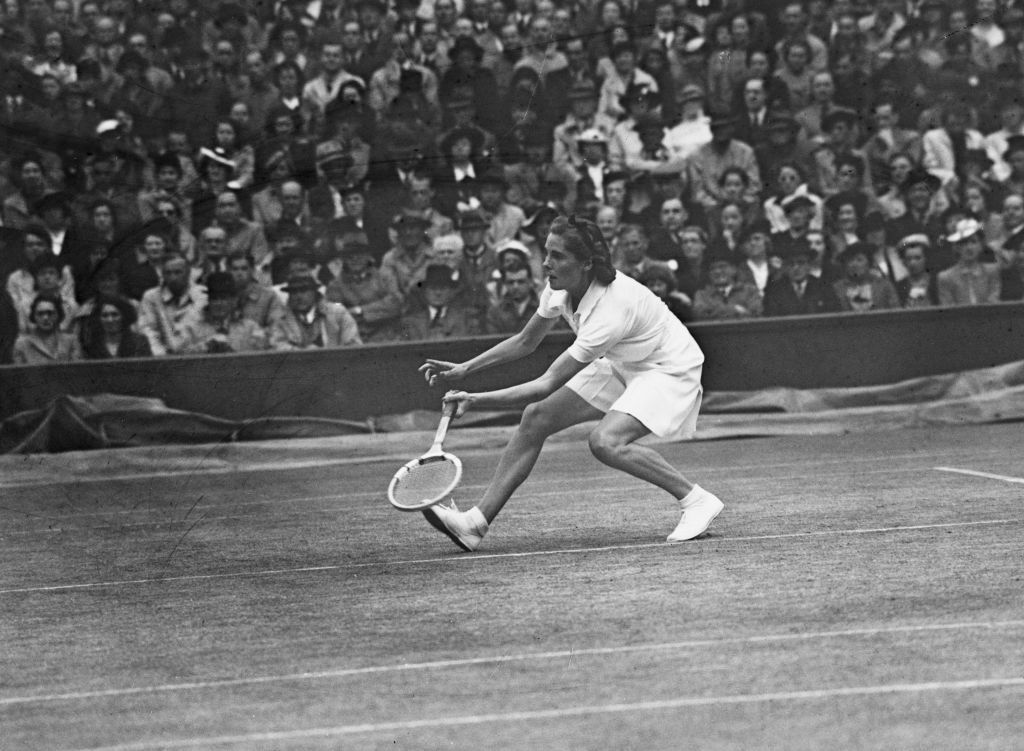 Kay Stammers
Kay Stammers reached just one Grand Slam final, as she lost in the Wimbledon final of 1939 to American Alice Marble.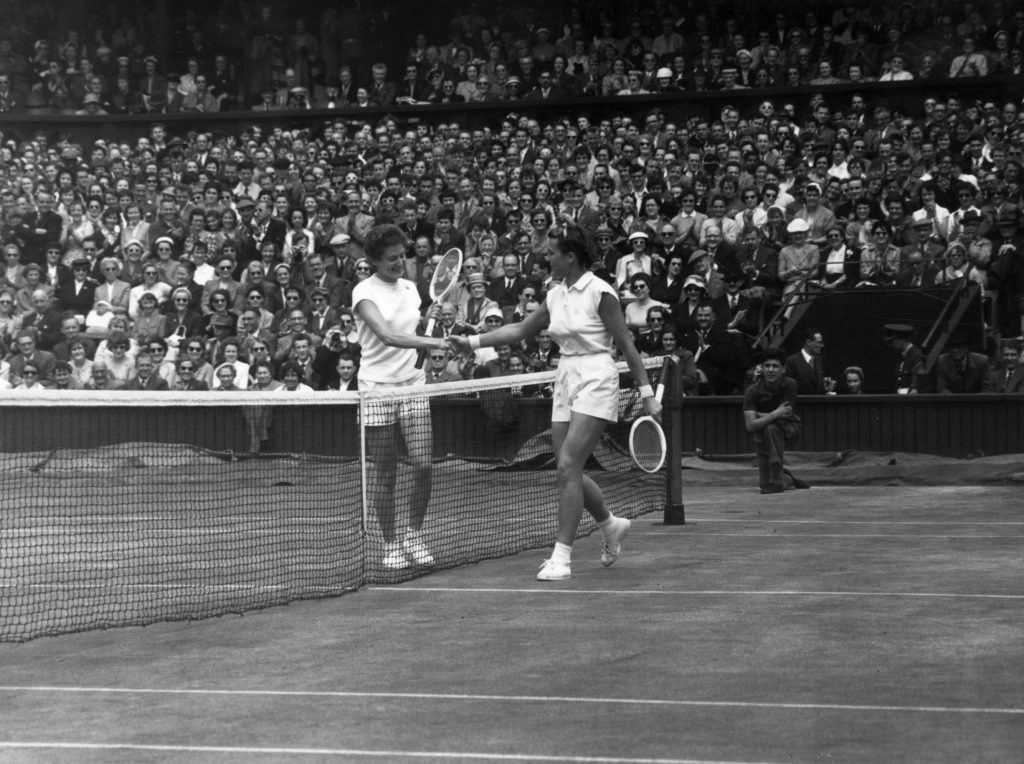 Pat Ward
Pat Ward ended the long wait for another British Women's singles player to reach a Grand Slam final as she reached the final of the US Open in 1955. She lost that final to American Doris Hart.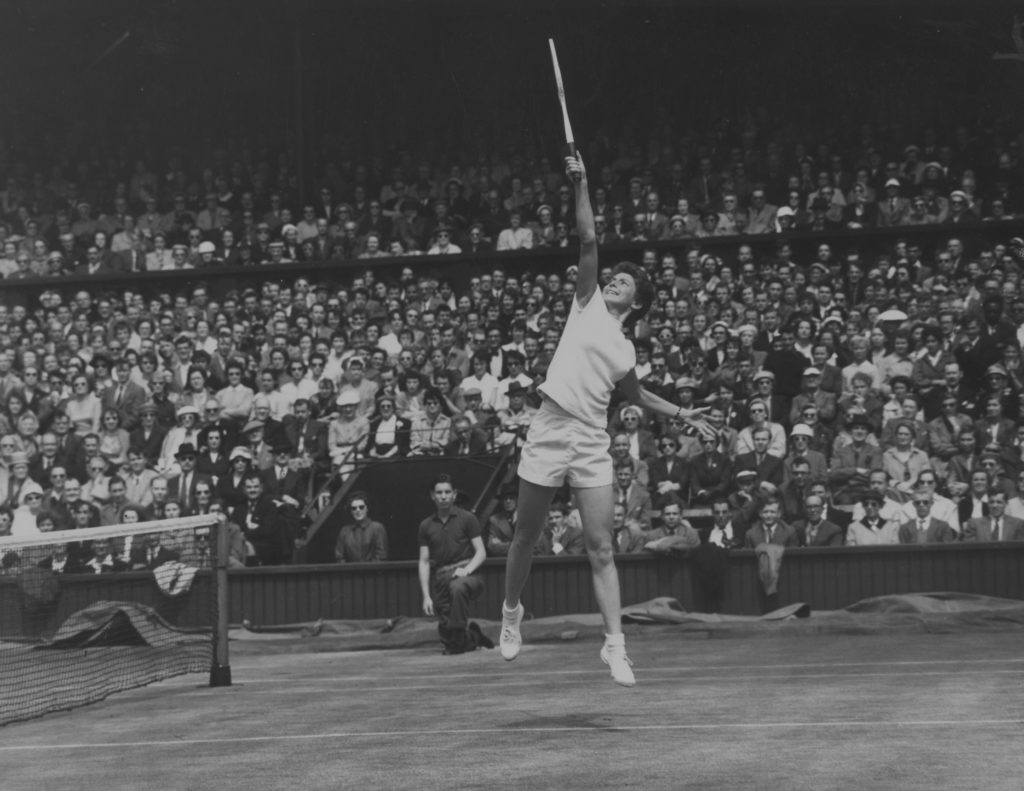 Angela Buxton
Angela Buxton reached the final of Wimbledon in 1956, beating compatriot Pat Ward in the semi-final. However, like Ward, she too lost her only major final, losing to American Shirley Fry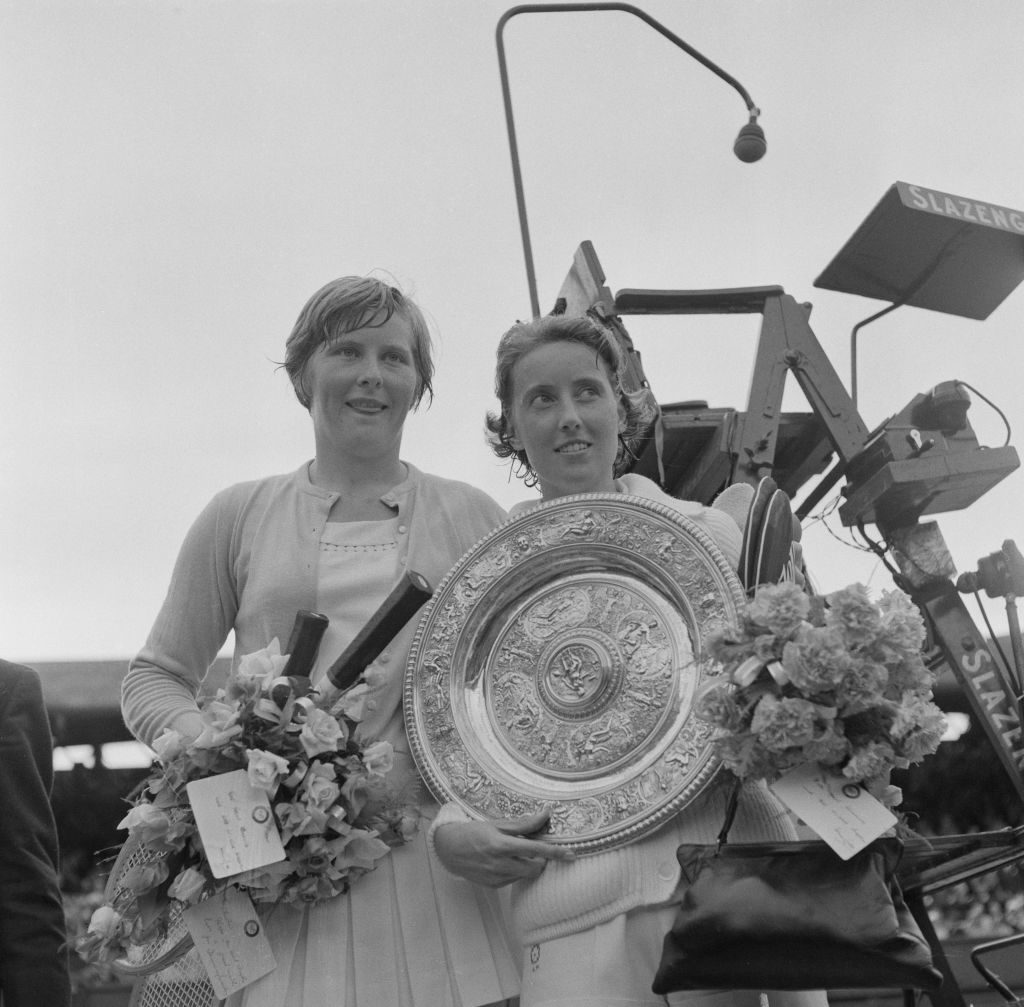 Angela Mortimer
In total, Angela Mortimer reached an impressive five Grand Slam finals. She won three of those; the French Open in 1955, the Australian Open in 1958 and Wimbledon in 1961.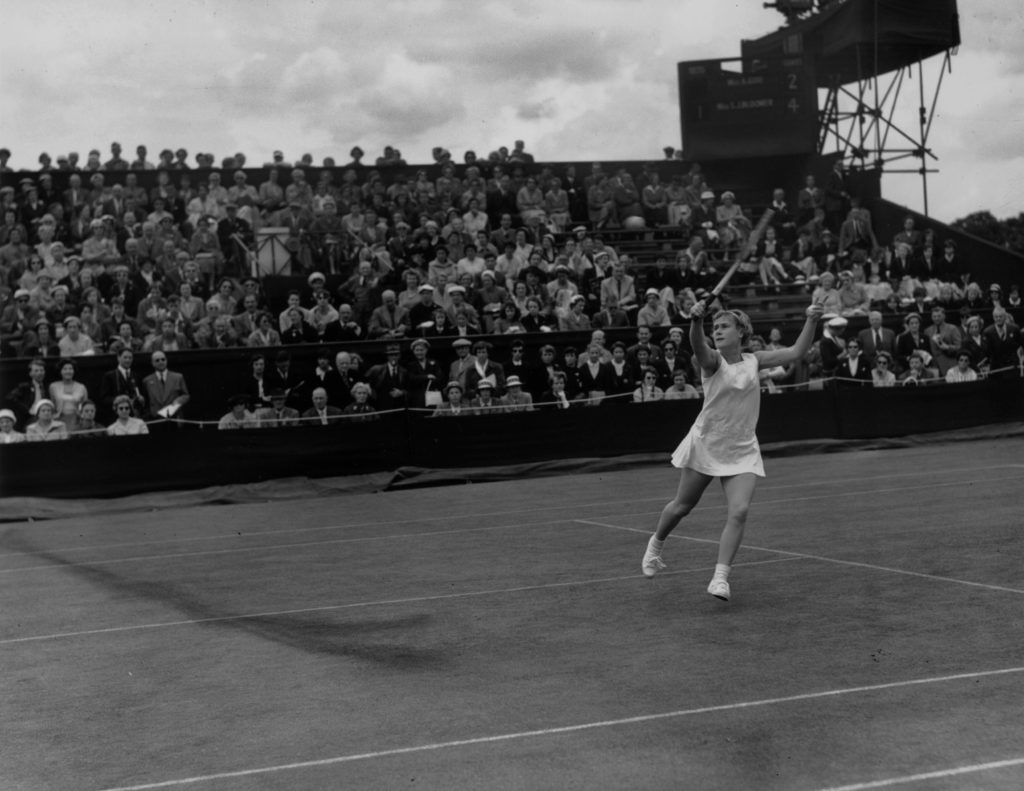 Shirley Bloomer
Shirley Bloomer reached two French Open finals. She won her first final in 1957 and lost the same final one year later.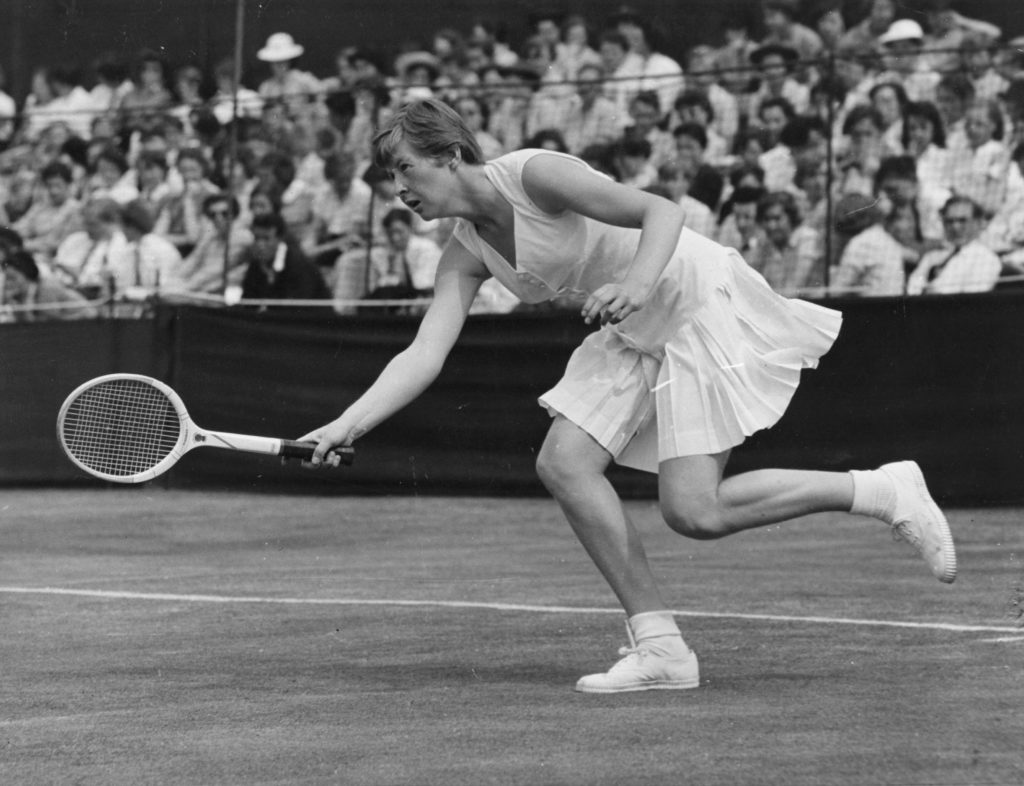 Christine Truman
Christine Truman won the French Open in 1959, beating Zsuzsi Kormoczy in the final. She reached two more major finals, but lost them both, including an all-British Wimbledon final in 1961, which she lost to Angela Mortimer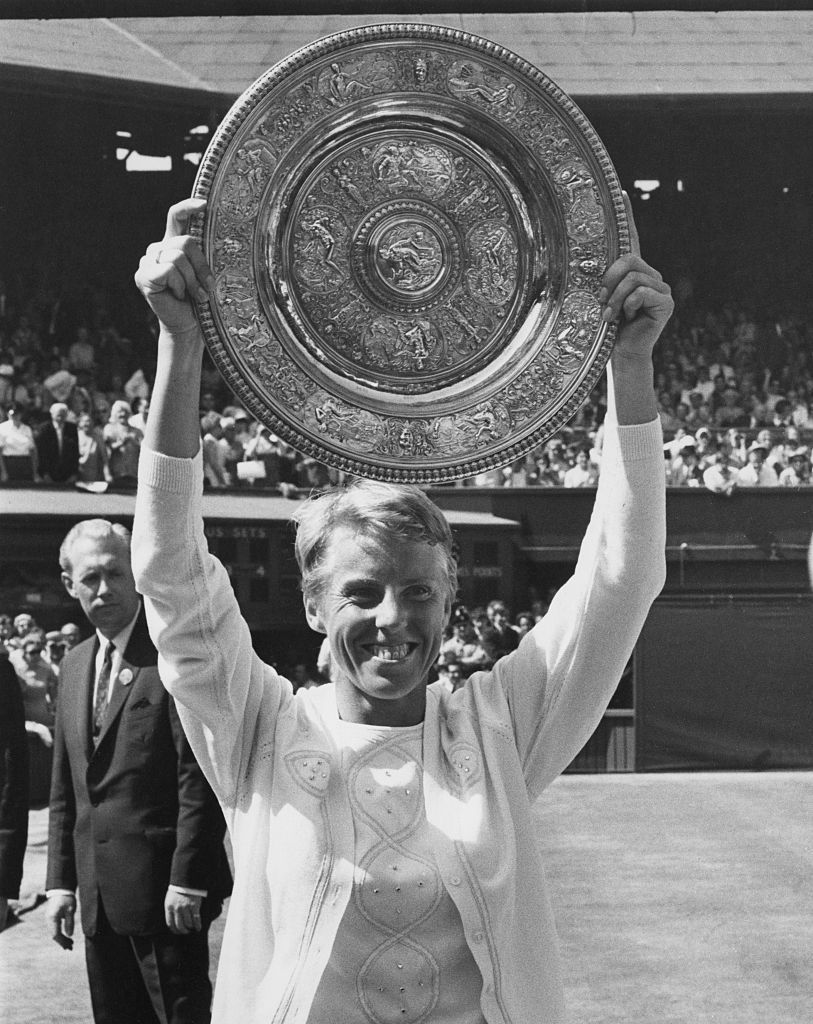 Ann Jones
Ann Jones won three singles Grand Slams in her career, winning in France in 1961 and 1966, as well as claiming success at Wimbledon in 1969. She reached another six finals, all of which she lost.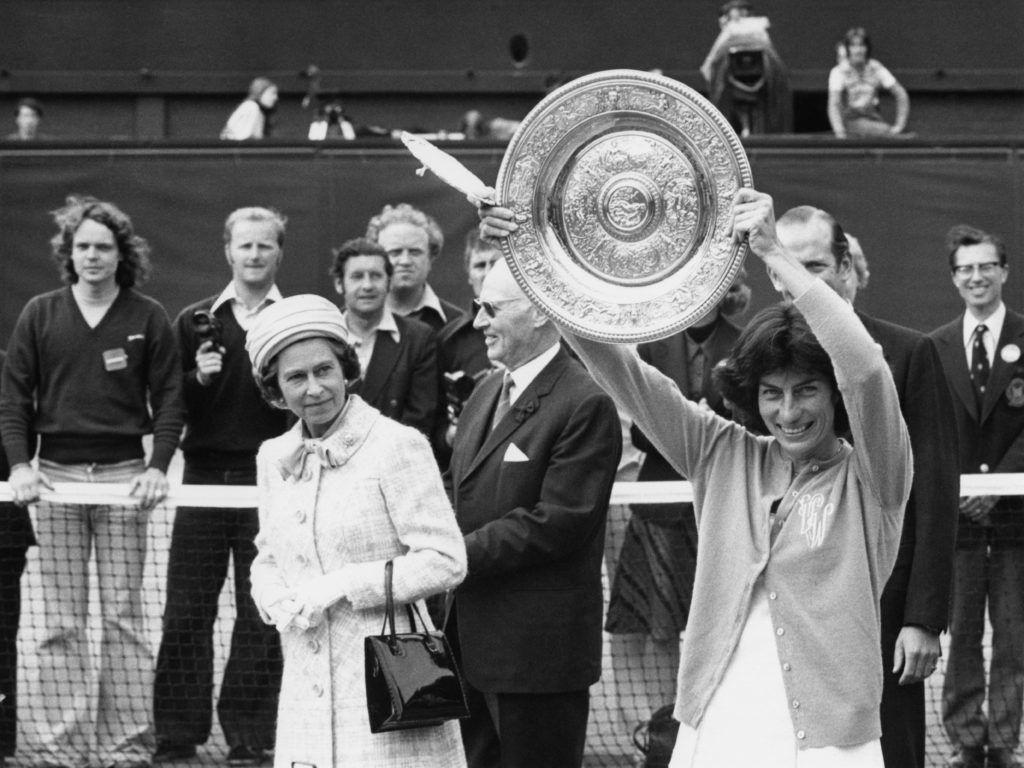 Virginia Wade
The last British Women's player to reach a singles final at a Grand Slam was Virginia Wade. Wade reached three finals and won them all. She beat Billie Jean King in the 1968 US Open final, Evonne Goolagong in 1972 Australian Open and Betty Stove at Wimbledon in 1977.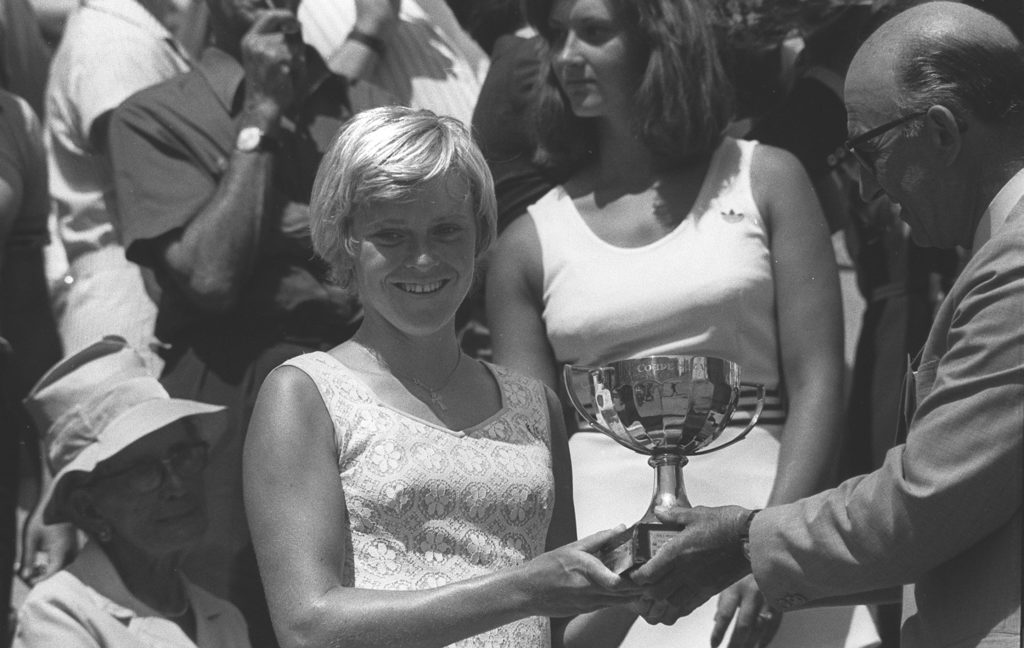 Sue Barker
She's more well-known as a TV presenter these days but Sue Barker won the French Open as a 20-year-old in 1976, beating Renata Tomanova of Czechoslovakia in the final. That was the only Grand Slam final that Barker ever reached.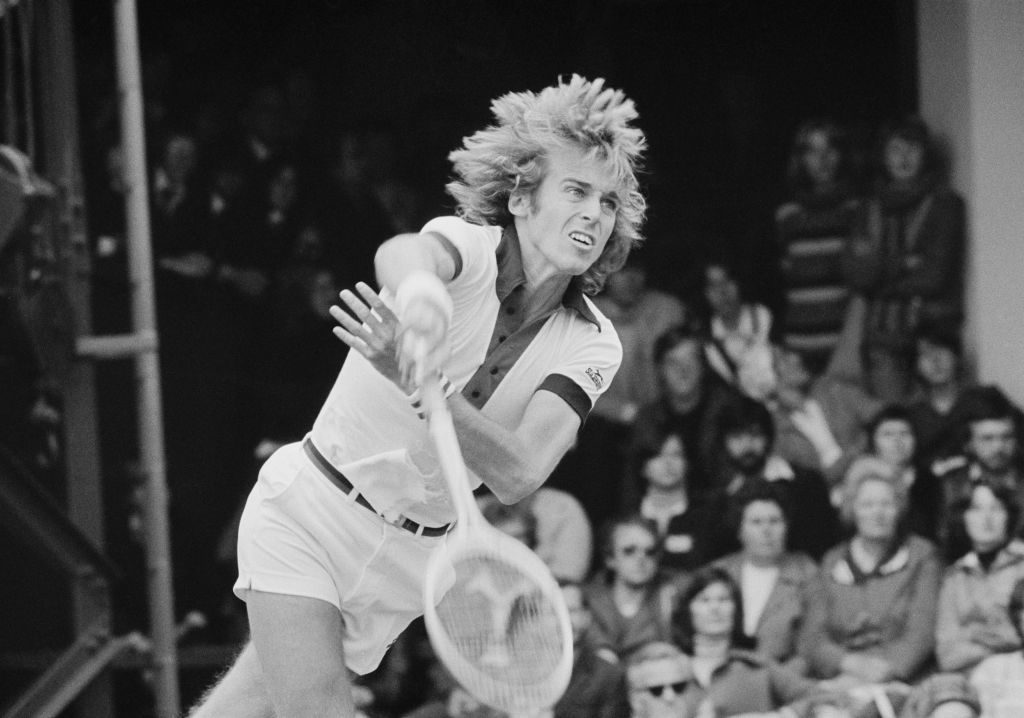 John Lloyd
The wait of over 40 years for a British Men's singles player to reach a Grand Slam final was ended by John Lloyd, who reached the final of the Australian Open in 1977. Lloyd fought back from being two sets down to Vitas Gerulaitis, squaring the final at 2-2. However, he lost the final set 6-2.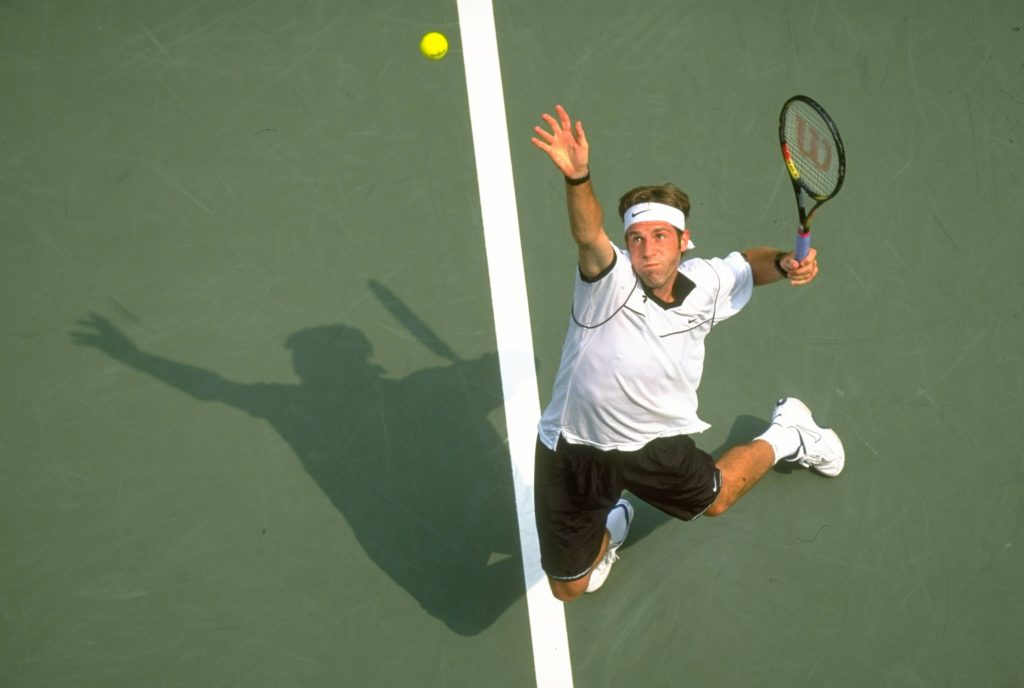 Greg Rusedski
Greg Rusedski became the first British Men's singles player to reach a Grand Slam final in 20 years when he made it to the final of the 1997 US Open. Unfortunately, Pat Rafter was too good for Rusedski in the final, with the Australian winning by three sets to one.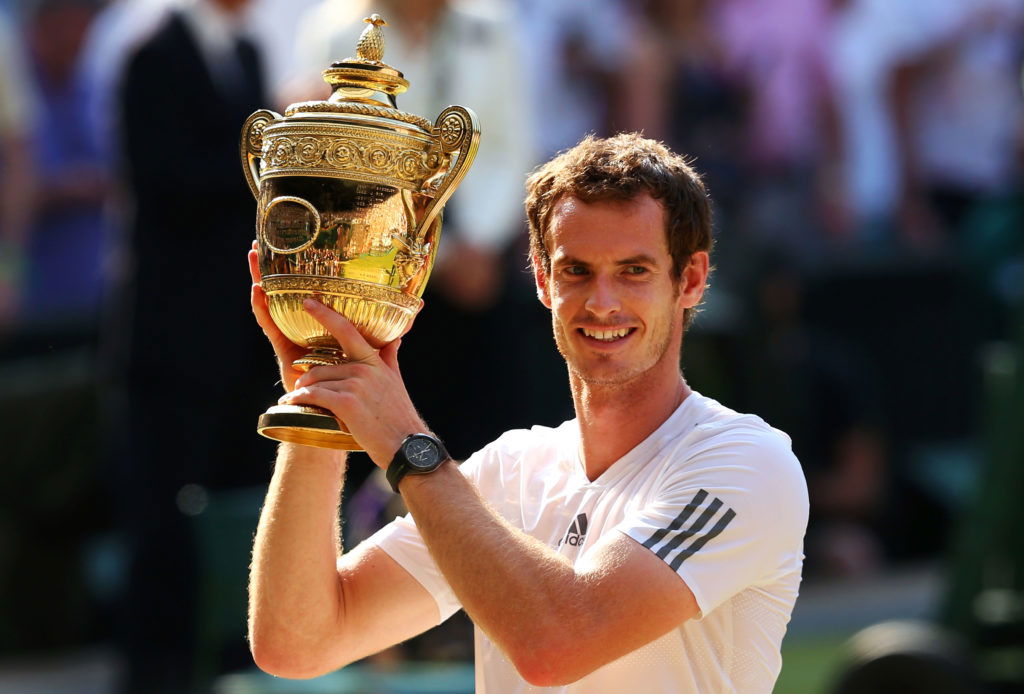 Andy Murray
Andy Murray reached his first Grand Slam final in 2008, where he lost in straight sets to Roger Federer at the US Open. He then lost his next three Grand Slam finals before he became the first British man to win a Grand Slam final since Fred Perry in 1936 as he won the US Open. Murray went on to add two more Grand Slam titles to his collection; both at Wimbledon. In total, Murray has reached 11 Grand Slam finals, winning three of them.
---