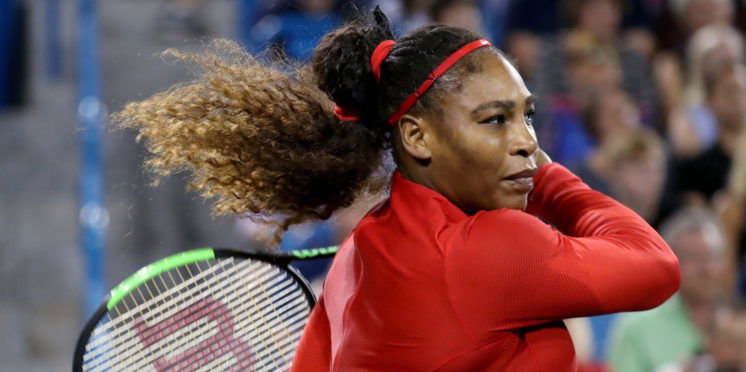 The 10 highest-paid female athletes in the world
Recently, the list of the world's highest earning female athletes was revealed, by Forbes. There are familiar faces on the money-list, in addition to a few names that may be new to you. However, it should be noted that no member of this top ten earned enough to make the Top 100 highest paid athletes list released by Forbes earlier this year, as men claimed every spot on the rankings. Tennis proves to be the most lucrative sport for female athletes, with the list dominated by those swinging the racquet. The list has been determined by earnings between June 2017 and June 2018.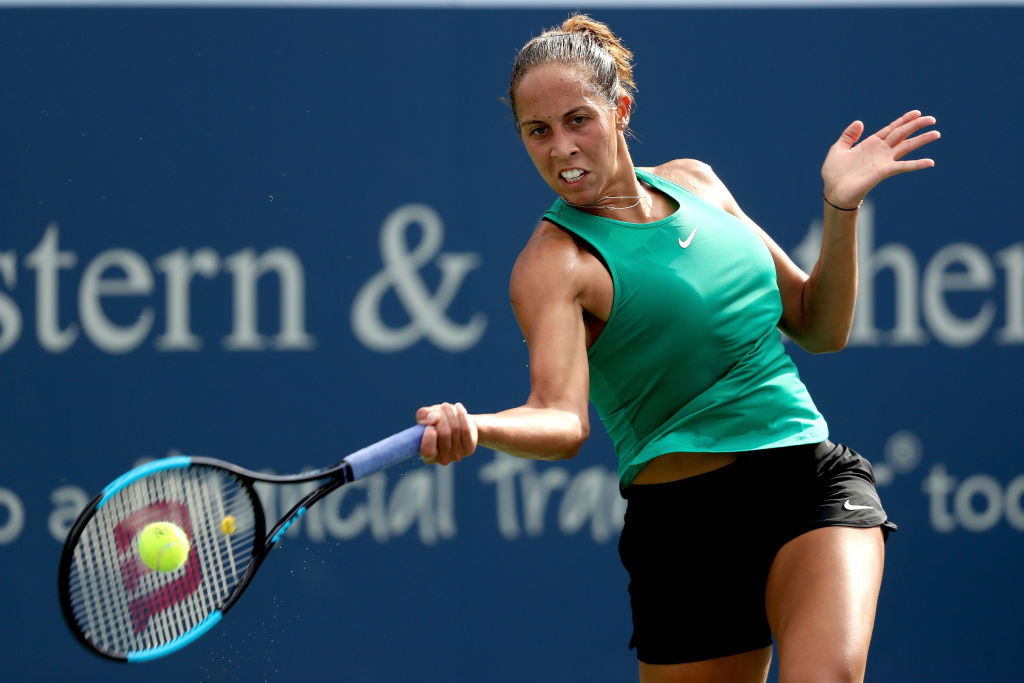 10) Angelique Kerber - Earnings: $ 7 million
The Wimbledon champion does not have her 2018 prize money included here, and would have been vaulted up the list if it had been. Kerber counts a number of impressive endorsements, the biggest of which comes from Adidas.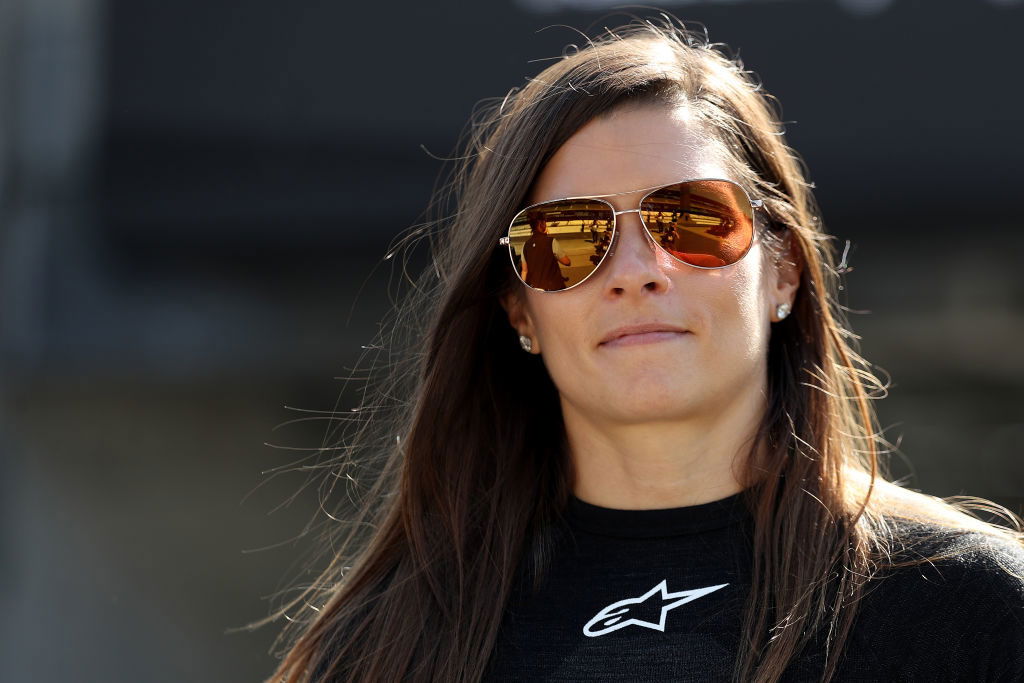 9) Danica Patrick - Earnings: $7.5 million
Patrick has now retired from racing, and she leaves the cockpit as the ninth highest-paid female athlete in the world. With a clothing line and a fitness book, the American used her iconic brand to cash in repeatedly in her trailblazing career.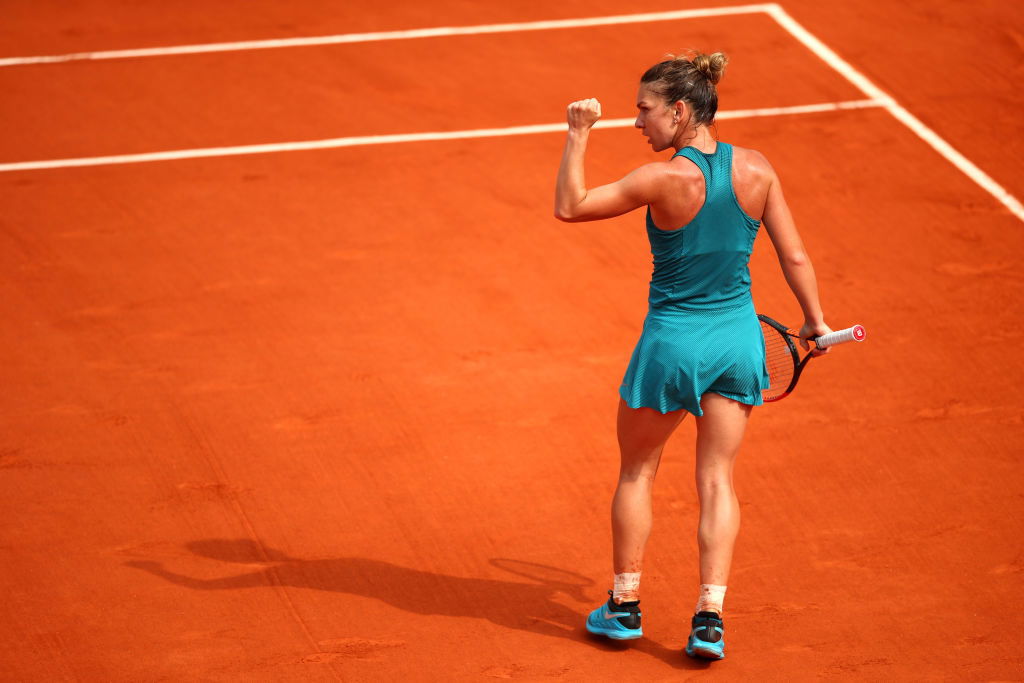 8) Simona Halep - Earnings: $7.7 million
The Romanian spent large parts of the year ranked as the number one tennis player in the world, and was rewarded with a high-paying deal by Nike.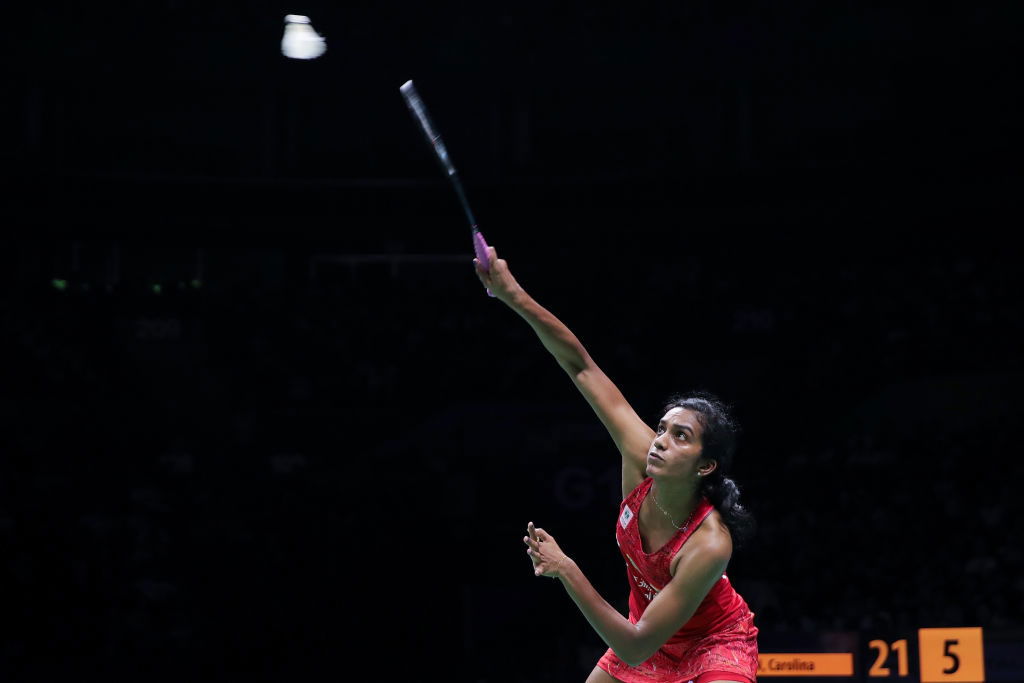 7) P.V. Sindhu - Earnings: $8.5 million
The badminton star from India may not earn much by way of prize-money, but she's endorsement dynamite. $8 million of her $8.5 million earnings came through sponsorships from such brands as Bridgestone, Nokia, and Gatorade.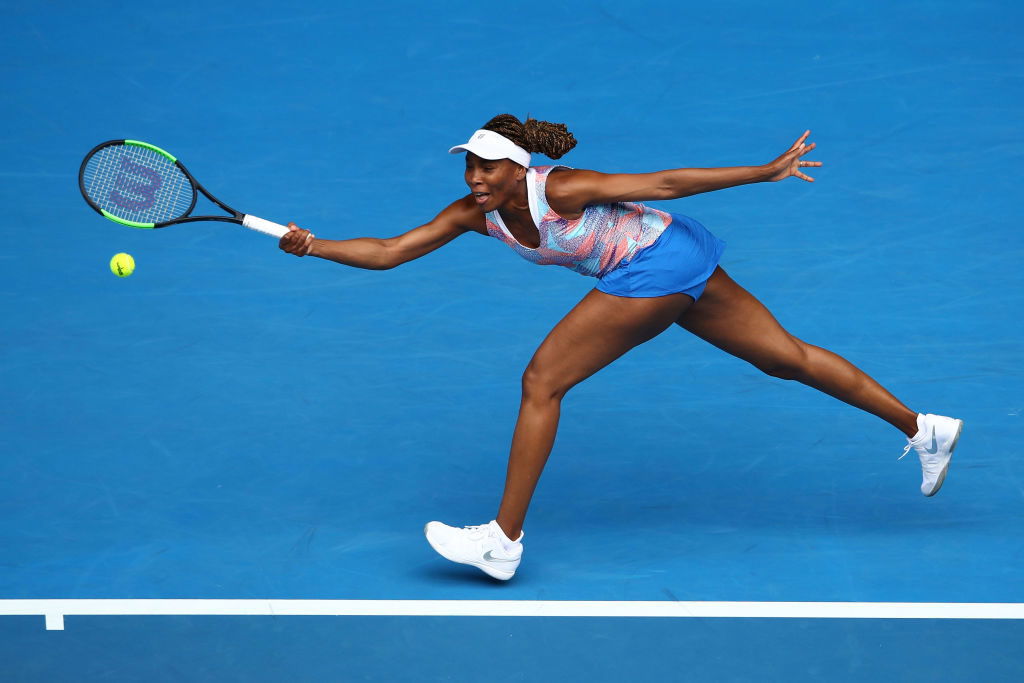 6) Venus Williams - Earnings: $10.2 million
A strong 2017 for Venus saw her make two Grand Slam finals, with an additional semi-final appearance. Forbes also claim that Williams is a popular speaker, sometimes receiving $100,000 for her services.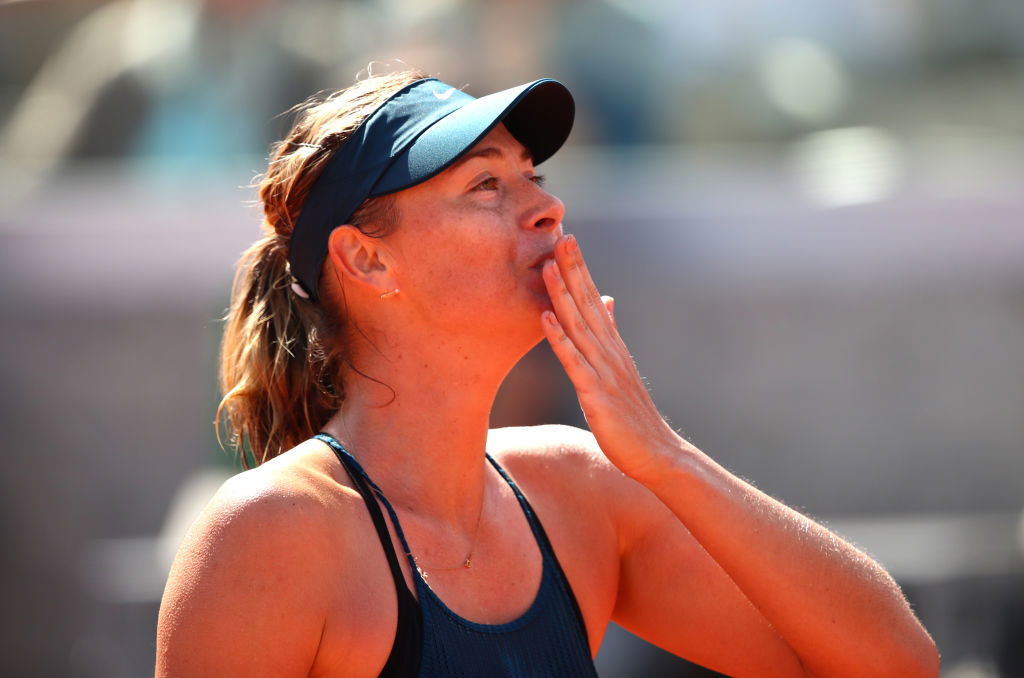 5) Maria Sharapova - Earnings: $10.5 million
Despite her poor form on the court, Sharapova remains a titan of women's sport in the cash lists. Her confectionery brand 'Sugarpova' received multiple backers this year, and a new deal with UBS adds to her existing endorsement roster.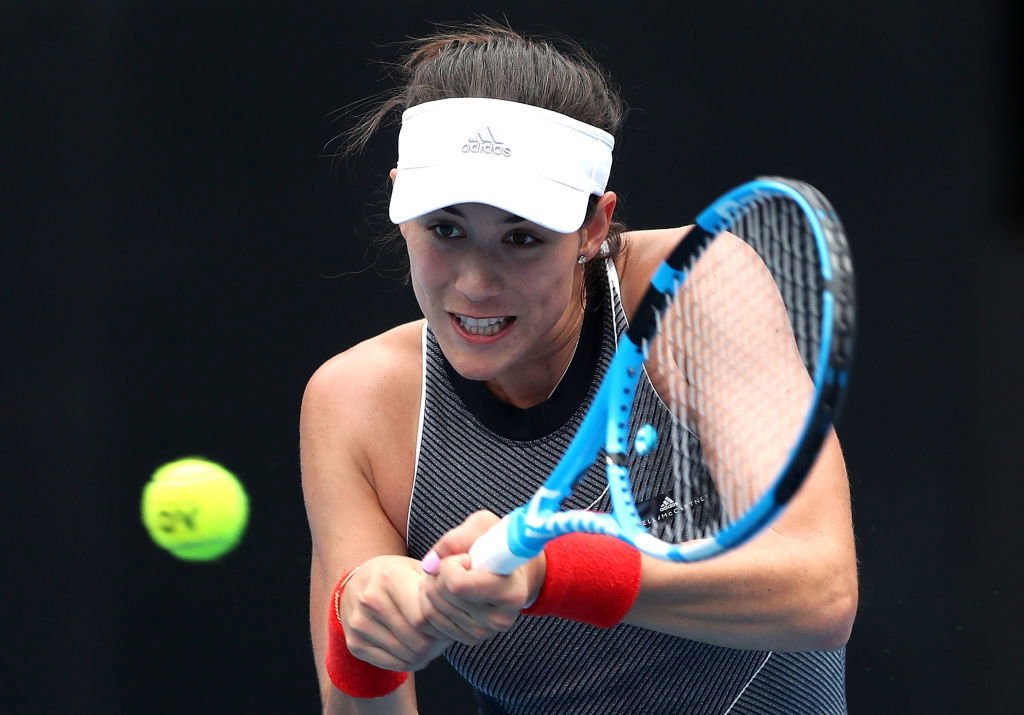 4) Garbine Muguruza - Earnings: $11 million
The 2017 Wimbledon champion earned a mammoth $5.5 million in prize money last year, equalling it through her endorsements. Beats by Dre and Rolex are two of Muguruza's more stylish sponsors.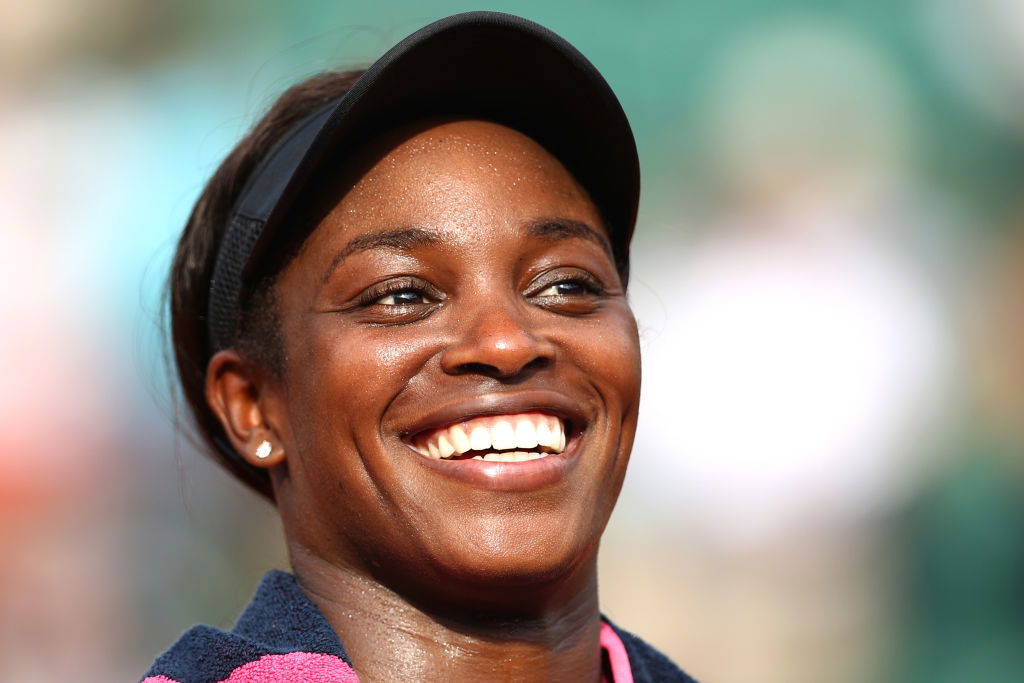 3) Sloane Stephens - Earnings: $11.2 million
Talk about timing: Stephens' sponsorship deals ended just before her 2017 US Open victory. A highly lucrative series of new deals were signed in the aftermath of her success, catapulting the 25-year-old up this list.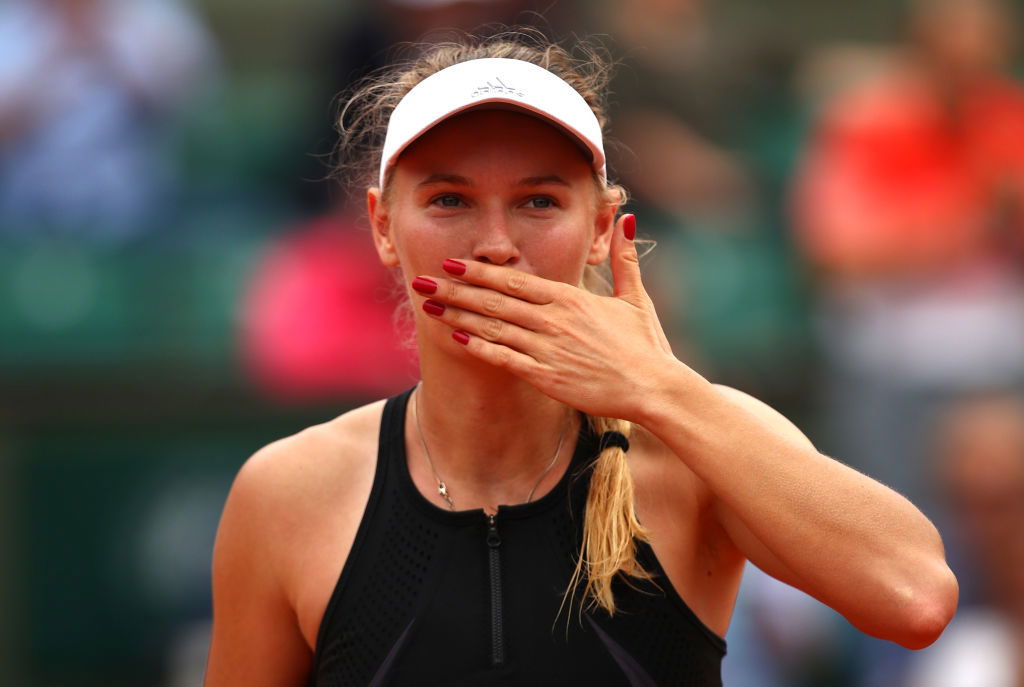 2) Caroline Wozniacki - Earnings: $13 million
The Dane was a machine in the last twelve months, amassing $7 million worth of prize money on her way to her first Grand Slam, as she defeated Simona Halep in the final of the Australian Open.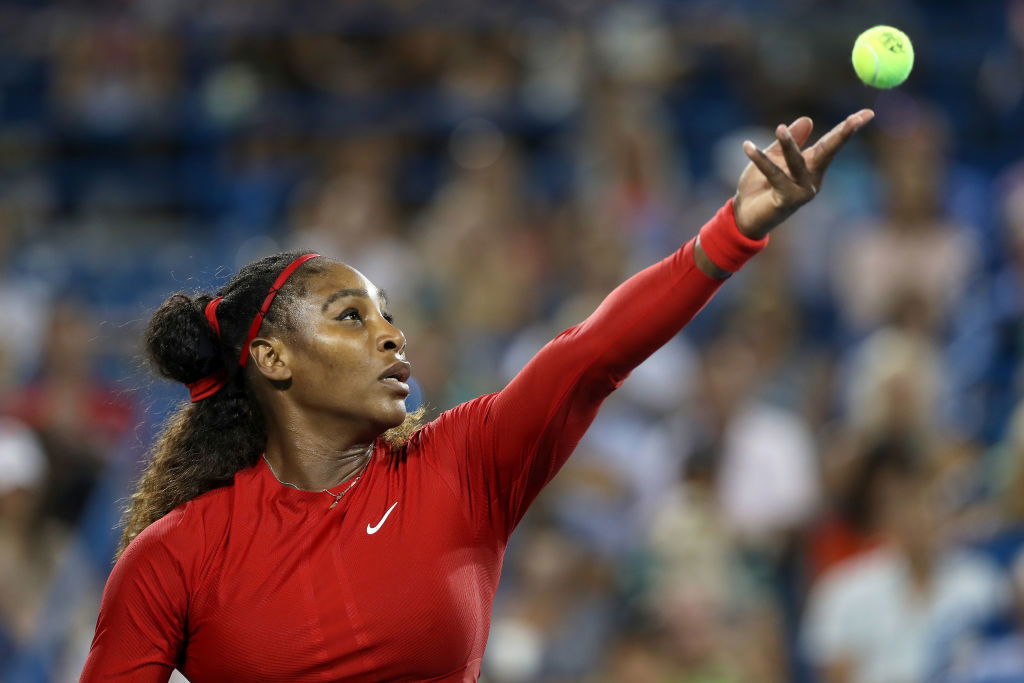 1) Serena Williams - Earnings: £18.1 million
Who else? Serena Williams made just $62,000 through her on-court endeavours in the last twelve months, as she took maternity leave from her sport-defining tennis career. Launching her own clothing line 'Serena', the venture is her first attempt at going solo – and it seems to be going quite well!
---