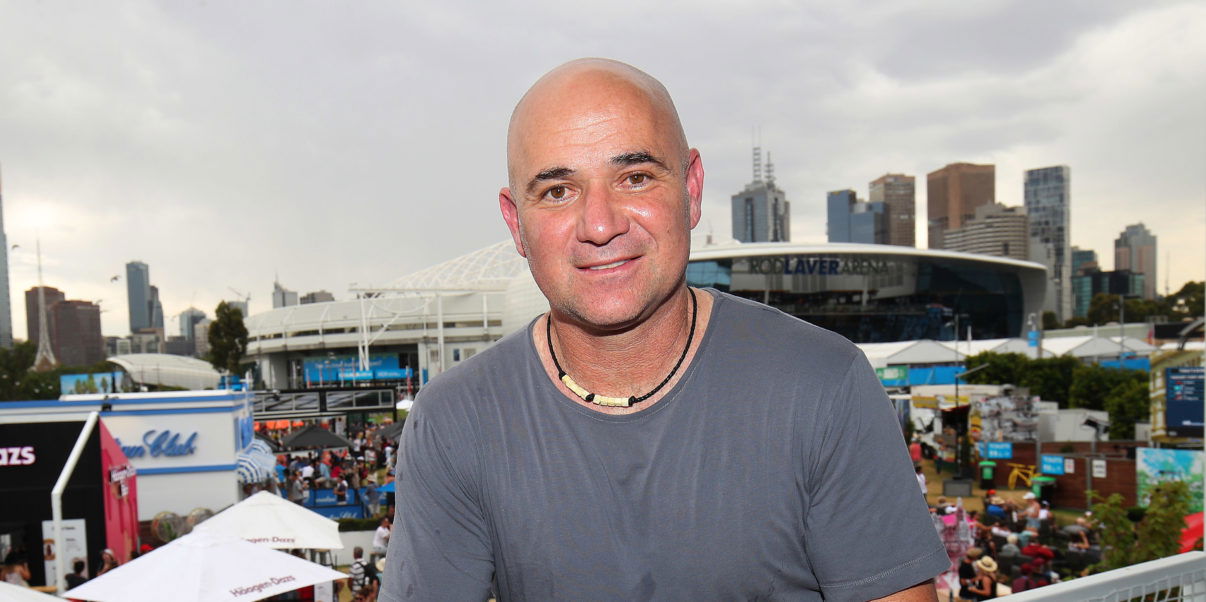 Andre Agassi makes bold claim regarding Federer and Djokovic
Eight-time Grand Slam champion Andre Agassi believes that Novak Djokovic will overtake Roger Federer's all-time record, but only if the Serbian 'wants it enough', the Times of India report.
Djokovic, 31, currently has 15 Grand Slam trophies to his name, with his last coming earlier in the year at the Australian Open where he dismantled Spaniard Rafael Nadal in the final.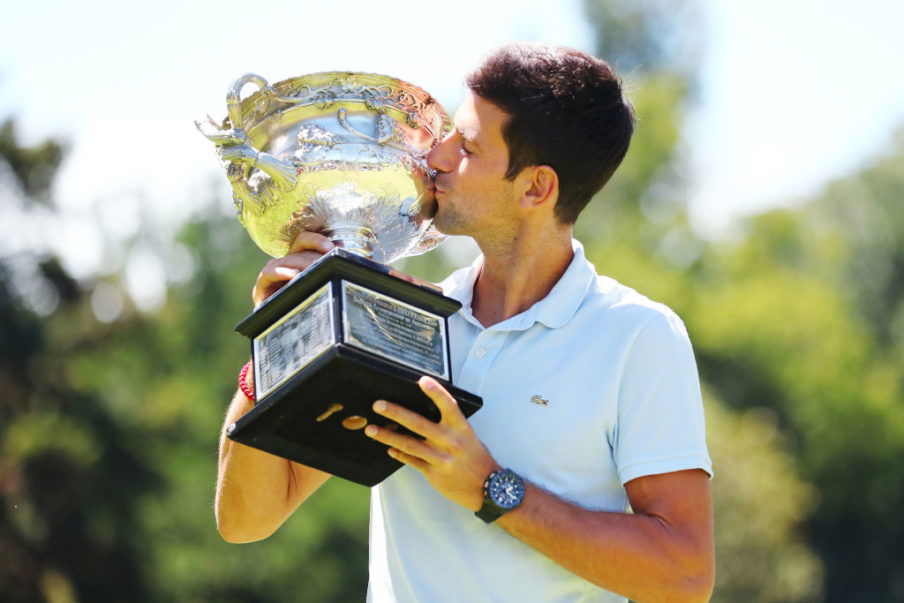 Meanwhile, Federer, who is edging closer to retirement at the age of 37, has claimed 20 Grand Slams during his remarkable career.
Nadal is also in with a huge chance of eclipsing Federer's all-time record, with the Spaniard, who has won the French Open 11 times during his career, currently on 17 Grand Slams, two clear of Djokovic.
And talking to the media, Agassi was asked about the potential of Djokovic breaking the all-time record, to which he answered:
I mean I am from Vegas, so if I have to make a bet, what is he at? 15?

So two more for three years? Yes.

Now, you also have [potential] children [to think about], you also have priorities in life. But if he wants to, he will.
Djokovic is seemingly back to his best and currently sits top of the world rankings and if the Serb can claim the French Open, he may well receive more backing to break Federer's all-time record in years to come.
Will Novak Djokovic break Roger Federer's all-time record?
Yes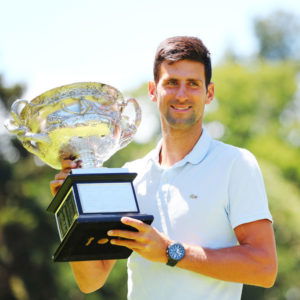 No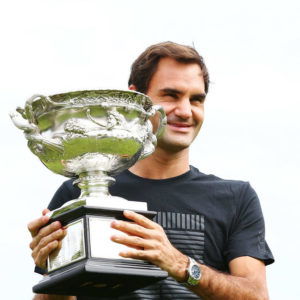 ---