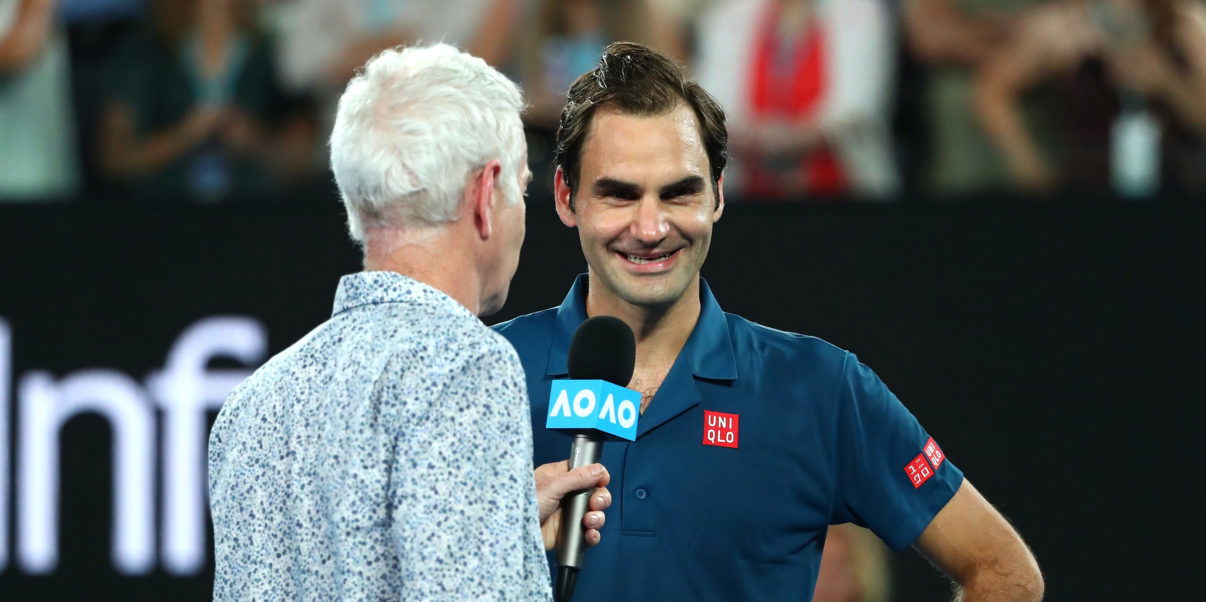 John McEnroe addresses Roger Federer 'changing of the guard' comments
John McEnroe has admitted he may have 'gotten a little carried away' when suggesting the changing of the guard after Stefanos Tsitsipas's victory over Roger Federer at the Australian Open, Tennis World USA report.
The 20-year-old shocked the 20-time Grand Slam winner in the last 16 at Melbourne and made it to the semi-finals, where he was defeated in straight sets by Rafael Nadal.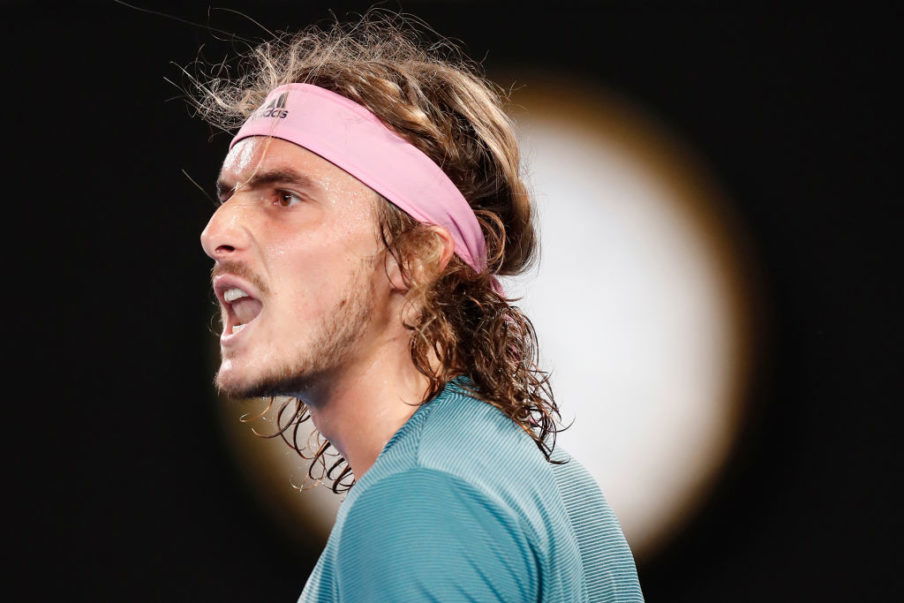 Following Tsitsipas's victory, American legend McEnroe controversially claimed we were "watching the changing of the guard".
However, after the defeat, Federer rebuffed the claims of McEnroe's changing of the guard comment.
He's in front of the mic a lot. He's always going to say stuff. I love John. I've heard that story the last 10 years. From that standpoint, nothing new there.
And now McEnroe, who won seven Grand Slam titles during his career, admitted he may have got carried away.
It might have gotten a little carried away when I talked about the changing of the guard.

And I know Roger didn't take it so well. God, forgive me. But hey, you have to admit – this shaggy-haired teenager is the real deal.
Rafael Nadal and Novak Djokovic, who are competing in the Australian Open final, have both defended the Swiss star, and it seems Federer will be doing all he can to claim another Grand Slam title to prove McEnroe wrong.
---