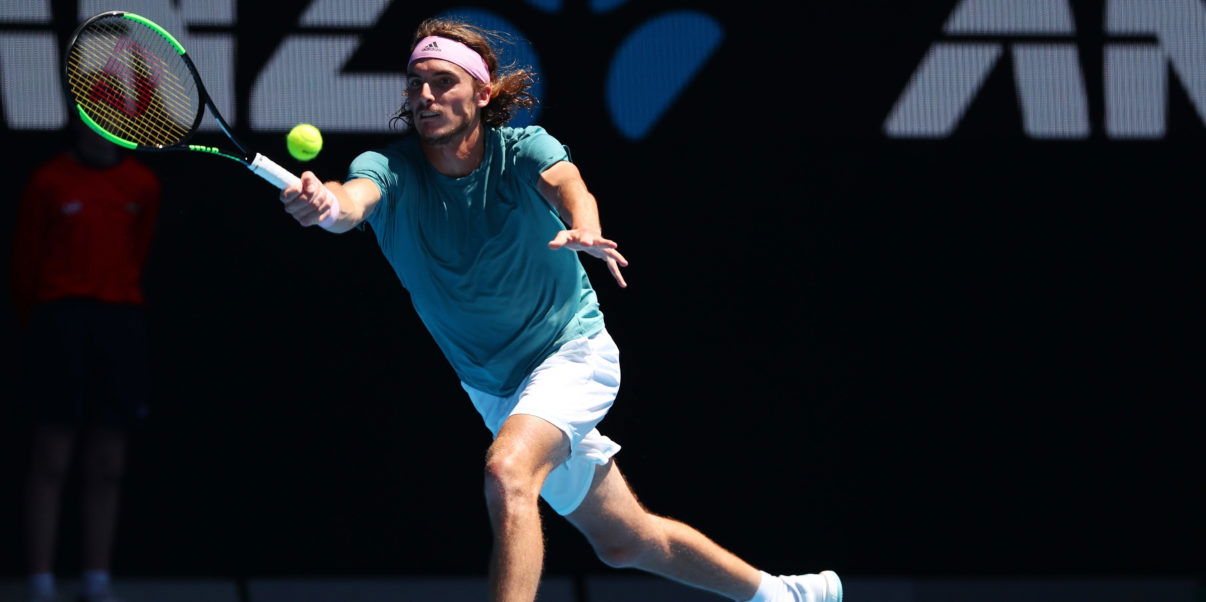 Tsitsipas confident ahead of semi-final clash with Nadal
Stefanos Tsitsipas is confident that he can "do something good" against Rafael Nadal in the semi-final of the Australian Open on Thursday.
As reported on BBC Sport, the youngster has beaten Roger Federer on his way to the semi-final and is very high in confidence.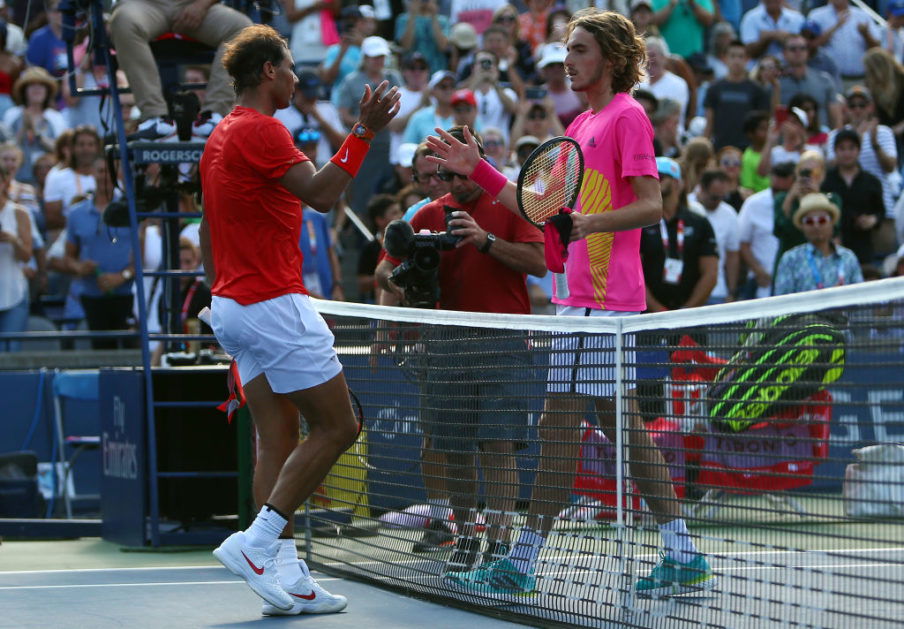 The 20-year-old faces a difficult task because Nadal has not lost a single set at the tournament yet.
The Spaniard is in sparkling form and has already beaten his Greek opponent twice in his career, once in the Barcelona Open final last year and then in the Rogers Cup final.
Tsitsipas said:
I felt very close to beating him in Toronto, though the score was 6-2 7-6. I remember coming back to the locker room and promising to myself I'm going to do much better against him next time.
It felt like I understood a bit better what he was doing on the court after that match, and especially on hard court.
It's going to be interesting. I feel like I can do something good against him.
Nadal is not getting complacent and admitted that Tsitsipas' hunger for victory makes him a very dangerous opponent. They meet at the Rod Laver Arena on Thursday at 8:30am (UK time).
Who do you think will advance to the Australian Open final?
Nadal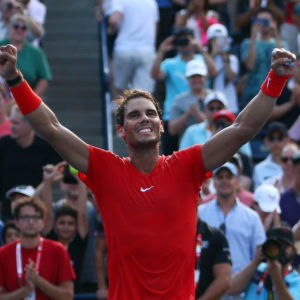 Tsitsipas
---