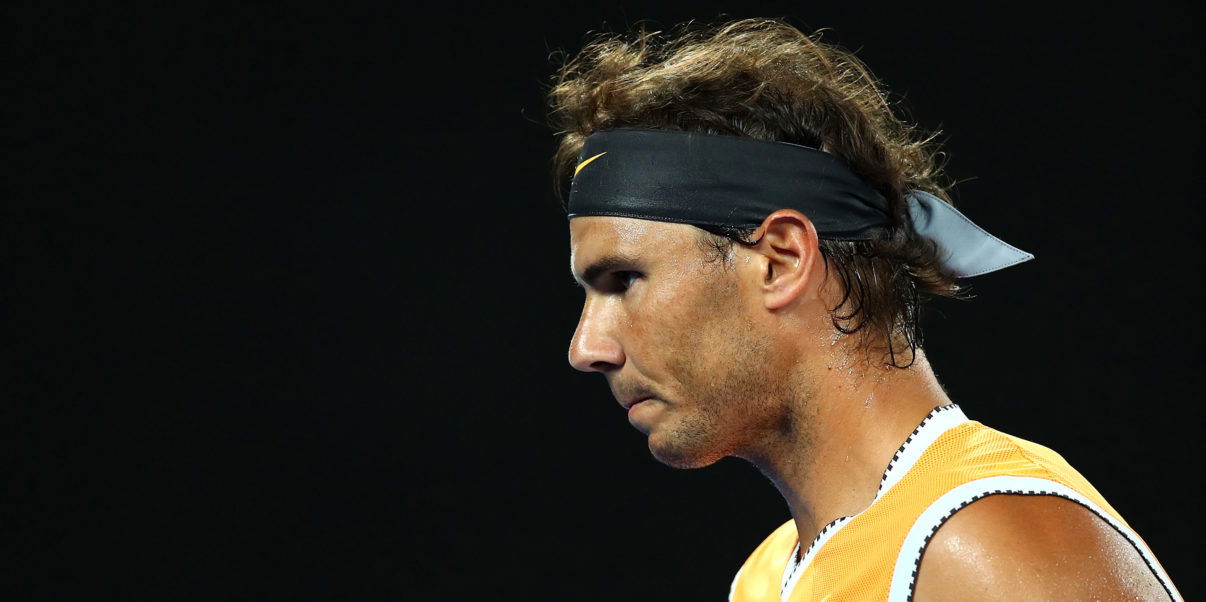 Nadal speaks out about unfair prize money for smaller players
Tennis ace Rafael Nadal has spoken out about the unfair prize money given to lower level tennis players during tournaments.
As reported on the Express, Nadal has made an incredible £80,196,325 in career prize money ahead of this year's Australian Open.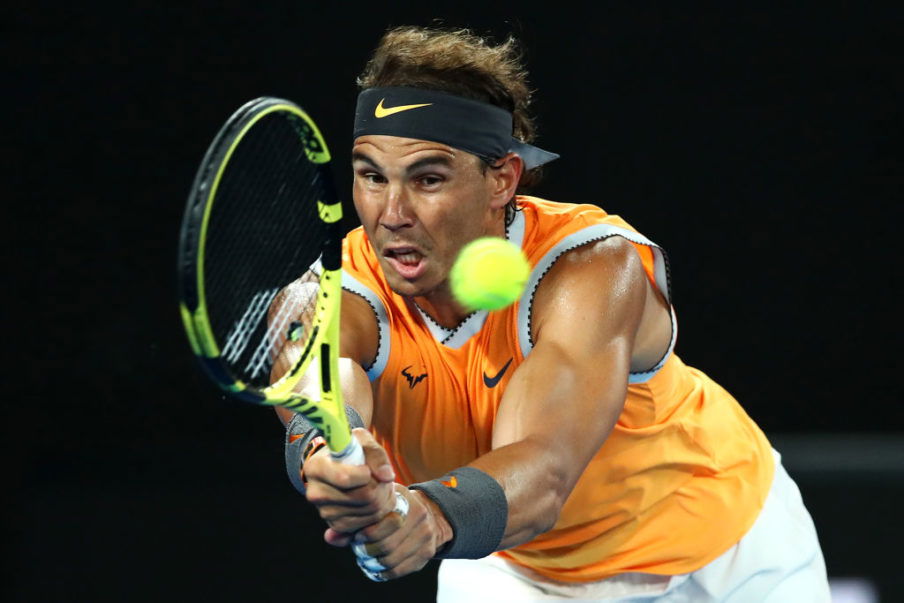 However, not all tennis players are blessed with such a high amount of money from the sport and the former world number one has recognised that.
Although he thinks that it is unfair that some players struggle to make a healthy living from the sport, he was also quick to mention that it is a lot more equal now than it was a decade ago.
He said:
The sport is not fair for everyone, and the real thing is that life is not fair for everyone. That's the real thing. It's difficult to fix this at all, but at some point, in my opinion, from the players' side, at some point we created jobs on our sport in the last 10 years, that's my feeling, and that's the great news.
The sport is not only bigger if the top guys win a lot of money. It's bigger if more people live from the sport too. My feeling is that's happening more today than ten years ago.
That's good news, and tournaments understand that it's important to pay more in the first rounds, in the qualifiers, and the lower tournaments are growing, too. So the tour in general terms I think is improving, and being honest.
In the Australian Open, players who are knocked out in the first round get £42,000, whilst the winner of the tournament gets paid £2.28m.
Do you think Nadal will win the Australian Open this year?
Yes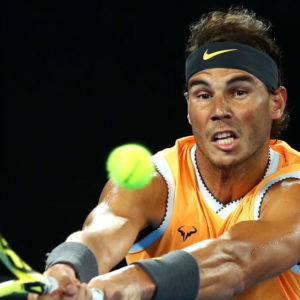 No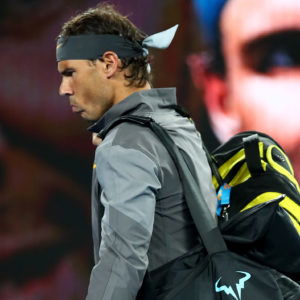 ---