Wimbledon planning to honour Murray with statue
Wimbledon is planning to honour Andy Murray by erecting a statue of him at the All England Club, according to a report on Tennis 365.
Murray has won Wimbledon twice in his career and is aiming to retire from tennis after this year's edition of the tournament.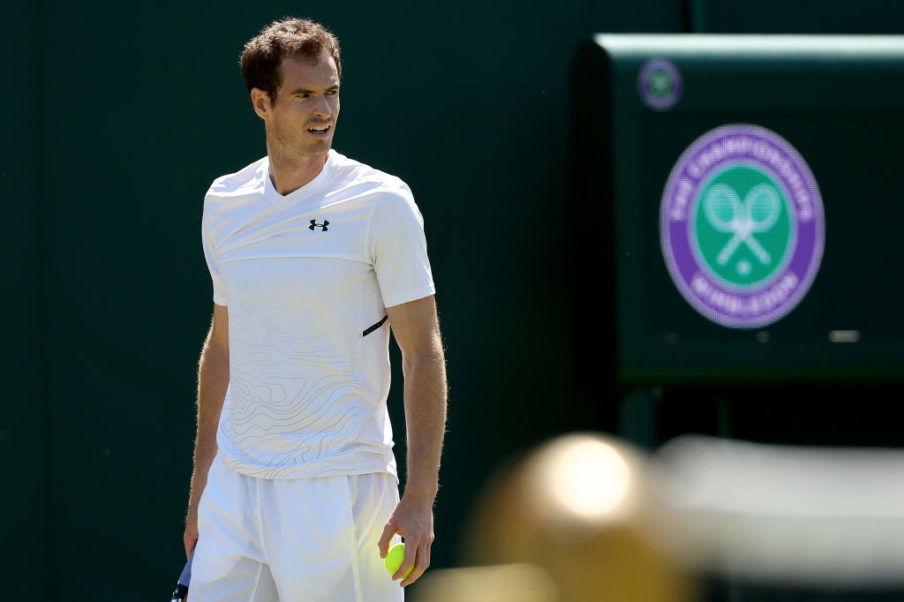 Chief executive Richard Lewis revealed the news that a statue of Murray could go up in the near future. He said:
We are very fond of him. We always felt that when Andy retired, that would be the appropriate time to recognise his extraordinary career.
I am sure something like [a statue] will be done, but meanwhile down at the club, he is seen as a highly-respected person both on and off the court.
The 31-year-old has had a torrid time with injuries in recent seasons and he tearfully revealed last Friday that he would be ending his career because of a hip problem.
Do you think there should be a statue of Murray at the All England Club?
Yes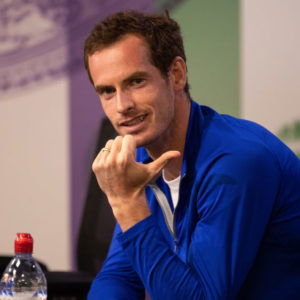 No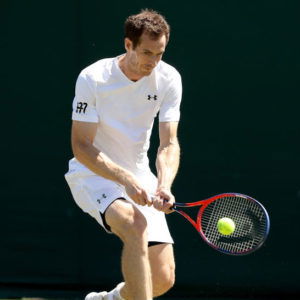 ---