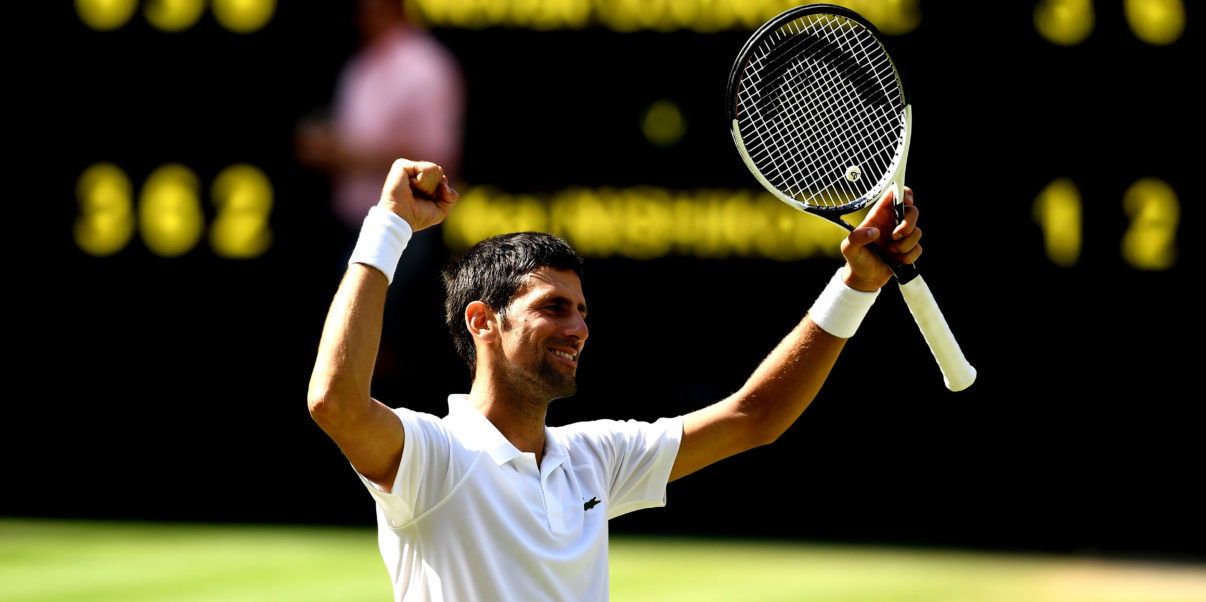 Wimbledon: Day Nine round-up
The Wimbledon men's quarter-final day was definitely one to savour as the likes of Novak Djokovic, Rafael Nadal and Roger Federer were all in action.
With the chance of Nadal facing Federer in the final, the Spaniard finally had his say on how he feels about facing his long-term rival.
It was a day with some of the best tennis on show, but don't worry if you missed it because we have you covered with all the best stories from Day Nine of the tournament.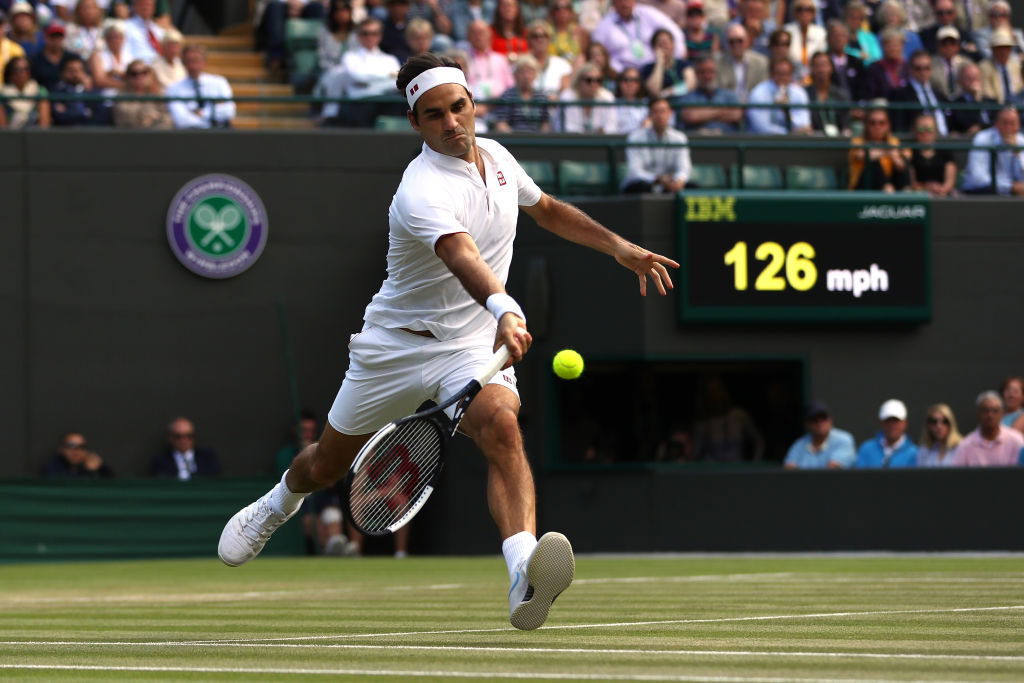 Federer knocked out by supreme Anderson
In one of the matches of the tournament, Roger Federer and Kevin Anderson played out a five set thriller on Number One Court. Winning the first two sets, many would have expected the vintage Federer to have cruised into the semi-final to set up a meeting with John Isner, but the South African colossus Anderson had other ideas. Stealing the third set 7-5, the 6'8 12 seed then won the fourth 6-4 to take the match to a decider. A marathon set drew out to a total of 24 games, before Anderson clinched the match on his own serve.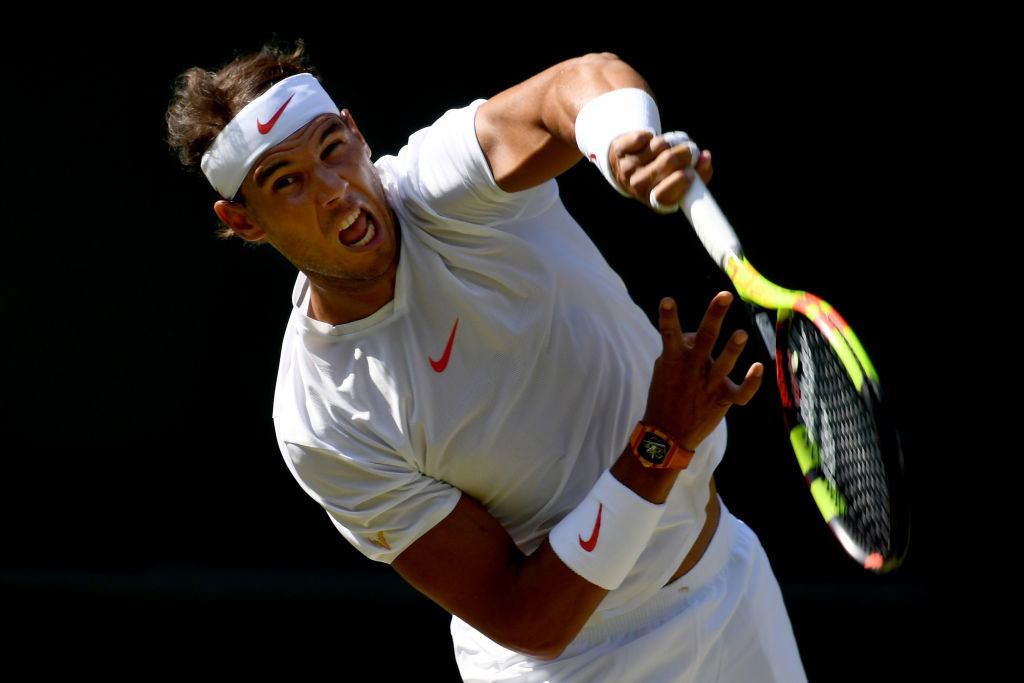 Nadal outlasts Del Potro in five-set thriller
Not to be outdone by Federer, Nadal turned in an instant-classic of his own as he overcame Juan Martin Del Potro in five sets. Despite winning the first set 7-5, Nadal dropped the next two to a tiebreak, and a 6-4 nail-biter. With the game almost too close to call, Nadal hauled himself through the final pair, the World Number One winning the last two sets 6-4 to book his ticket to the semi-final, where he will face Novak Djokovic.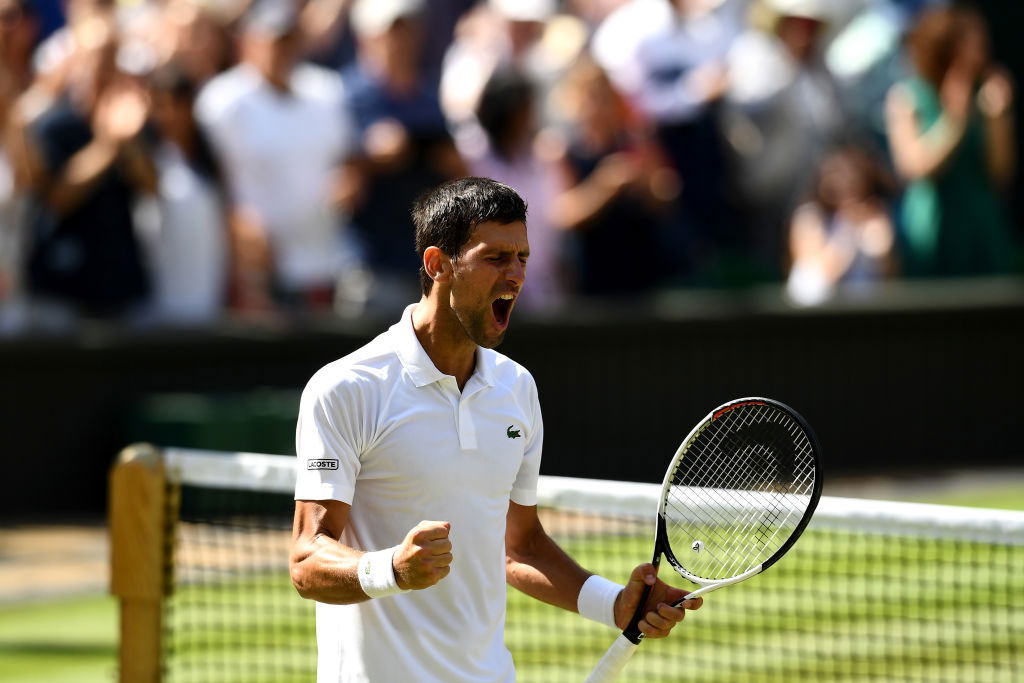 Djokovic storms into semi-final
Three-time Wimbledon champion Novak Djokovic reached his first semi-final at the tournament since 2015 with a convincing victory over Kei Nishikori.
Djokovic looks back to his best after having some elbow trouble in recent months and won 6-3 3-6 6-2 6-2.
Boris Becker makes controversial claim
Boris Becker revealed that he believes Roger Federer would not have been as successful as he has been in the last 18 months if Novak Djokovic and Andy Murray were fit.
Murray and Djokovic have had extended time away from the court due to injuries which have allowed Federer to dominate in their absence.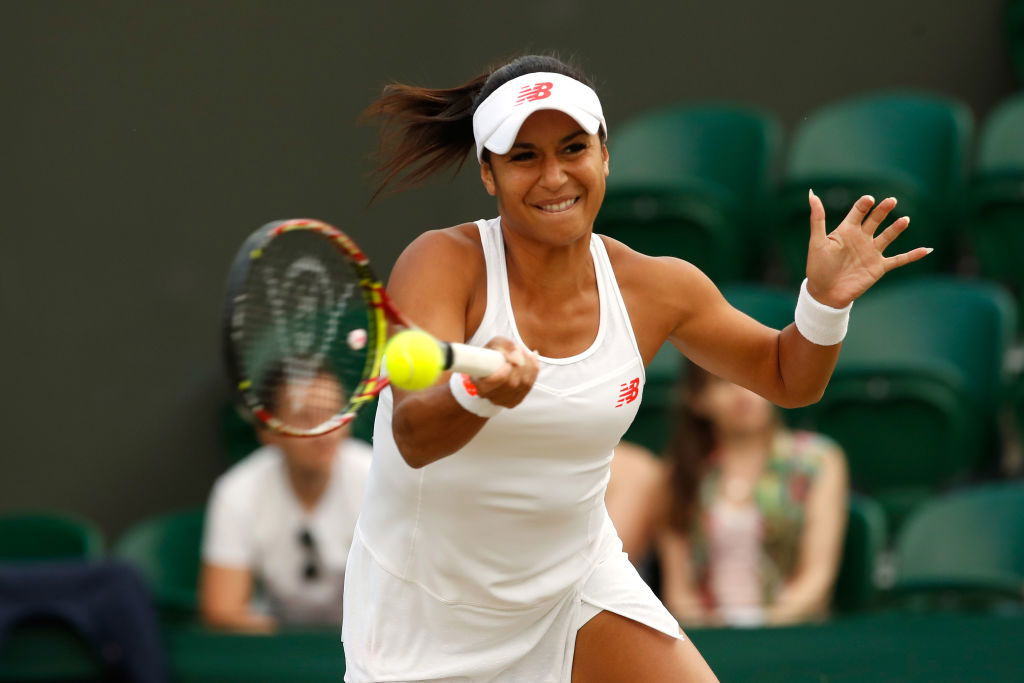 Watson docked point for swearing
Heather Watson was sanctioned for swearing during her doubles defeat yesterday. Reported to the umpire by a line judge during her match with Tatjana Maria, Watson had previously been warned for hitting the ball off court. A point taken off the board, 2018 will be a Wimbledon to forget for Heather Watson.
---